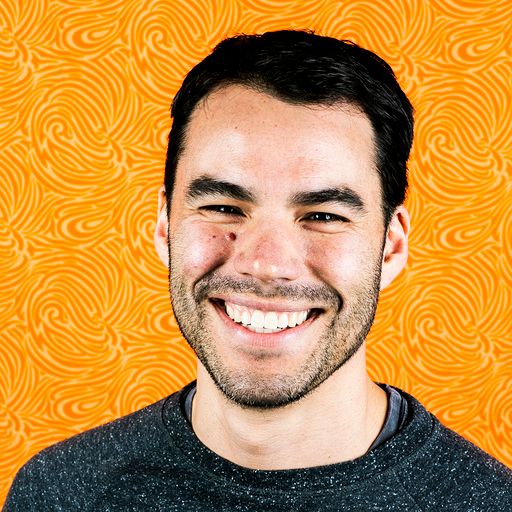 Sean Leow
3 posts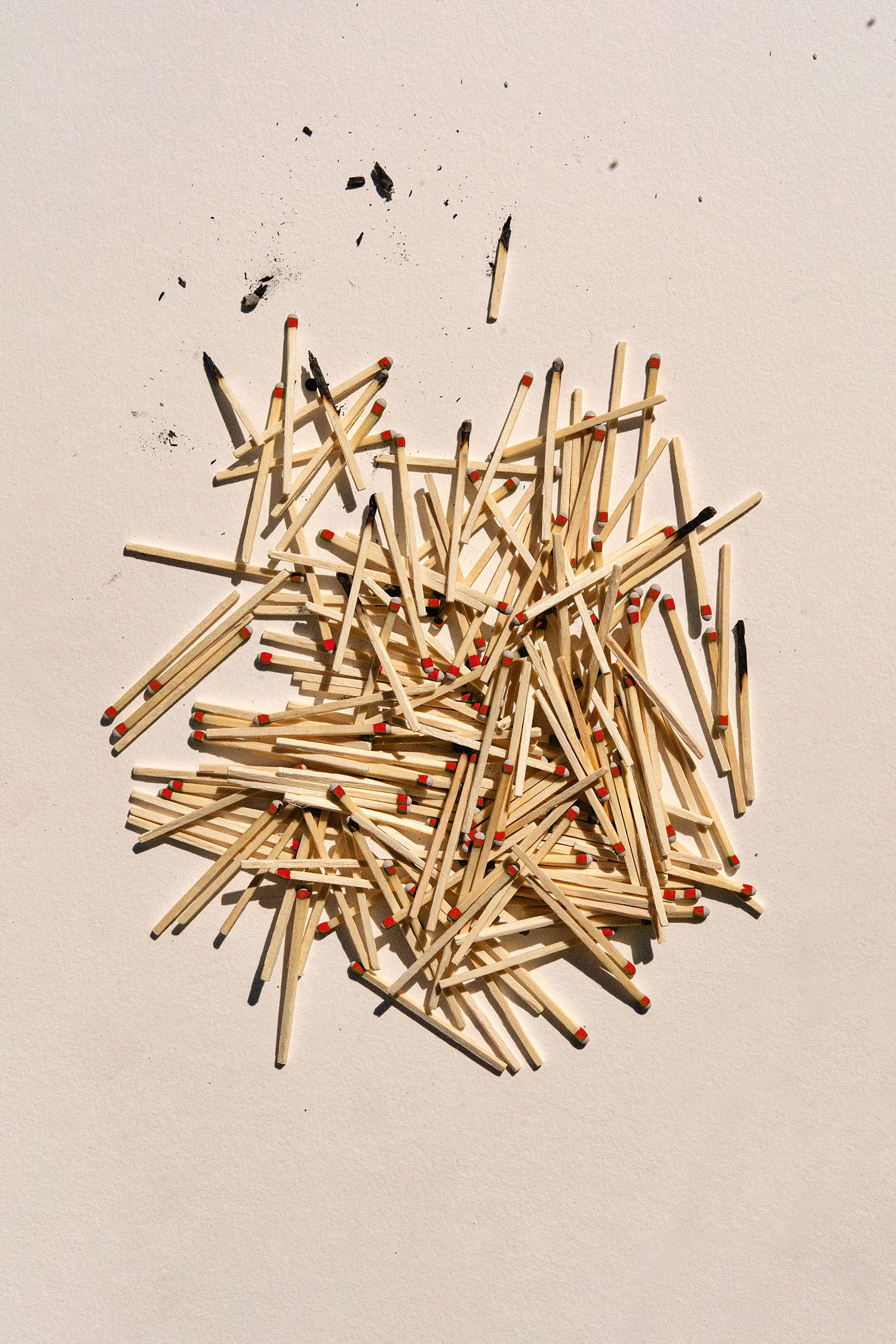 An Argument for Projects: Creators Can't Thrive When They're Always on the Verge of Burning Out
Like everyone else, creators need the ability to not be always "on" or working all the time.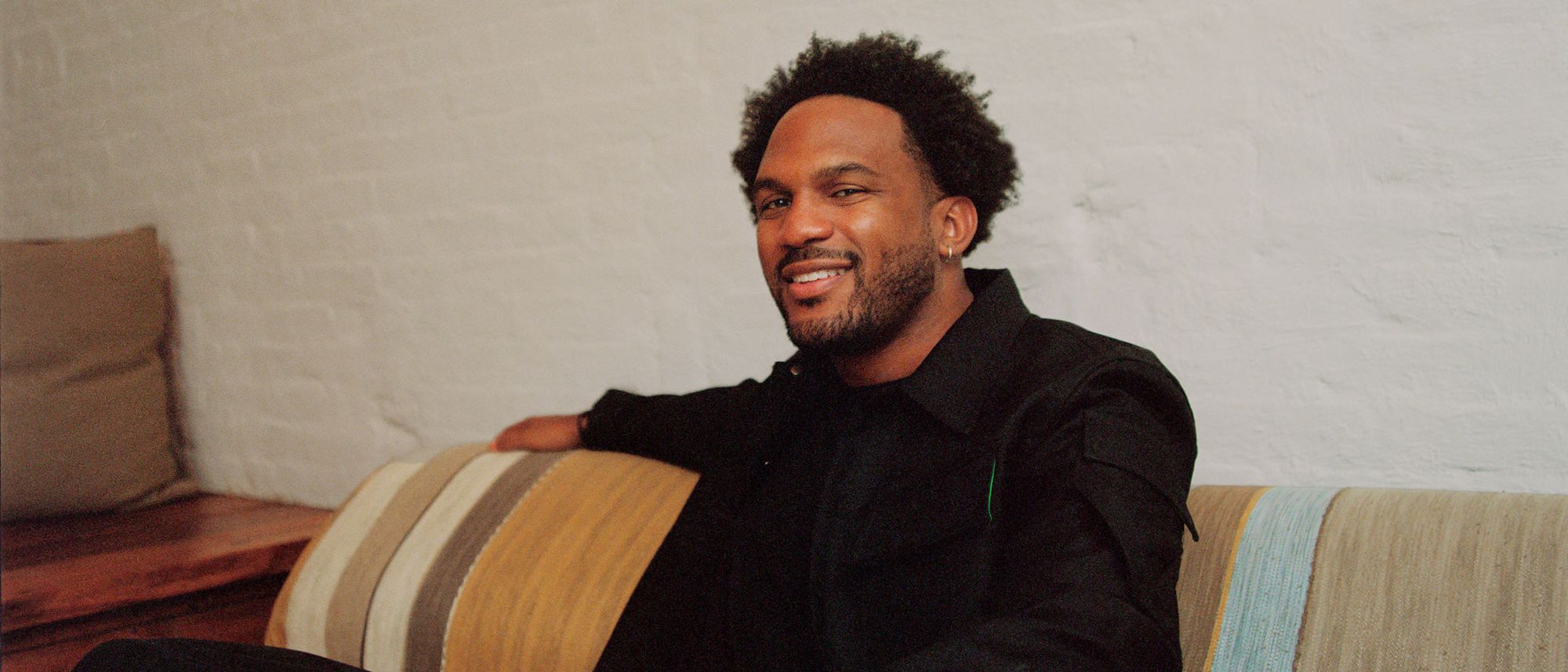 Announcing Kickstarter's New CEO, Everette Taylor
I'm incredibly excited to announce that Everette Taylor has joined us as Kickstarter's new CEO. Over the past few months, I've had the pleasure of getting to know Everette and can't wait to see the positive impact he'll have on Kickstarter's future. His combination...