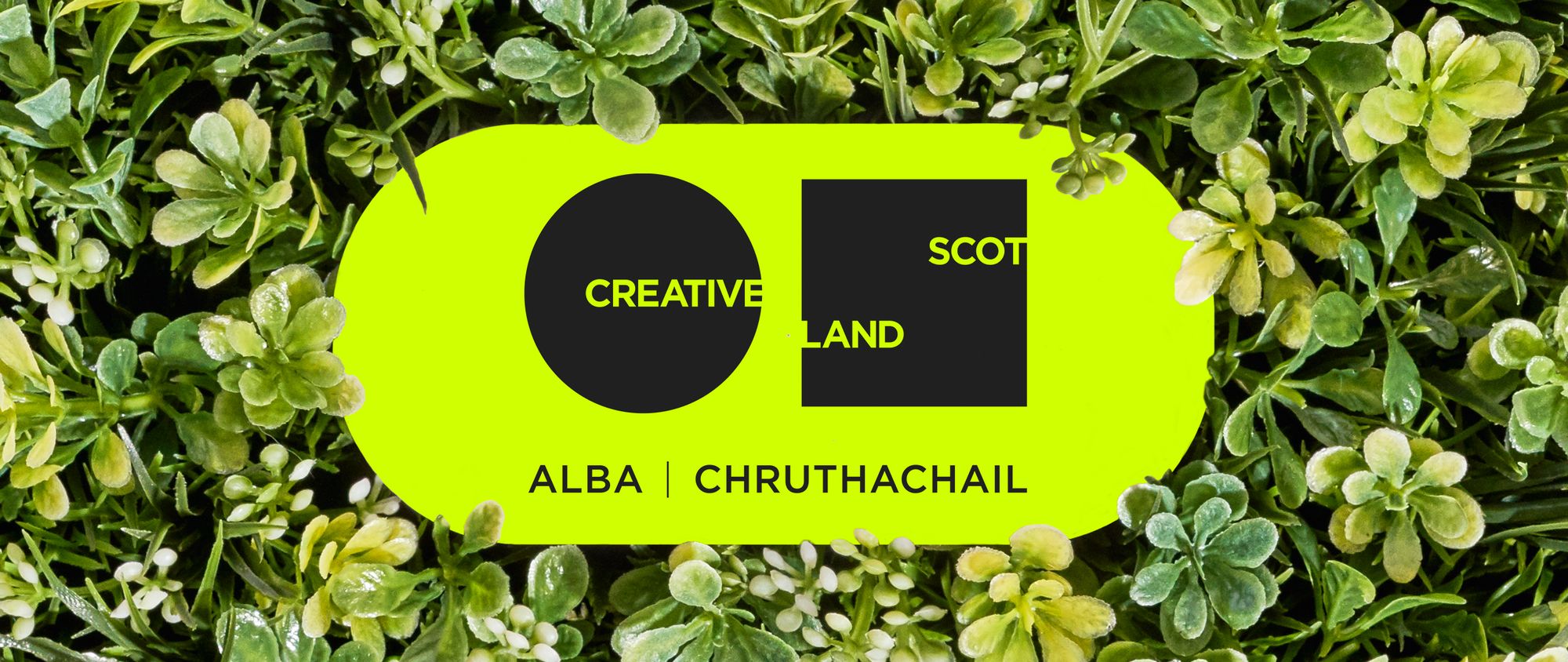 Just over 10 years ago, Kickstarter opened to creators in the United Kingdom. Since then, we've seen exciting projects from every country and category including Nasty Women, Ai Weiwei at the Royal Academy, A Compendium of Witches - Oracle Deck, Fleabag at Edinburgh Fringe, Cards for Mindfulness, and TISH to name a few. Notably, many of these projects originated in Scotland, highlighting the burgeoning creative energy in the country.
Kickstarter's mission is to help bring creative projects to life and we're constantly looking for peers in the space who are like minded. Over the past year we've been speaking with Creative Scotland, the national agency that helps creative people and organizations in Scotland bring their ideas to life. Our discussions have centered around how we can work together to best serve Scotland-based creatives while simultaneously introducing more of their brilliant works to a global audience.
We're excited to announce today that Creative Scotland has set up a £50,000 fund with backing from The National Lottery, as part of our Forward Funds program to support Scotland-based creators running Kickstarter projects. The fund will both serve to support creators during their projects and also champion their work to a global audience, showing the talents of Scotland-based creatives internationally. Jackie Stewart, Creative Industries Officer at Creative Scotland said: "This is an exciting opportunity for Scotland based artists and creators to use the Kickstarter platform to help bring their creative projects to life with crowdfunding. The team at Kickstarter are passionate about the creative industries, supporting creators and making creativity accessible to all. The Forward Funds project will support a range of creativity across the country, providing the opportunity for artists and creators to connect with backers from across the globe, leading to potential future opportunities."
Forward Funders are foundations, nonprofits, and organizations that back Kickstarter campaigns related to their visions and missions around a more creative and equitable world. Each Forward Funder makes a public commitment and then backs projects just like anyone else—through single pledges that bring the works one step closer to reality.
"This is an exciting opportunity for Scotland-based artists and creators … The Forward Funds project will support a range of creativity across the country."
Live projects can be submitted for consideration through our form and, if selected, will receive 5-10% of their goal pledged from the Creative Scotland Forward Fund. Creators must reside in Scotland and may not be in full-time education or be an academic body in order to be eligible.
With so many fantastic creators and ideas coming out of Scotland over the past decade, we're excited to uplift more great projects and share them with the world.
To learn more about the work that Creative Scotland does, visit their website or check them out on Instagram. And if you represent an organization that would be interested in championing creators by becoming a funder as part of Kickstarter's Forward Funds project, please apply on our website.