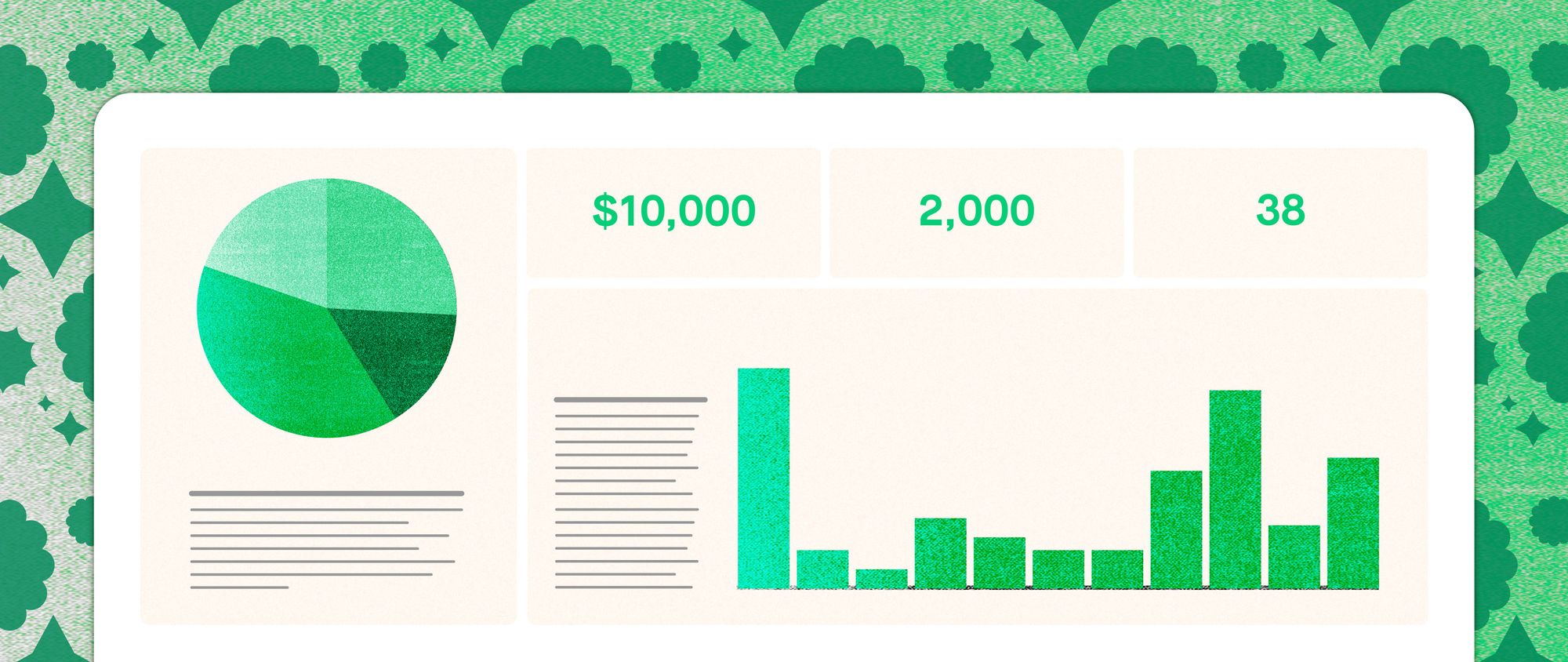 Hey, I'm Jon, Kickstarter's Chief Strategy Officer. I'm excited to share that today we released a beta that helps creators better understand the performance of their live campaigns through an advanced dashboard.
In talking to our creators, we heard that having more granular and actionable data would help them run stronger campaigns. With more information, they can make better decisions around marketing efforts both on and off Kickstarter. Our team has developed a dashboard that is in beta, which offers richer insights to creators to do just that.
Now, when a project has launched, creators and collaborators will have an option in the creator menu to view the beta version of the new dashboard. Access to this will only be available while the project is live, but we are allowing creators to download a CSV of their data. Note: This feature is best viewed on a larger screen, and it's also only available in English.
We're also looking to get feedback, so creators will see a very short survey on the dashboard. We'll be making changes and improvements to the visualizations and data provided based on these responses. So, please, let us know what isn't working and where it can be improved!