If you're making a performance, you're engaging in an act of storytelling and creativity sharing. Would you believe me if I said launching a Kickstarter campaign to fund your project can offer the same experience? It can! Here are some tips and strategies you can use to turn crowdfunding into a creative work in and of itself.
Let's Talk Goals
Before you settle on how much you want to raise, start by thinking even bigger than that. What do you want to accomplish with your show? How do you want to impact your audience? What's the goal of your creative vision? If your campaign can become an extension of your practice by setting a non-monetary goal (or goals!) for yourself, it can lead to incredible discoveries.
Take the feath3r theory, for example—they were short on time, but still had to raise funds for their next project. When thinking of the big picture, they remembered that they excelled at making memorable, multimedia events. From that realization sprung the truly joyous 24-hour campaigns they ran for several years.
That said, there are a couple of key tricks to ensure you're setting the right goal for your campaign:
Consider this first: How many backers do you anticipate will support your campaign? The average pledge is $75, so you can do some quick math:
Anticipated number of donors x 75 = your goal
The next gut check involves a key benchmark in your campaign—you want to raise 20-30% in the first 48 hours. Do you feel confident that you can raise that amount that quickly? If so, then you're on the right path. (And if you're not sure, read on for more strategies to come).
---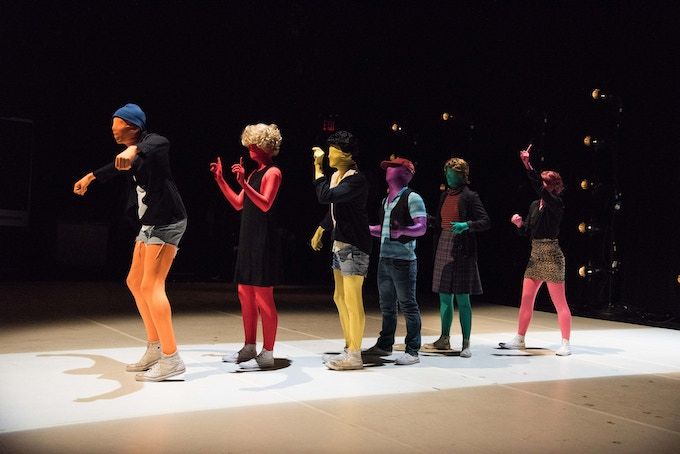 ---
Get the Community Involved
Crowdfunding at its core is about people—the ones you're already in touch with as well as the ones you want to bring into your fold. So no campaign is complete without a good engagement and promotional strategy.
Here are a few key tactics and approaches to use:
Line up some friends, family, and donors to give as soon as your campaign goes live. That burst of momentum will help inspire others to give after you begin sharing your campaign.
Get your team involved in the promotion. This could be collaborators or just buds. Having people on board to help share your campaign will take some of the weight off your shoulders.
Have members of your community lined up to help bring the campaign home. You'll want these folks in your back pocket for the last few days of the campaign to ensure you hit your goal, or even your stretch goal.
Bring on the Rewards (Just Not the Tote Bags)
As you're making a performance, you're often developing a world of additional works: notation, sketches, collages, and so many other pieces that help build up to the show. Rewards in your campaign are an opportunity to show these off or just invite people into the spirit of what you're making.
This means:
Get creative: Think about how you can introduce people to your vision with an experiential reward. Some of my favorites include this $1 reward from Saul Williams and this $50 reward from Jim Findlay.
Offer a peek at everything you've done so far. These sketches can be clutch items. To that point, I'm currently sitting beneath a storyboard from Improbable and a poster from Maureen Whiting. Or document your rehearsal process à la Ai Wei Wei's $1,000 disposable camera reward.
Avoid adding rewards that will be extra work to create and fulfill. You've got enough to do with just the show itself. The biggest regrets I've heard from artists were about rewards they never really had time to make.
---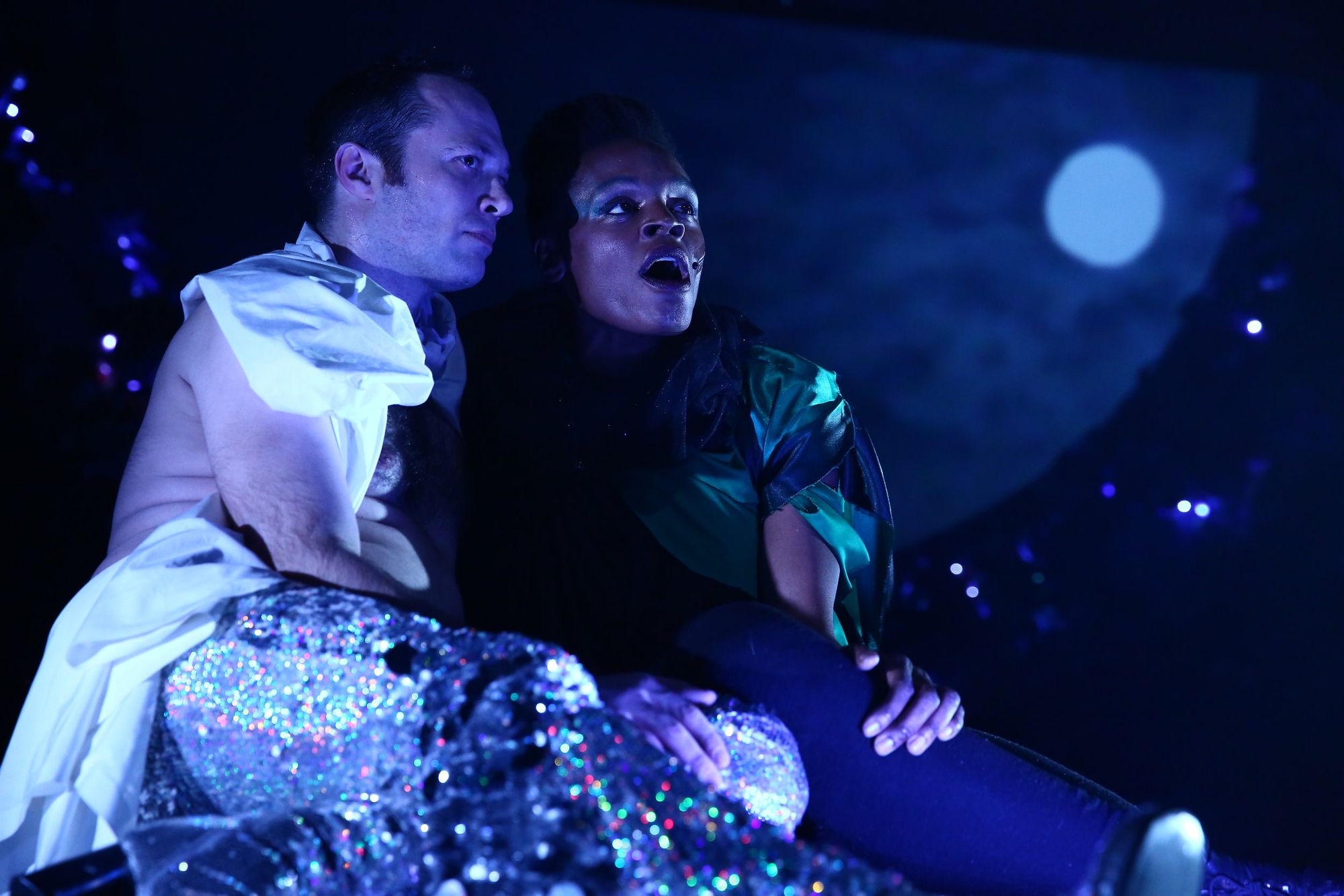 ---
Get That Project Page Ready
Your Kickstarter project page is your home base and where you'll focus your storytelling. Sometimes it can be challenging to write about what you're working on while it's still coming together, but there's plenty you can say without giving the whole show away.
Images are key. Even if you don't have promotional images yet, think about what you have documented so far. Giving people a peek into your rehearsals, search for costumes, and notes will help them get an inspiring look at your process.
For the project description, think of this as a series of shorter sections. At a minimum, you'll want to include:
A quick intro
A closer look at the project
Why you're doing this project
Information about how you'll use the funds you raised
Details on you and your team
Beyond this, think about if there's any other history or insight that will help people understand why this piece is so important right now.
The Movement Theater Company and Sacha Yanow are great examples of keeping to the point, while elaborating just enough to give people a sense of what the project is about.
---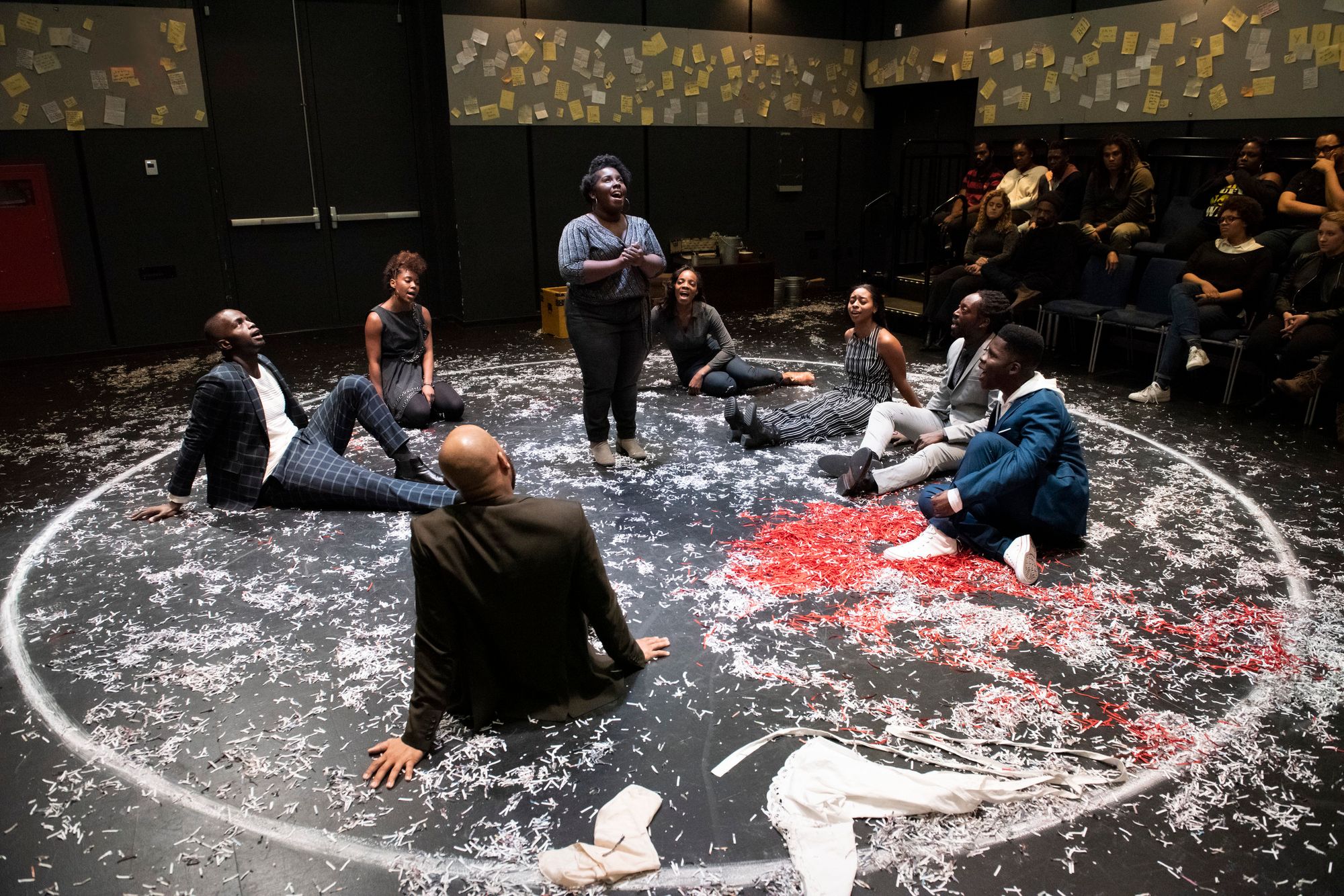 ---
Make a Campaign Video
Videos that introduce you and your project have shown to increase the likelihood that your campaign will be a success. So I highly recommend including one, but I'm here to tell you that it doesn't need to be a big production.
At minimum, your campaign video is an opportunity to speak directly to your audience and give them a quick pitch. In about 90 seconds, this should include:
A quick hello
Who you are
What you're making
Why it's important
Why people should support it
A thank-you to your backers and anyone considering supporting your project
To do this, all you really need is some good light, clear sound, and something to record with. Some of the best videos I've seen have been filmed on an iPhone and edited in iMovie. So if the video is holding you up or stressing you out, just draft yourself a quick script outline and break out your phone.
---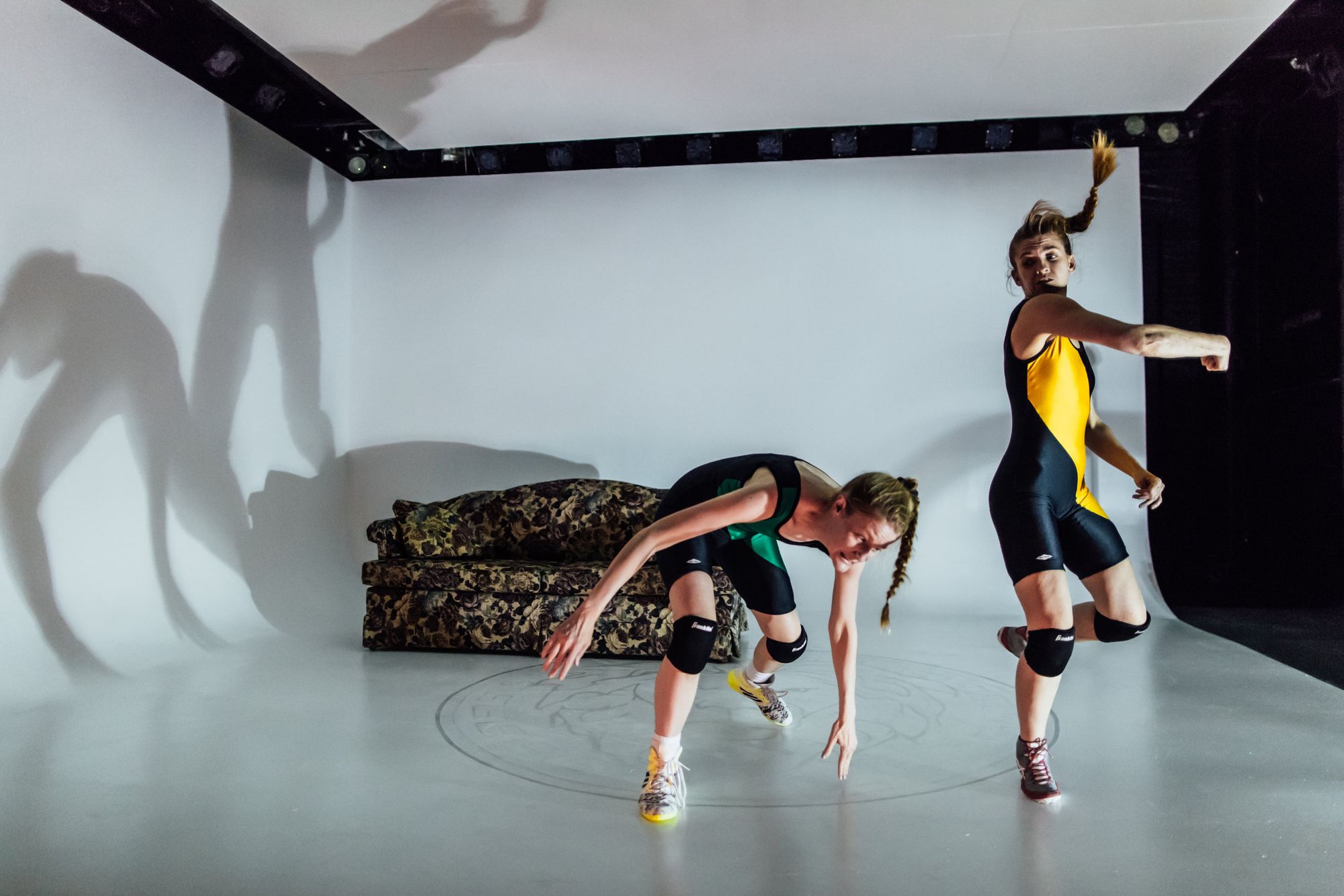 Launch at the Right Time
When you're running your campaign, it requires a big burst of communication that takes time and energy. Because of that, I generally recommend taking at least a month to prep and then launching at least three months before opening night. This gives you (and your audience!) some space to engage with the campaign before you need to go back into rehearsals, tech, and everything else.
That said, sometimes needs arise and you can't help but do your crowdfunding closer to the run. If that's the case, consider a few things:
Shorter campaigns can alleviate some stress. A quick one- or two-week campaign lets you tackle your goal quickly and then move your focus back to the show. If you choose to do this, just make sure to start promoting about a week or two before launch.
Try to wrap the campaign before you head into tech. This gives you the creative space you need and gives your audience a breather before any last push for tickets.
About the Author
Jessica Massart oversaw the dance and theater categories at Kickstarter from 2017 to 2020, collaborating with artists and organizations to make their campaigns successful. Before joining Kickstarter, she directed marketing and communications for the likes of On the Boards, Performa, and the French Institute Alliance Francaise. She has also provided management for award-winning companies such as zoe | juniper and The Builders Association. She currently supports creators at Teachable.