Hi, I'm George Rohac, a member of Kickstarter's Community Advisory Council.
Through Organized Havoc, I help creative individuals and small teams with projects, business strategy, crowdfunding initiatives, and overall brand management. My goal is to provide guidance, so people can maintain a healthy work-life balance without feeling like they're missing out on opportunities or compromising their creative vision. To date, I have managed nearly 100 crowdfunding campaigns from inception through fulfillment, and advised on hundreds more.
In my experience working with creators to launch and manage Kickstarter projects, I've learned images are one of the key aspects of running a successful campaign. Now that Kickstarter has launched images on rewards (enabling creators to feature an image of each of their project's rewards in the respective reward tier section of their project page), I'd like to talk about how creators should think about images and take advantage of the new feature.
When you start a project, you likely have a specific idea of the end result. You imagine the most ideal version and all the amazing things you're trying to make for your supporters and the world. People are going to be delighted, you think. There's only one problem—right now, these amazing things are all in your head.

Images can make or break your campaign. Great ones not only get people excited about your project but also represent it in a clear, cohesive way. This can be a challenge when offering rewards that don't exist yet. You're crowdfunding to bring your idea to life, after all. But there are a few tried-and-true methods you can employ to ensure supporters have a clear expectation of what they'll receive in exchange for a pledge.
Present images honestly and authentically
Presenting your project honestly and clearly will entice people to learn more about what you're doing while also establishing clear expectations. For instance, if you're making a book, and you can't share cover art because it doesn't exist yet, displaying an in-progress mock-up can convey to supporters that they're getting in on something cool at an early stage.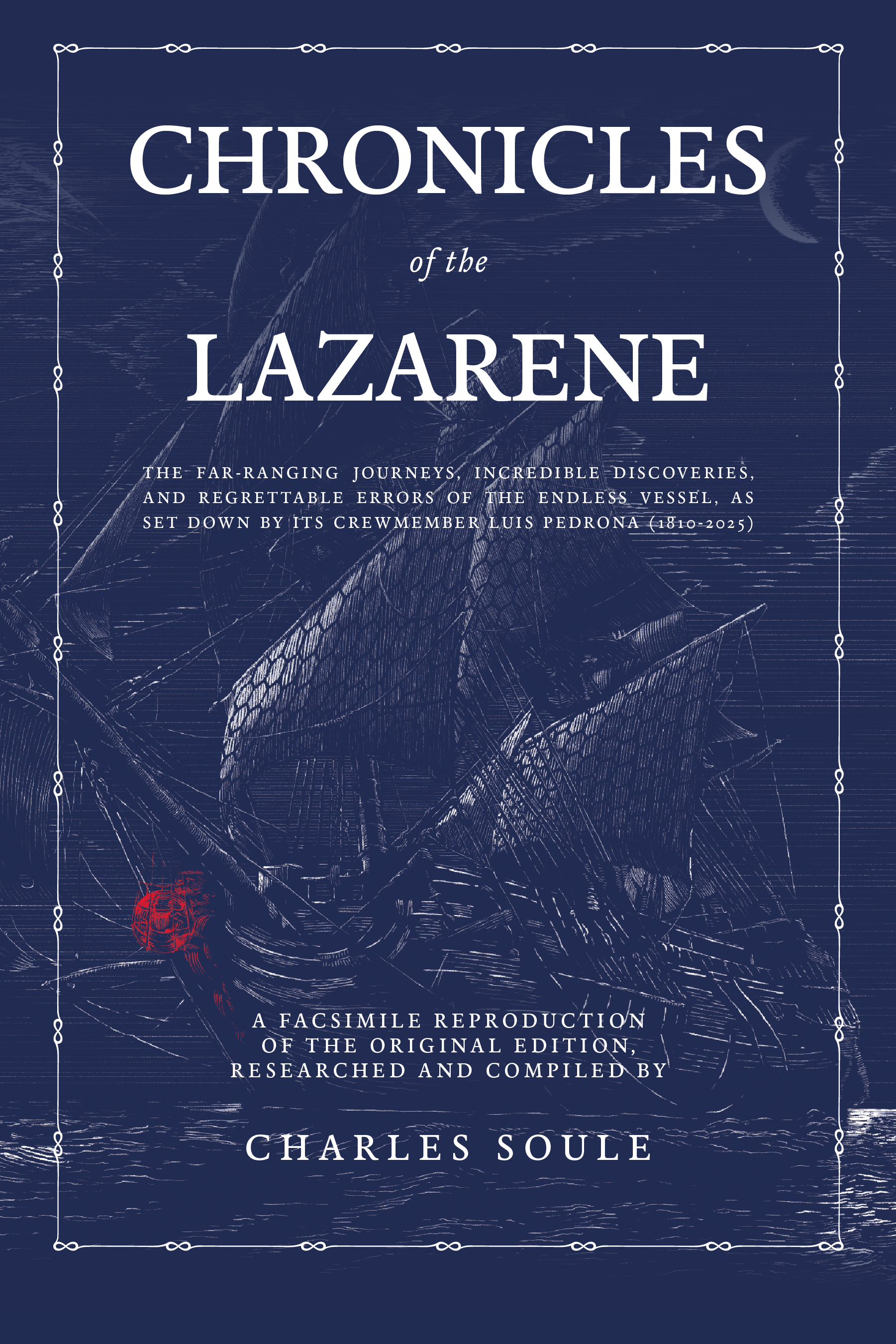 Utilize customizable templates to showcase your reward bundles
Most photo-editing programs have libraries of templates that you can use for displaying reward bundles in attractive ways. If your program of choice doesn't have a library of templates that fit what you're looking for, there's a wide selection of paid and unpaid options available. Remember: If you use an existing template, make sure you check the rights. Some require no attribution, while others require attribution in the final product only or within the image itself. It's important to never steal work from others and always give proper attribution.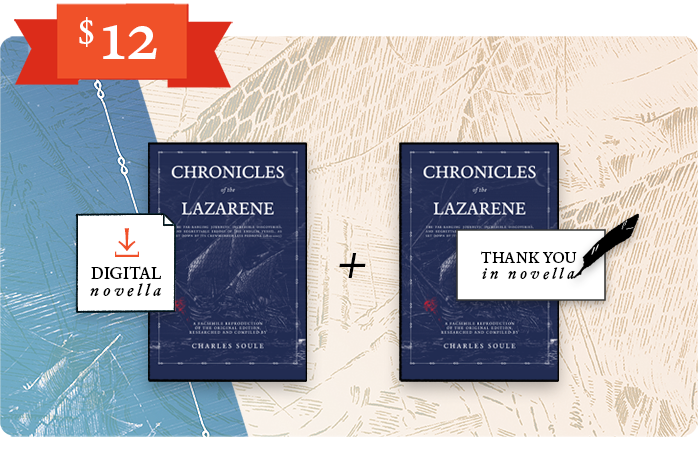 Limit the number of images showcasing multiple reward tiers
When creating images for your project description, make only one to three images that include multiple reward tiers. This way you're replacing less images when you need to edit your campaign page to communicate when something has sold out, or to include potential stretch goal items and any other additions made during the campaign.
When building rewards, use the fulfillment dashboard to itemize and add the cost of shipping to every reward tier and/or add-on. The more information included in your reward tiers, including itemization and costs, the more accurate these visualizations will be around fulfillment expenses.
Assign individual images to each reward tier
Another critical facet of reward presentation is adding images to reward tiers so that they appear on the sidebar of your project page (and be sure to clearly spell out all of the items you're offering in each reward tier—this helps backers understand and compare reward bundles). While the inclination may be to replicate the ones used in the project description, you'll want to use images that say more with less. Keep text to a minimum.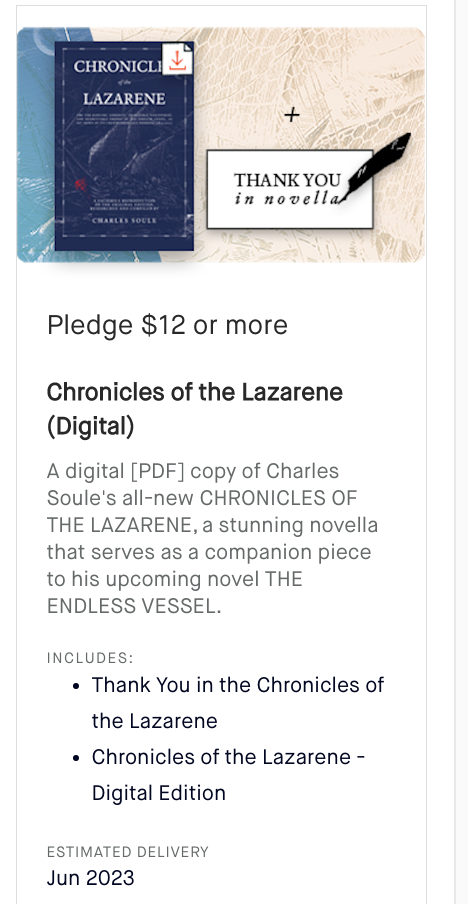 There should be consistency in styling between images featured on the project description and images added to each reward tier as they would appear on the sidebar. Keep in mind that images on rewards will appear atop a description of what's included in the tier, so not everything has to be showcased directly in the image itself. That said, the more accurate the image of the reward tier is, the clearer it is for supporters to know what to expect.
Alternatively, adding an image to specific reward tiers instead of all of them is a way to highlight the tiers you believe will be most valuable to supporters of your project.
Images help you catch the attention of potential supporters. They convey what's in each reward tier and make it easier to pledge and support. Images also provide clarity and give you opportunities to showcase yourself, your style, and, most importantly, your project.