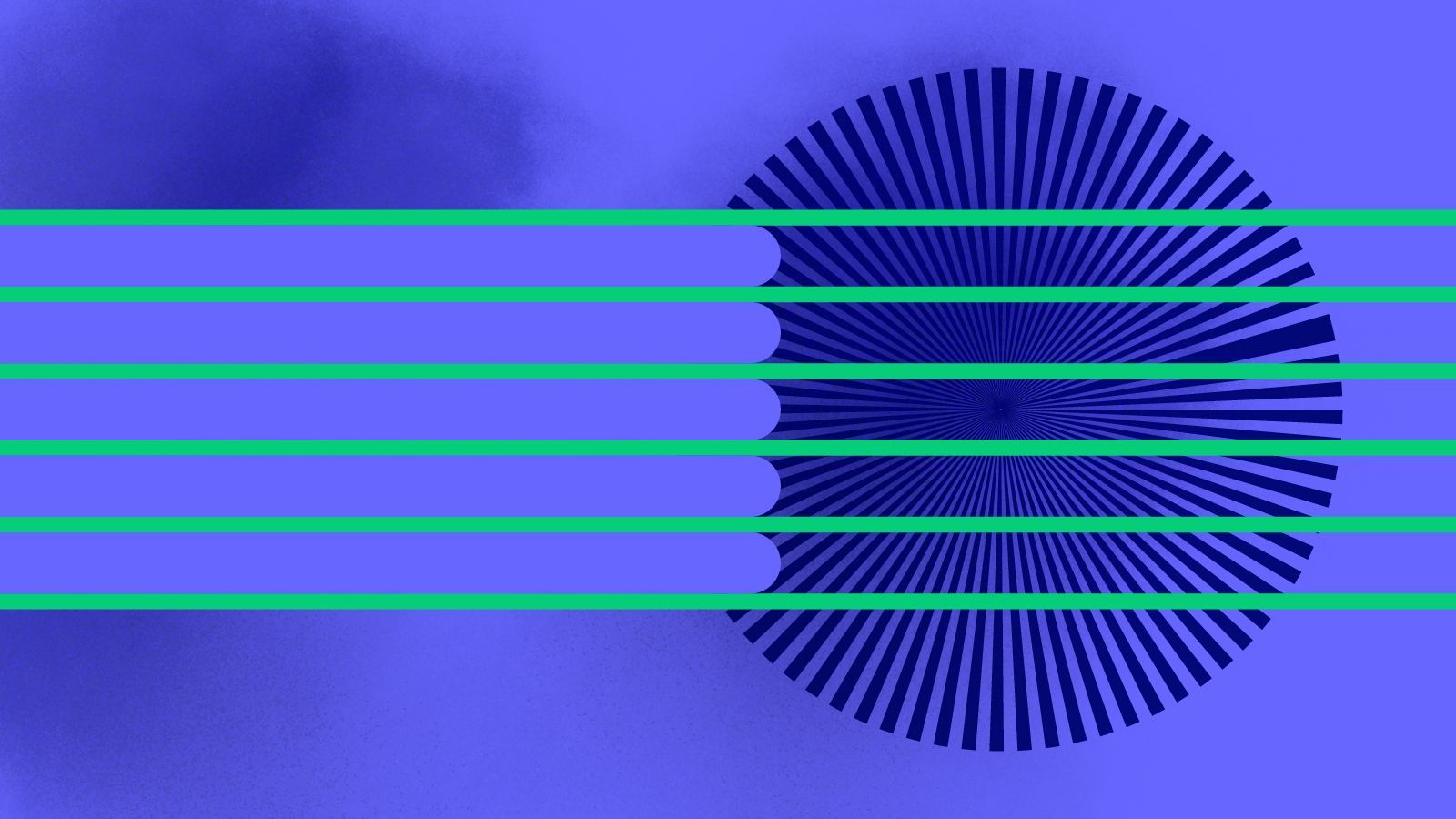 Hello, Kickstarter Community. My name is Elana, and I'm Kickstarter's VP of Product and Design. Today I'm writing to tell you about a new feature we've launched that builds on other recent improvements we've made to the platform as part of our commitment to keep creators and backers safe.
Creators will sometimes report to us that they've experienced harassment in the comments on their project page or in their project updates. Because comments on a project can only be left by backers of that project, we've seen that there are sometimes people who become backers (often making very small pledges) only so they are able to leave abusive comments. Obviously, these are not backers who are pledging to support a project or its creator in good faith, and creators (as well as other backers) have let us know that they would like us to do something about it.
Our solution is a new feature that enables creators to flag potentially abusive backers to our Trust & Safety team for review. Using this feature, a creator can quickly and easily let us know about a backer they believe is harassing them. Comments from this backer will be immediately hidden from public view while our team reviews the creator's request and determines whether the backer has indeed violated our Community Guidelines and should be permanently removed.
It's important to know that flagging a backer through this request does not guarantee that they will be removed from a project. Instead, it alerts us to a situation that a creator believes we should look into, and enables us to quickly act on it. There are of course times when a backer might leave a legitimate critical comment that a creator doesn't like—comments that do not violate our guidelines will not cause a backer to be removed from a project.
To submit a request, a creator will need to select the comment that they believe to be abusive and click on the backer's name. They'll see a "Remove backer" button in the modal that opens up which they can click to start the request. The creator will then need to write a description (at least 140 characters) of why they believe the backer should be removed as well as select the appropriate category that aligns with their explanation. This information will help give us the context we need in order to investigate and make a decision.
If our Trust & Safety team agrees that the backer has violated our guidelines, we'll email the creator a confirmation and remove the backer from the project. We'll also send the backer an email alerting them to the fact that they have been removed from the project and are no longer able to back it—the backer will also see this information in a banner at the top of Kickstarter's site when they are logged in.
If our team decides that the backer didn't violate our guidelines, the creator will receive an email with this update, and the backer's comments will be made visible once again. In cases like this, we will not notify the backer about the request—they will only be alerted if we ultimately determine that they have violated our guidelines.
I want to send a big thank you to all the creators and backers who have generously given their time to talk to us behind the scenes about new features like this, and who have provided valuable insight into what they'd like to see from us. On that note, if you haven't already read up on the work we're doing with the Kickstarter Community Advisory Council, please do! This amazing group, which launched in June, is made up of a diverse group of Kickstarter creators from across a wide range of creative industries. We're thrilled to be collaborating with them to make Kickstarter as useful, welcoming, and inclusive as it can possibly be.
Read about other safety improvements we've recently made to Kickstarter:
Improving Comment Moderation—Part of Our Commitment to Keeping Creators and Backers Safe
More Commenting Improvements Designed to Keep Creators and Backers Safe