Make 100, our annual celebration of small batch creativity, is in full swing. Each January, we invite creators to launch campaigns that offer exactly 100 rewards; so far, 2023's projects include some of the most fun and inventive we've ever seen. Below, take a look at some of our favorites from the past week, then consider backing one (or 100!) by exploring the full array of what this year's Make 100 creators have come up with.
It's not too late to launch your own Make 100 project! Start your campaign from the Make 100 page and it will be automatically tagged so that it shows up for backers who are looking for Make 100 projects to support.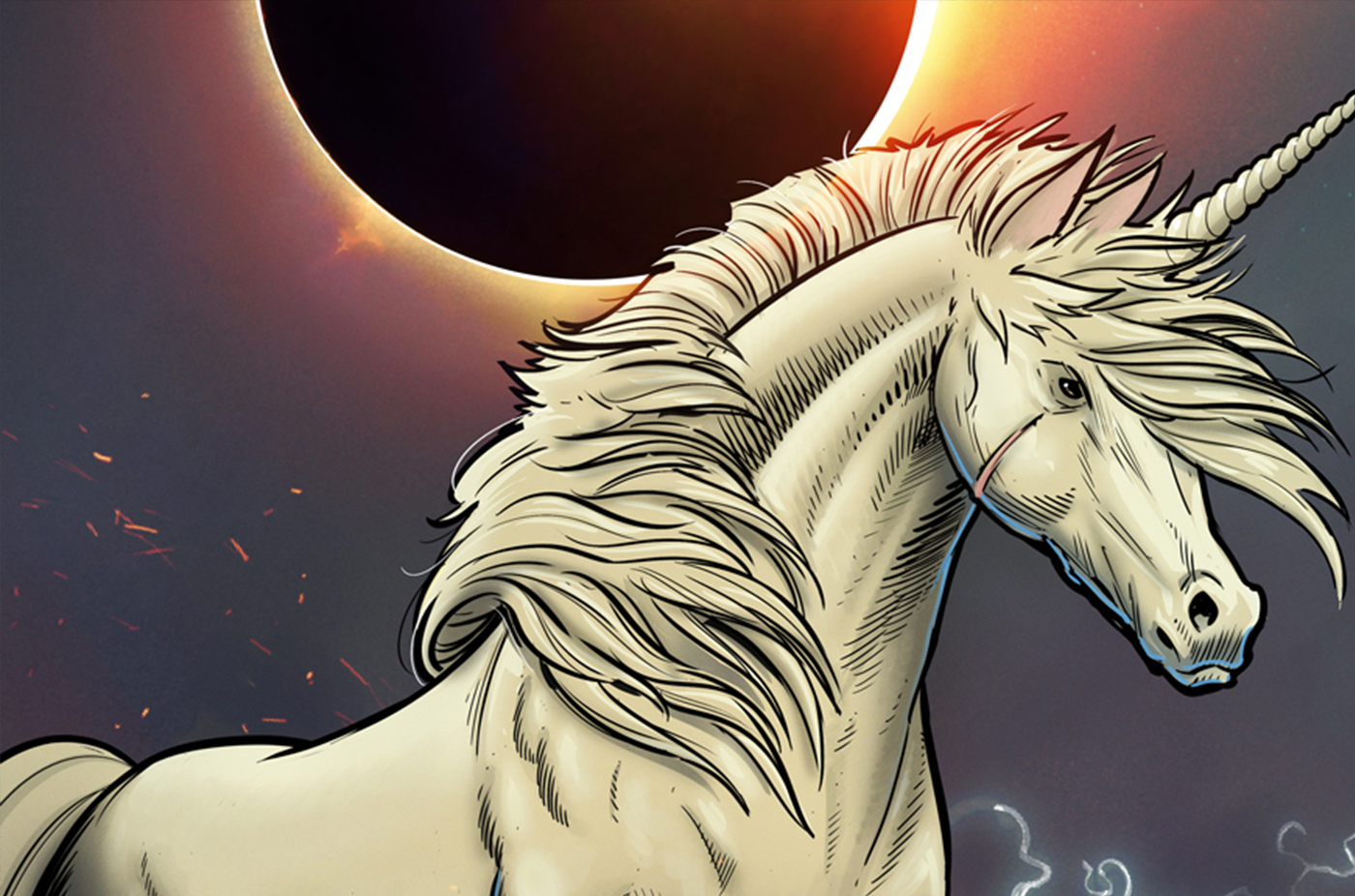 Comic book writer Caleb Palmquist is back on Kickstarter with a new silver edition of the first installment of Unicorn: Vampire Hunter, a fantasy adventure comic about a curious young woman, a wise wizard, and a unicorn with a penchant for killing vampires. It's a heartfelt story about friendship, love, and finding purpose in an unpredictable world. The new edition has a silver metallic cover illustrated by Matthew Warlick and is an exclusive version only available during this campaign. Palmquist has generously made a digital format of the comic free for any backers looking to read it before supporting the limited-edition reprint.
---
Environmental educator and nature lover Ellen GarCraw has been embroidering in her free time for over five years. But before she picked up her first embroidery hoop, she was known to wander outside inspecting flowers, weeds, and leaves. From a young age, she's always been able to spot four-leaf clovers; most of her books at home have pressed four-leaf clovers in them. Now she's bringing this energy to her first Kickstarter project: embroidered four-leaf clovers tucked into moss beds in terracotta pots. It's GarCraw's way of sharing a little luck and nature with her backers.
---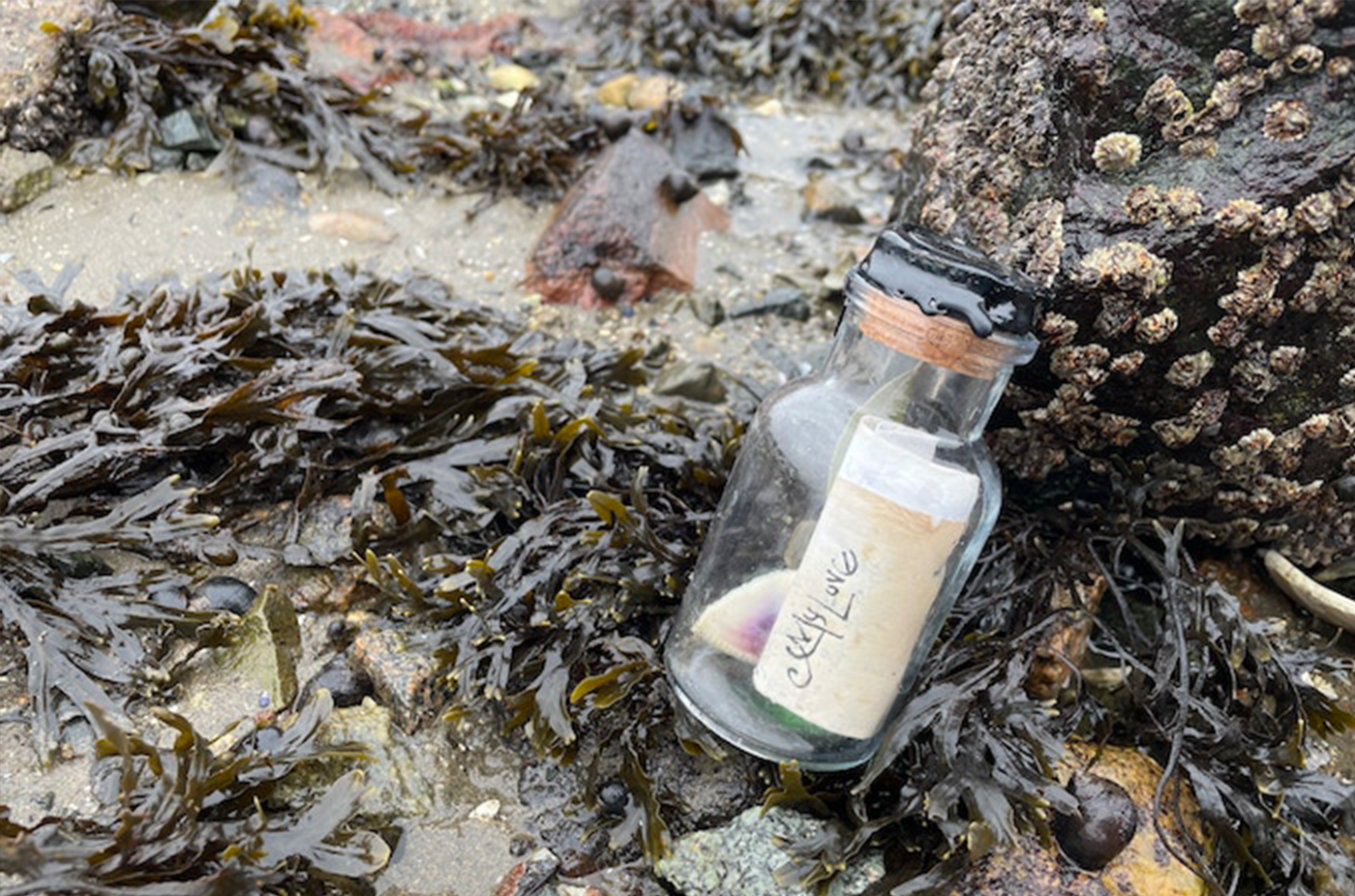 Self-described "illustrator, writer, performer, Queer history enthusiast, social justice necromancer" (and Kickstarter Trust & Safety Moderation Lead) Lawrence Gullo has a thing or two to say about love. For his latest Kickstarter project, Gullo is handwriting 100 custom micro-fiction pieces from a seaward lover's perspective and sealing them in glass bottles. Each love letter will be a unique piece of fiction, some packed in their bottles with a few tokens collected from the shores of Salem, Massachusetts. Every backer will be able to specify the tone of their letter and choose between two sizes: a shorter but no less earnest declaration of love, sealed in a three-inch bottle, and a longer letter sealed in a four-inch bottle with a few trinkets from his sea voyage.
---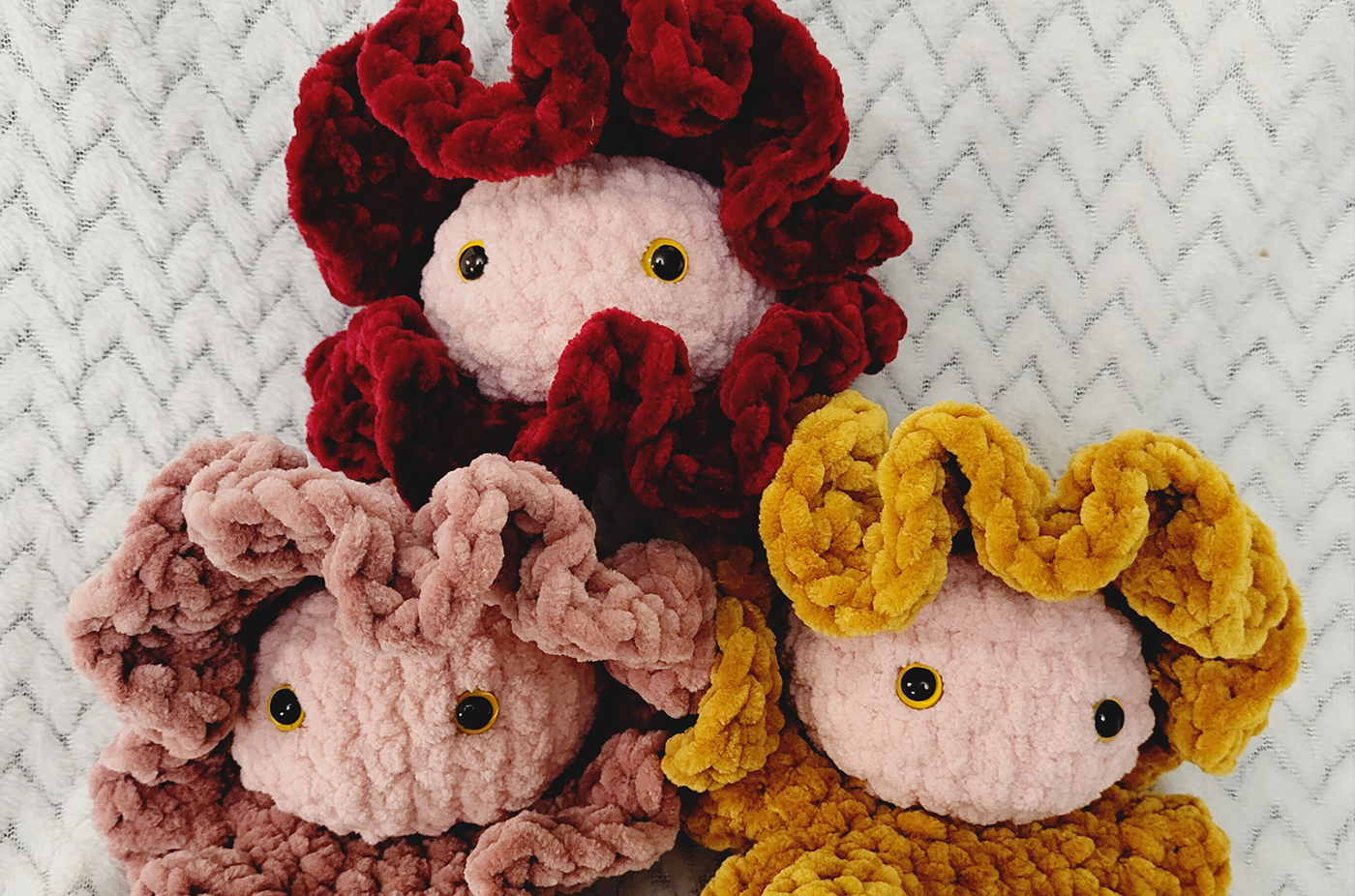 Stay-at-home mom and crochet enthusiast Emily Nigro has been crocheting for over 20 years. Specializing in amigurumi, the Japanese art of crocheting or knitting animal plushies, Nigro currently makes custom plushie orders locally. However, she hopes to reach more people and expand her audience with her Make 100 project: crochet oysters with removable shells. Nigro will use plush yarn to make each oyster, measuring five inches round and three inches tall. She's particularly excited about the interactive nature of this batch of plushies, highlighting that, for backers gifting their oysters, the removable shells are perfect for hiding tiny treasures.
---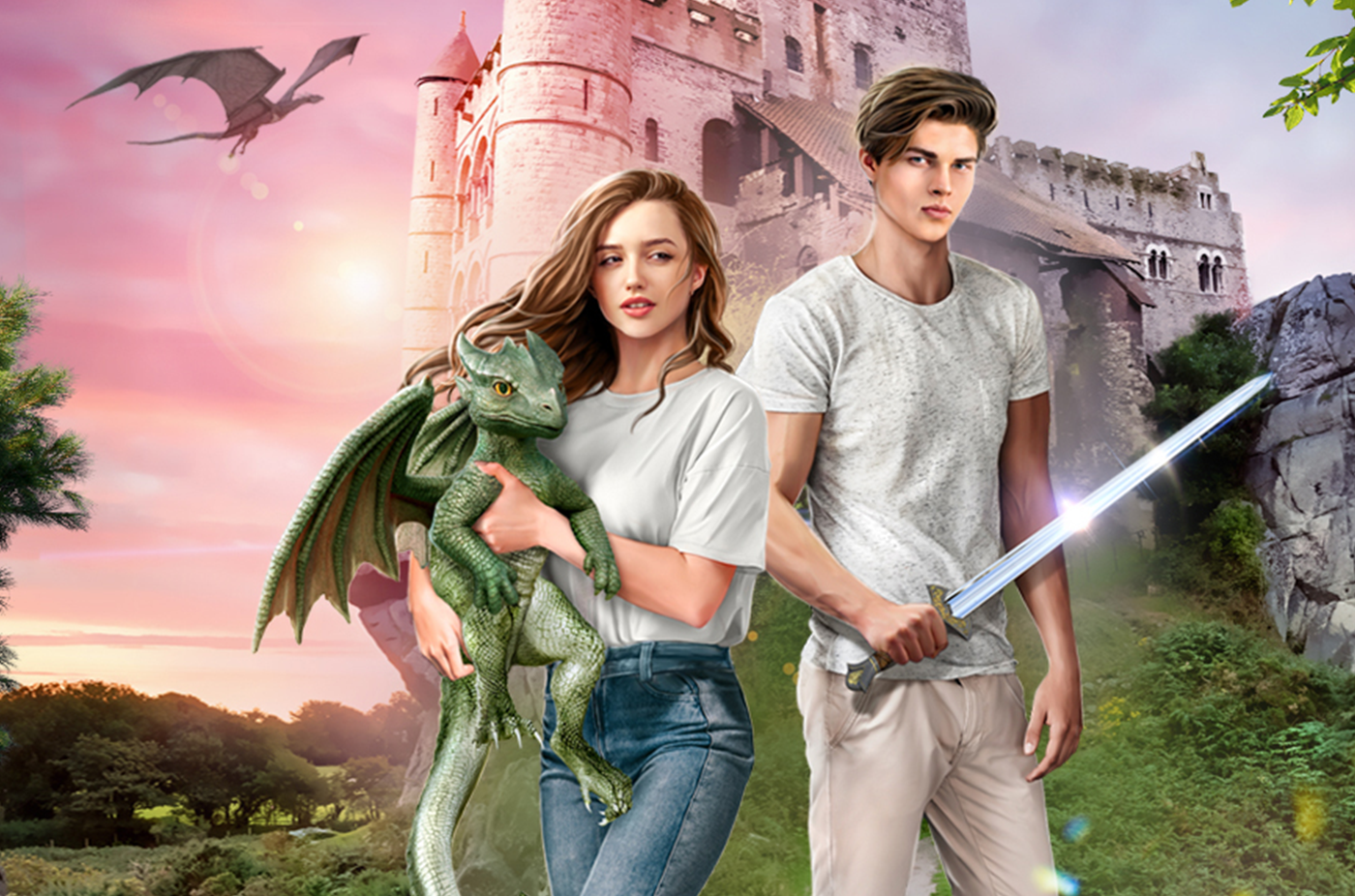 Author Katie Cherry's The Crystal Dragon Saga is a complete, seven-book series that tells the story of Crystal, a half-dragon teenager with no evident magic who must rise to the throne and uncover her suppressed powers before the coming darkness destroys all seven realms. Cherry finished writing the first book in the series when she was only 14 years old and has come to Kickstarter to gather support as she rewrites the first book and revises the other six. A portion of the funds raised will cover the cost of printing the first 100 hardcovers of any of her books, which Cherry has made available as rewards.