👋🏾
Hello MACRO HBCU Summit, this is your no-gatekeeping guide for Film creators paving their own path.

From animated shorts to social impact documentaries, narrative features to sci-fi blockbusters, films of all types find fans and followers on Kickstarter. In this section, familiarize yourself with the basics, from how all-or-nothing funding works to what types of projects are possible.
Kickstarter is where creators share new visions for creative work with the communities that will come together to fund them. When backers chip in funding and help spread the word, they too become part of these independent works.
Our Mission.
Our mission is to help bring creative projects to life. We believe that art and creative expression are essential to a healthy and vibrant society, and the space to create requires protection.
Kickstarter is one of those platforms that gives you space to work with people who know you, love you, and support you. — De La Soul
Our Alumni Community.
Kickstarter is the premier crowdfunding platform that has helped creatives like Issa Rae, Spike Lee, Nia daCosta, and Matthew A. Cherry bring their creative ideas to life.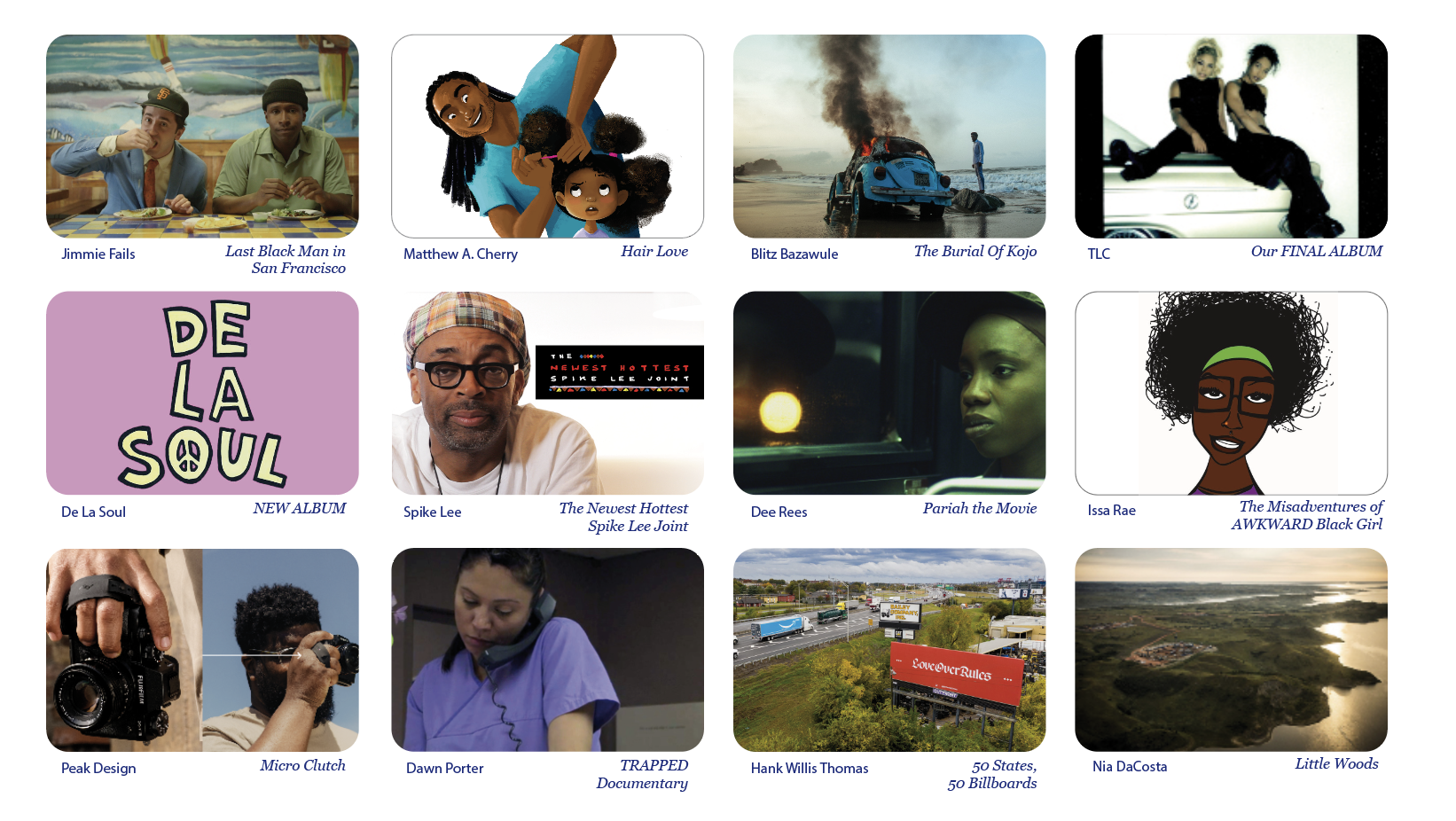 What is Crowdfunding?
We are all too familiar with the traditional methods of funding ideas – bank loans, bootstrapping, VC funding. However, Crowdfunding is an alternative method for creators and entrepreneurs seeking to access capital from various potential funders. It is a method of raising money for a project or venture by asking individuals to contribute small amounts used by startups, small businesses, entrepreneurs, creators, or social causes.
💡
By leveraging the power of crowdfunding, entrepreneurs can bring their ideas to life while gaining valuable insights into their community of backers.
---
Resources for Film Creators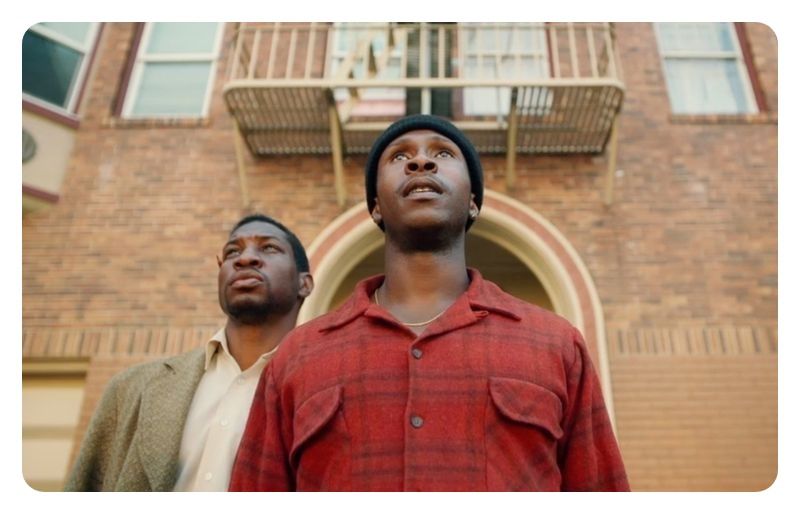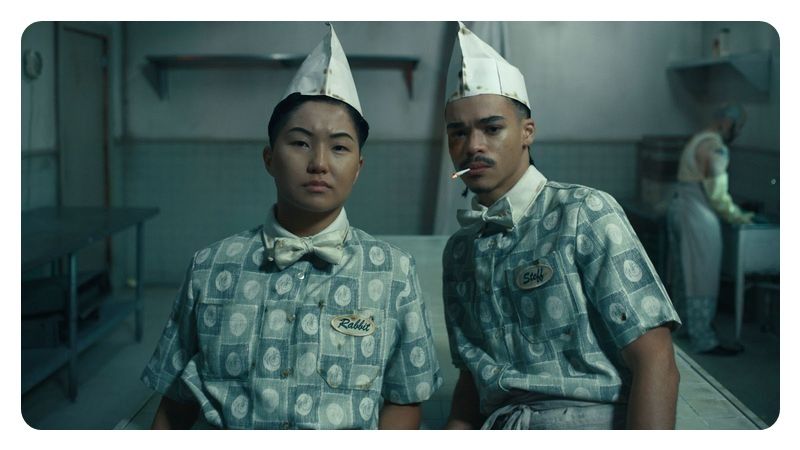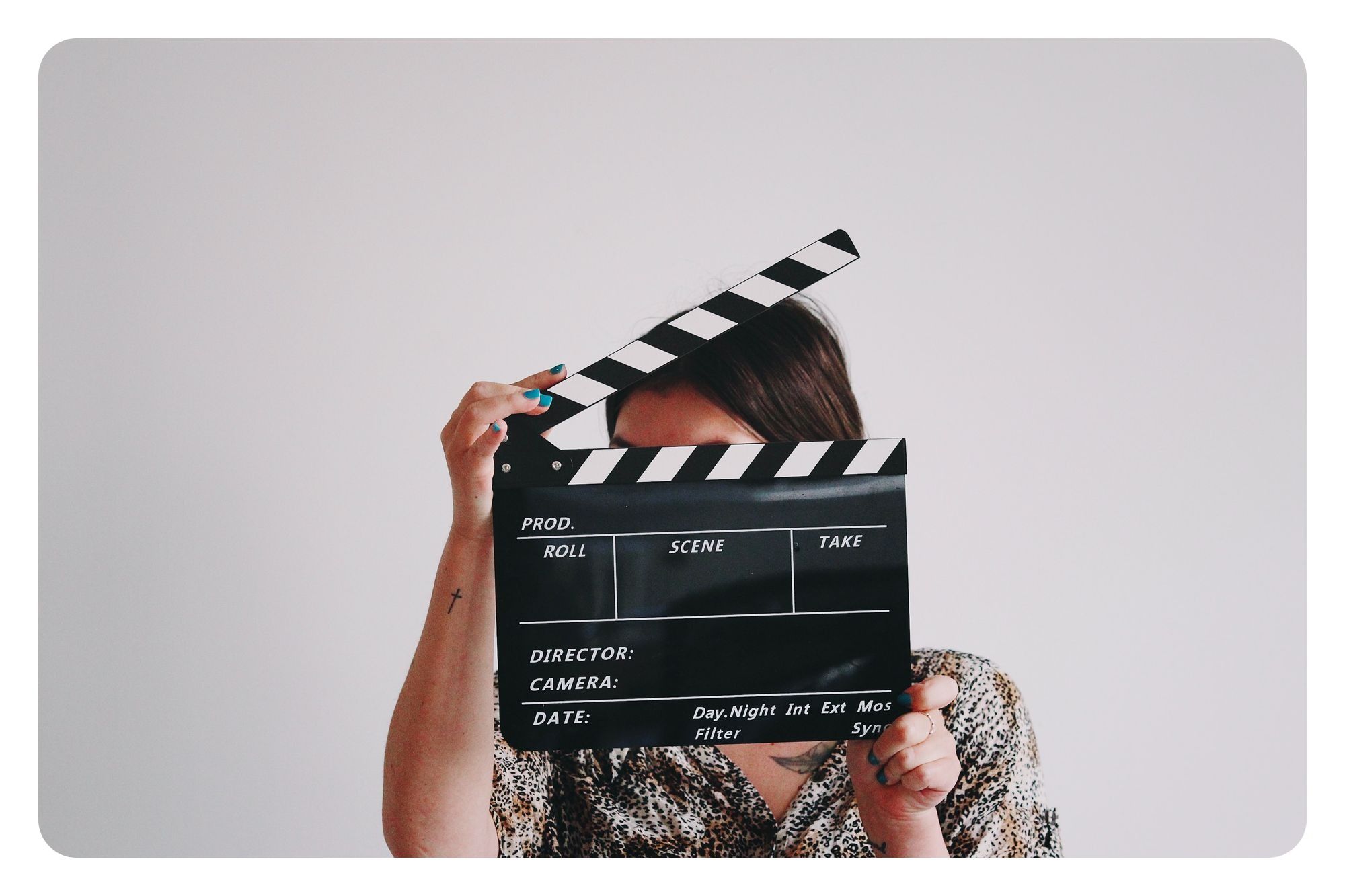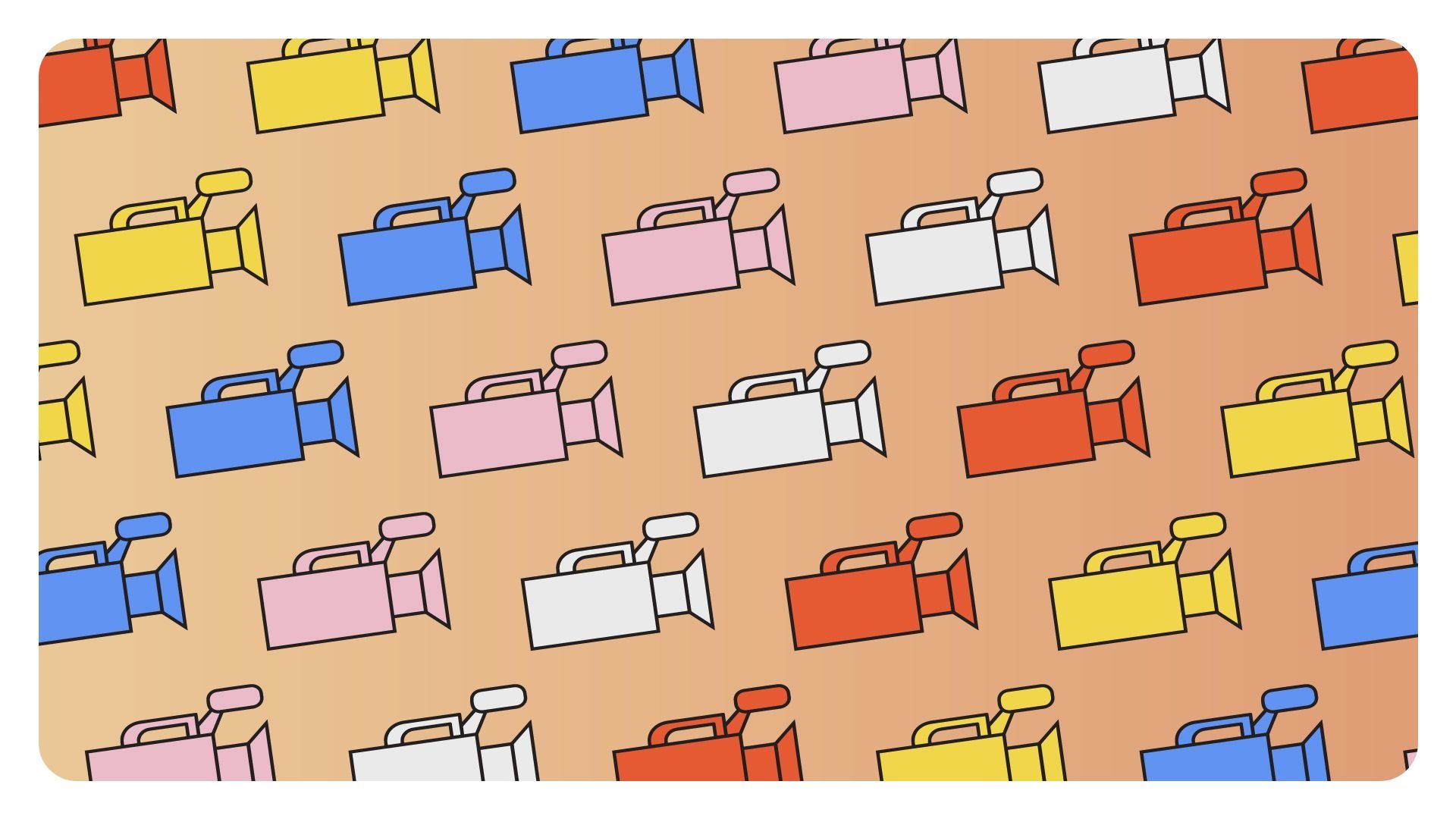 ---
These resources will help you launch your own creative project on Kickstarter. Feeling Ready?