From a stool that's simple, stylish, and functional to a color wheel consisting of crocheted octopuses, this week's batch of Make 100 projects we love ranges from the practical to the sublime.
Discover more projects launched by creators as part of Make 100, our annual open call for campaigns that offer exactly 100 rewards.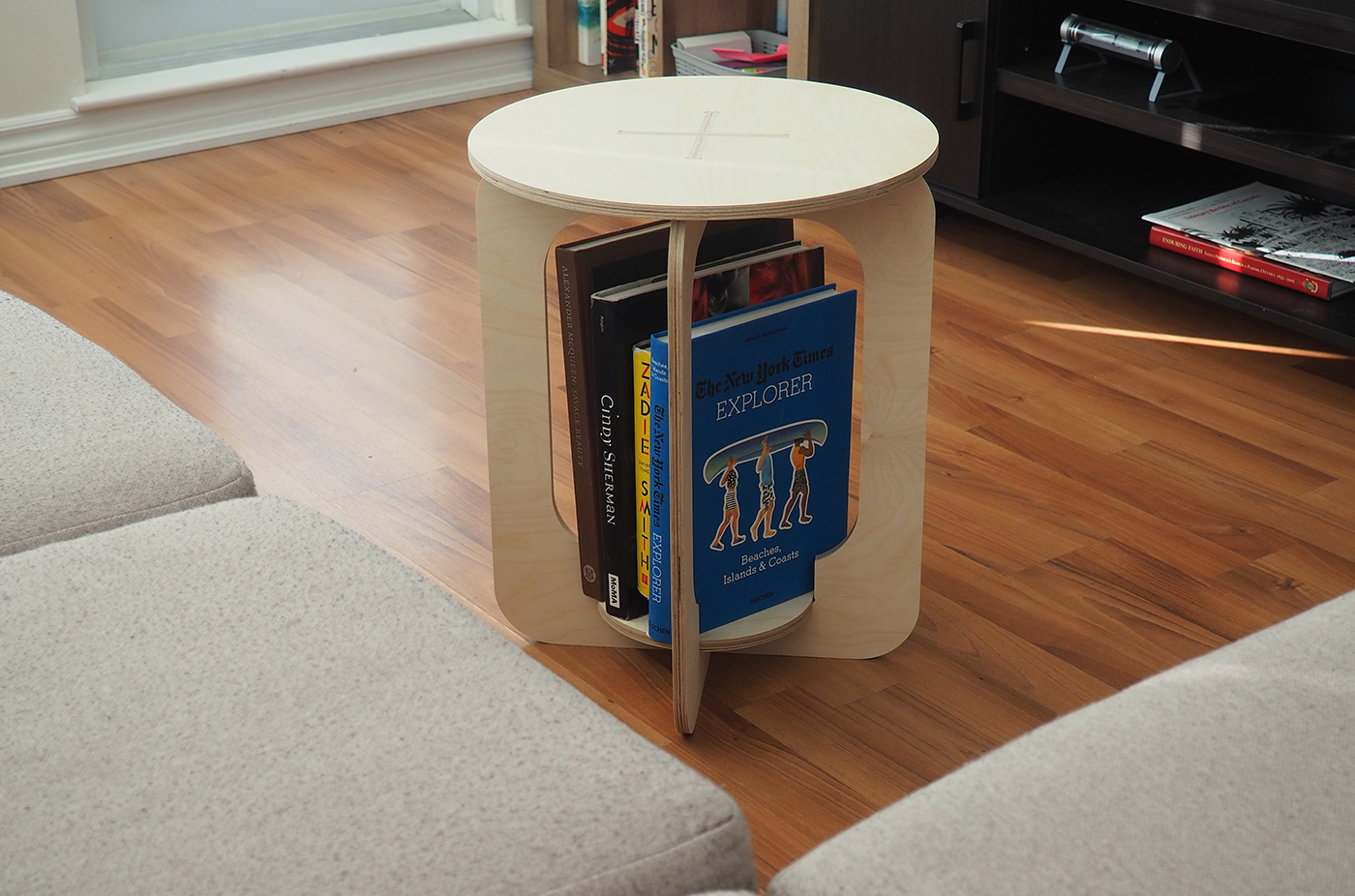 Nọrọ is the Igbo word for "stay." It's also the name of the stool that designer and engineer Chuma Asuzu created to "celebrate the objects that remain a part of our lives." The stool's simple construction features a bottom component that functions as storage for items like books or records. The Nọrọ stool also adapts to suit the needs of different places: in living rooms as a center or side table, in the bedroom as a bedside table, and even outdoors as seating during public gatherings.
---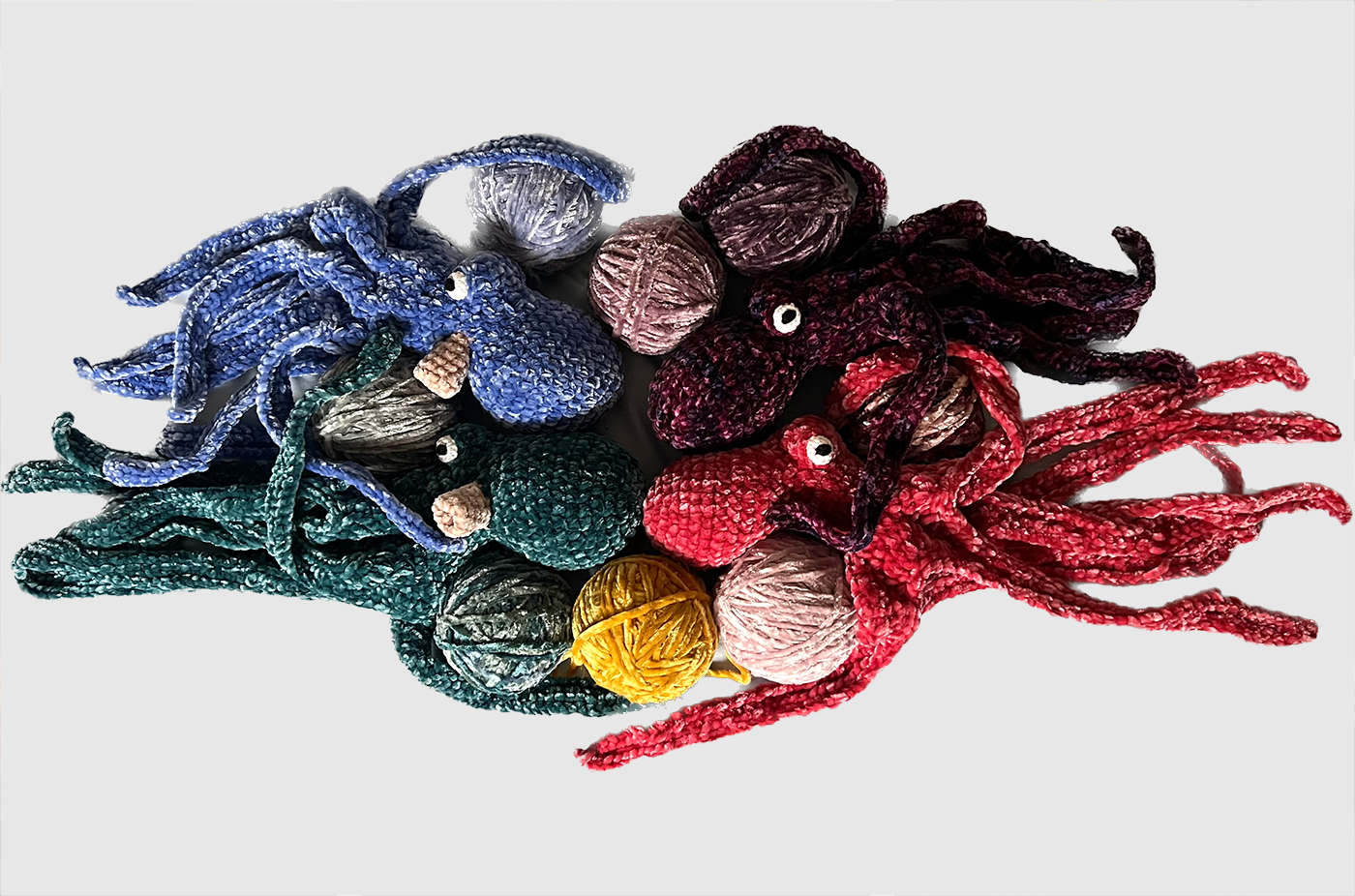 According to mixed media artist, author, and educator Kathryn Coneway, "Octopuses are an ideal subject for a color wheel because of their amazing ability to camouflage by changing their color." Coneway made her first color wheel ten years ago out of a collection of buttons. She's created color wheels from art supplies, flowers, leaves, stamps, and other unlikely materials. This year for Make 100, she has decided to create a color wheel out of knitted octopuses, crocheted with embroidery floss. Rewards include a print of the color wheel, vinyl stickers to make a color wheel, and an octopus or two.
---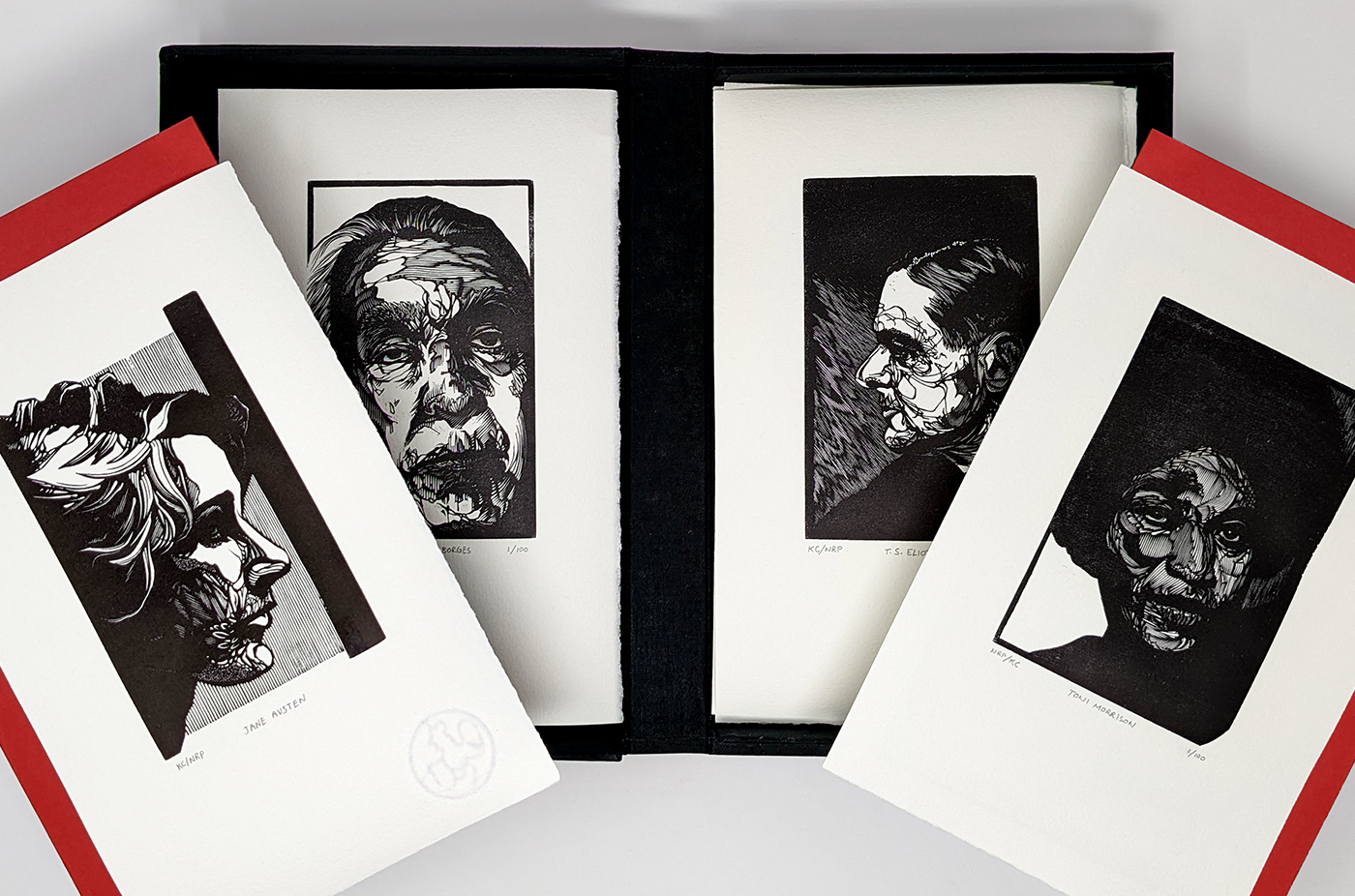 For Make 100, artist Kevin Clinton and No Reply Press are collaborating on a letterpress suite of woodblock portraits. The series, "Impressions," combines much of what the two collaborators love: literature, craftsmanship, artistry, and excellent tactile materials. Each portrait is letterpress printed by hand directly from the block on mouldmade paper and numbered in a limited edition of 100. Figures include Jane Austen, William Blake, Jorge Luis Borges, Willa Cather, T. S. Eliot, Ralph Waldo Emerson, Martin Luther King Jr., Toni Morrison, and Leo Tolstoy.
---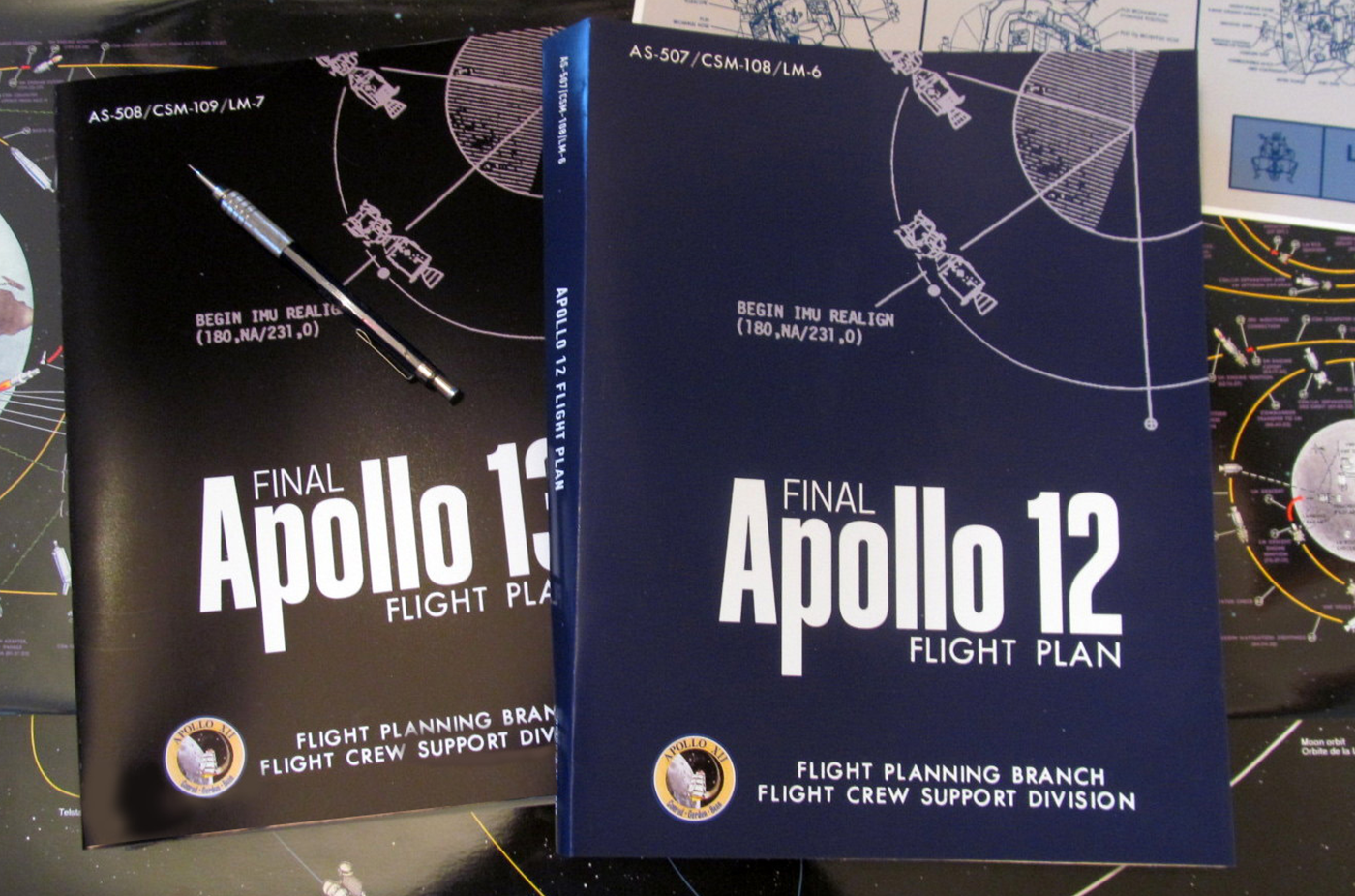 In 2020, the flight plan for the historic Apollo 11 moon-landing mission was restored and reprinted thanks to the support of Kickstarter backers. Since then, the Apollo 11 Mission Report, the Saturn V Flight Manual, and the Gemini Familiarization Manual have all been reprinted. Now that the flight plans for Apollo 12 and 13 have been restored, self-described "classic film enthusiast, history buff, and budding illustrator" Constance Metzinger plans to reprint them in various editions.
---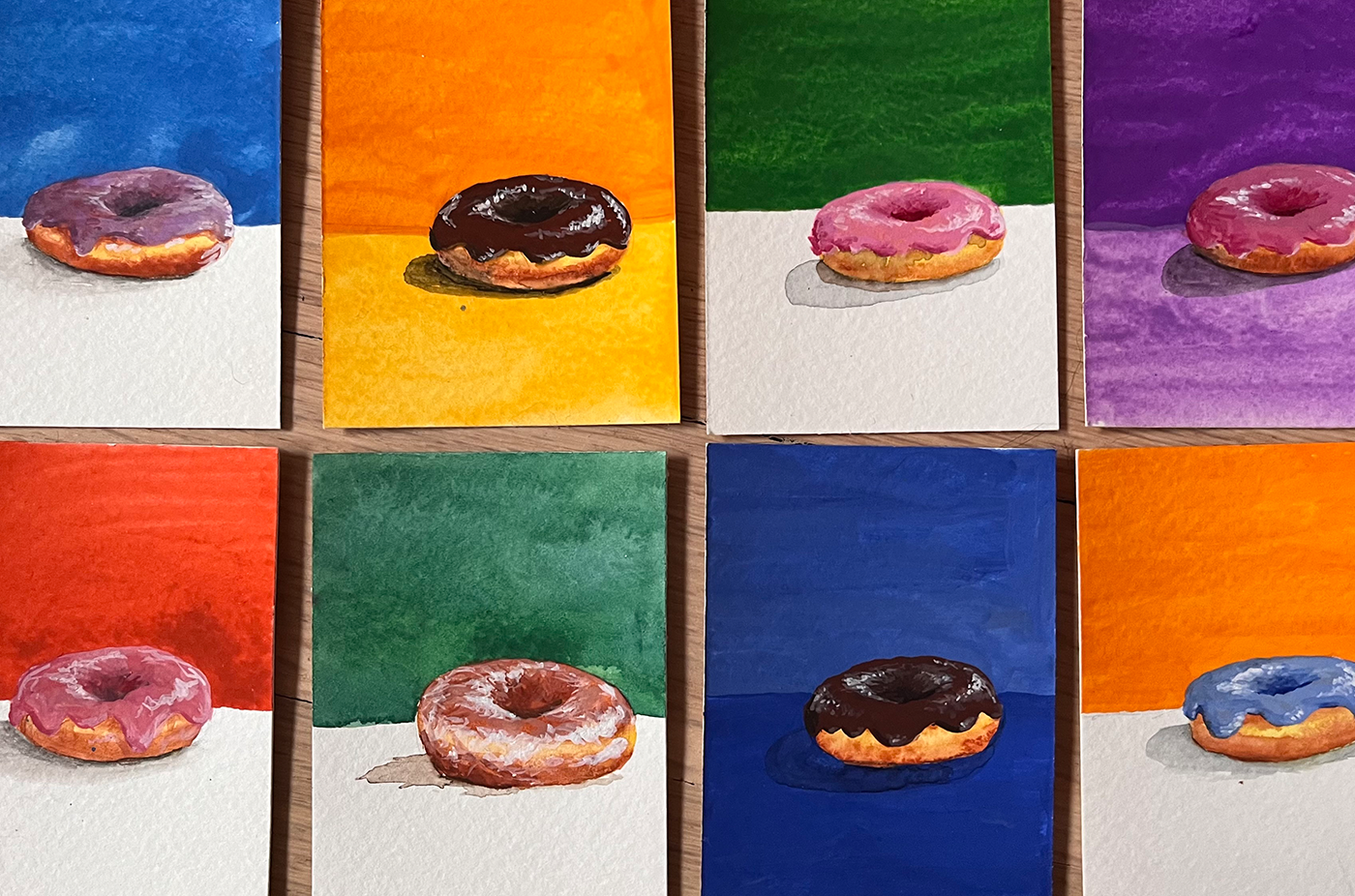 A geneticist by day, and painter/knitter/spinner/calligrapher by night, Grace Miner has launched a Kickstarter campaign to create tiny paintings of tasty donuts and continue her exploration of her craft. Miner only uses professional quality pigments and high-quality 300gsm archival watercolor paper. She's even known to make her own watercolors. Rewards include a single donut painting, which she will make with each backer's choice of color, or three original and unique donut paintings in an assortment of frostings and background colors.