Our last 2023 round-up of favorite Make 100 projects features two tentacle-filled campaigns with cephalopod themes. Also included: Japanese-style glassware, meditative animal paintings, and an atlas with maps and illustrations old and new.
Discover these projects and many others launched by creators as part of Make 100, our annual open call for campaigns that offer exactly 100 rewards.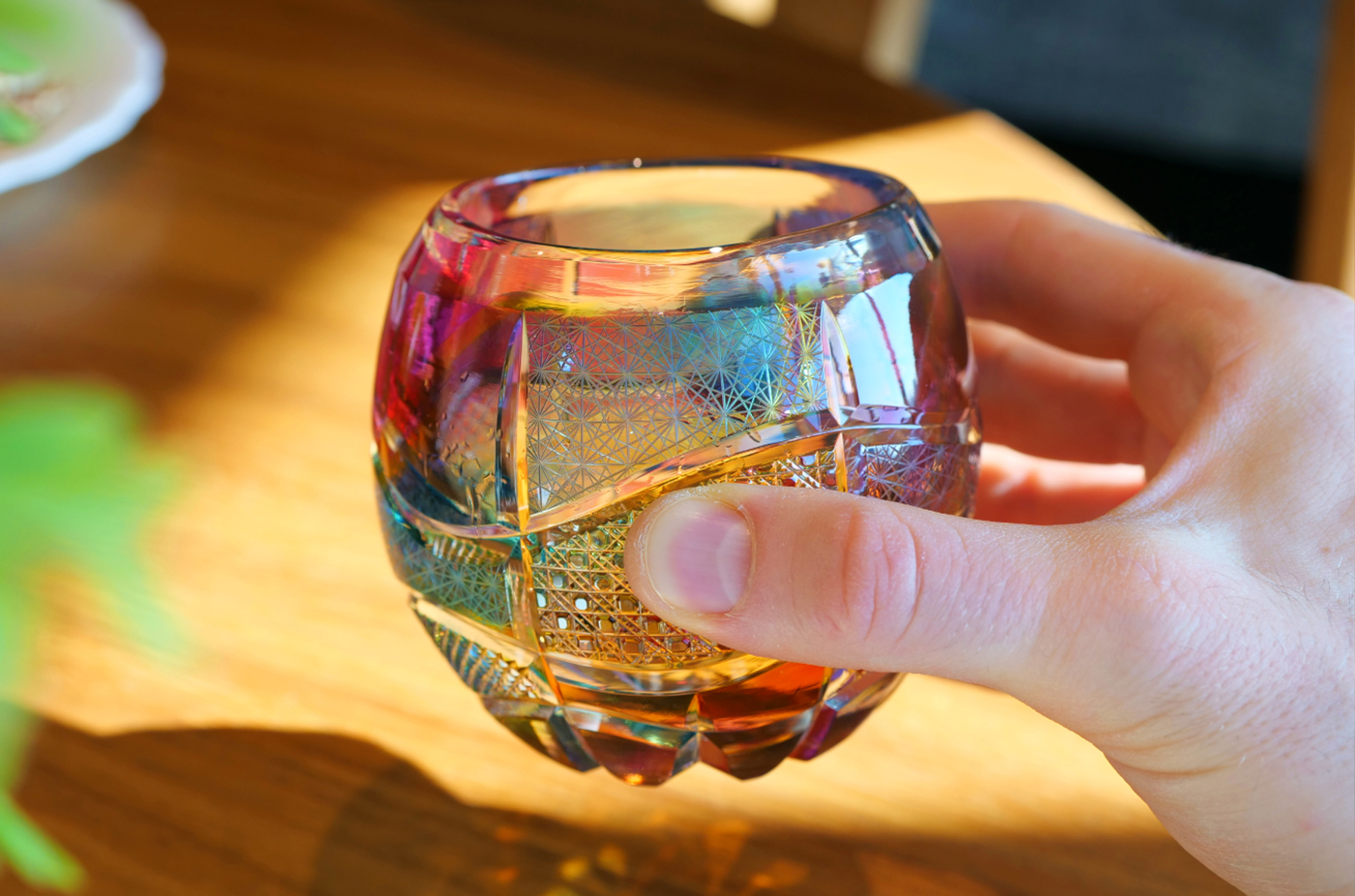 Tokyo-based studio Rinzen has a distinct style incorporating traditional patterns and modern compositions. The small studio of two is reimagining "kiriko" glasses to share with the world. The term describes a Japanese style of cut glass that dates back to the 1800s and involves grinding intricate patterns into the surface of the glass.
---
Artist, mom, horsewoman, and published illustrator Carissa Sorensen invites you to co-create original art with her. Backers receive a questionnaire with basic information-gathering questions followed by prompts for meditative guided reflection that reveals an animal subject for your painting, which Sorensen then creates.
---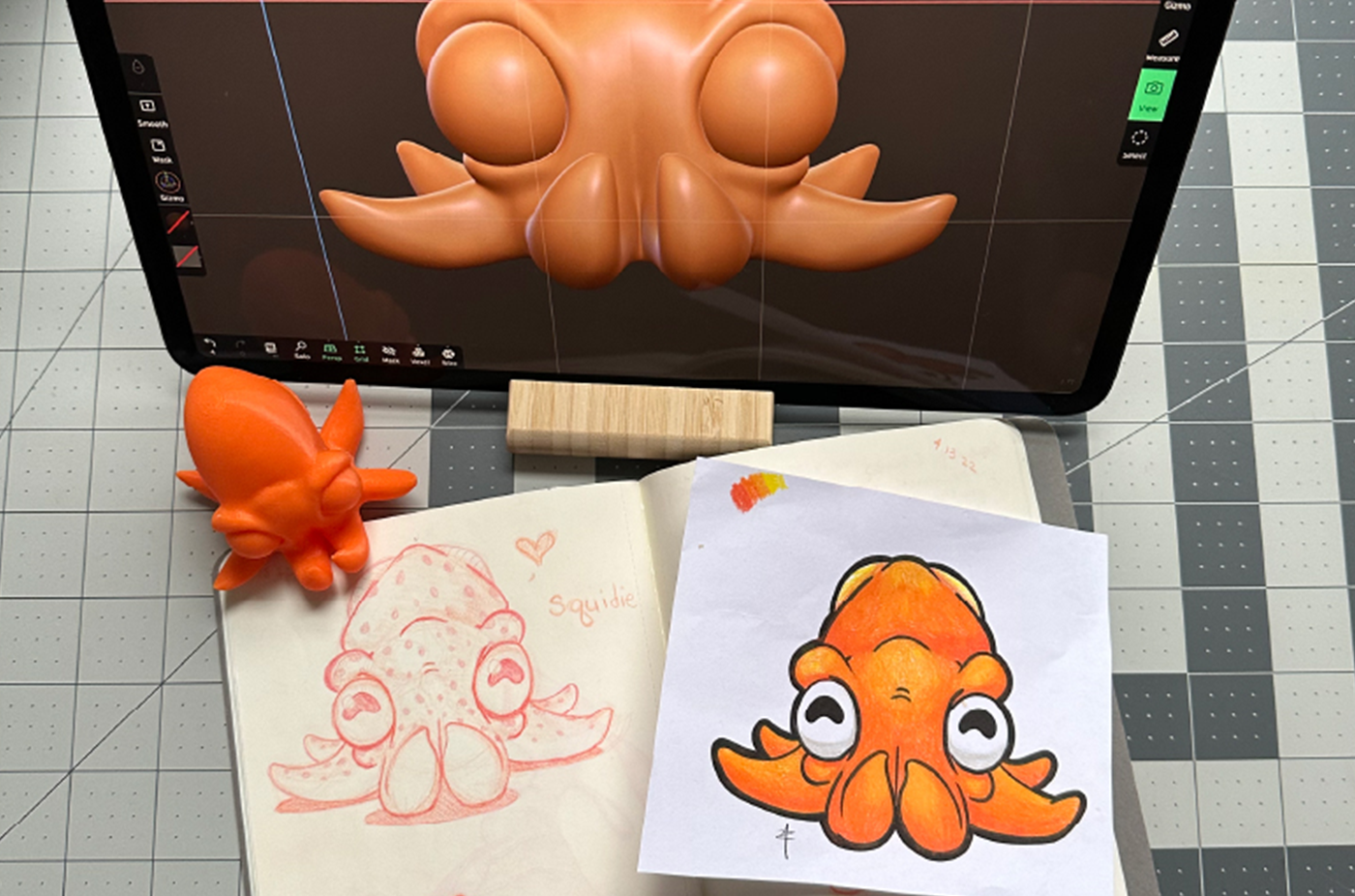 Did you know former Kickstarter CEO Aziz Hasan is also a professional graphic designer and illustrator? For Make 100, he rendered a group of squid named Kaz and the Squiddies that he plans to translate to 3D with help from modeling & printing company Zig Studio 3D. Sanded and primed by hand, the designer toys come in two sizes: 2-inch and 4-inch versions available in two different colors—"persimmon" or "blueberry."
---
And in squid-adjacent news, comic artist Richard Fairgray is writing Octopus, a 144-page graphic memoir of seven connected stories that capture key turning points across 18 months of his life. Backers can choose to receive the book in digital or physical formats, with the option to select one of the 100 copies of the book that come with a fancy foil cover. A limited edition sketch cover is also available.
---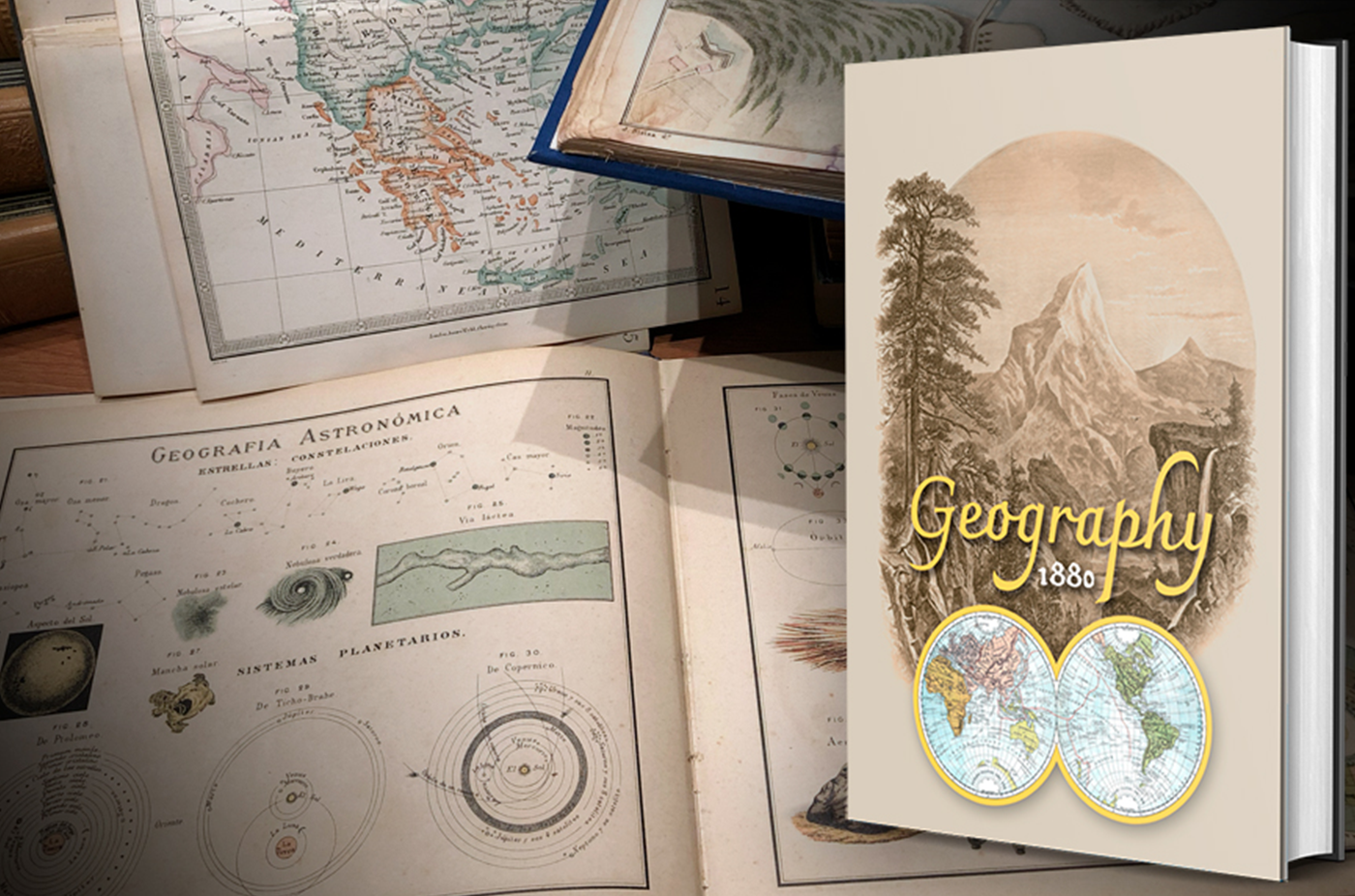 Science writer, graphic designer, and mapmaker Alejandro Polanco has worked as a cartographer for over 20 years. For Make 100, he's repurposing a hundred maps and atlas drawings from the dawn of the 20th century to create a new atlas that brings together maps forgotten in time. Alongside maps and illustrations, the book will include commentaries on the cartographers, graphic styles, and geographical curiosities on each page.