Witchstarter, our first-ever open call for Magic & Divination projects, is going strong all throughout October. This week, we were totally charmed by these bewitching, brew-tiful, and occulturally significant projects. Let us know witch are your favorites by tagging us and using #witchstarter on Twitter and Instagram.
Seven Dane Asmund, aka Publishing Goblin, explores the story of the Alleyman mythos with a series of thirteen podcast episodes, seven exclusive tarot cards, and an accompanying book.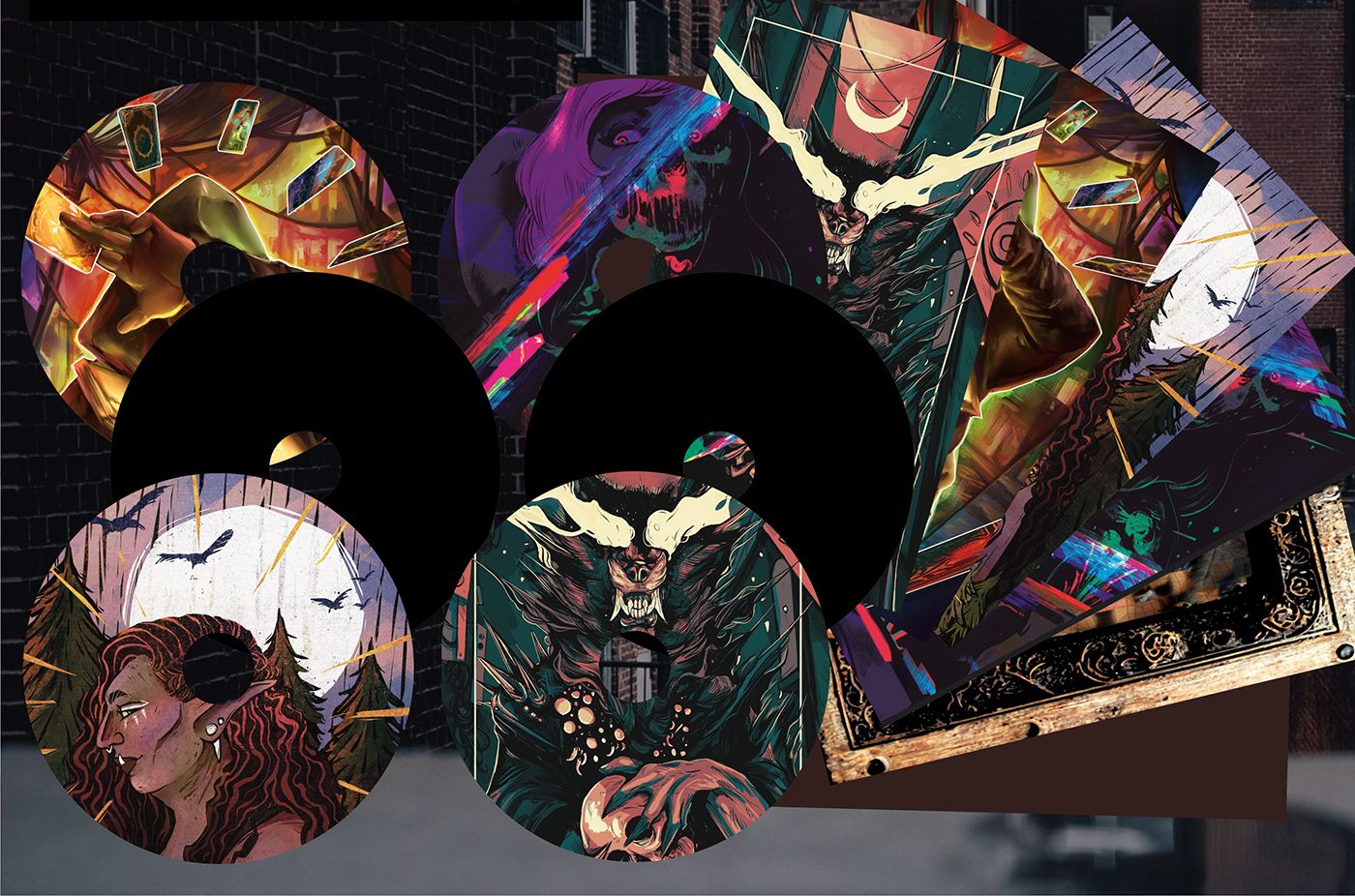 ---
Shinymind's divining tool is a finely crafted brass orb that aims to harness the power of light to access your subconscious, lift your inner spirit, and illuminate the shadows of your mind.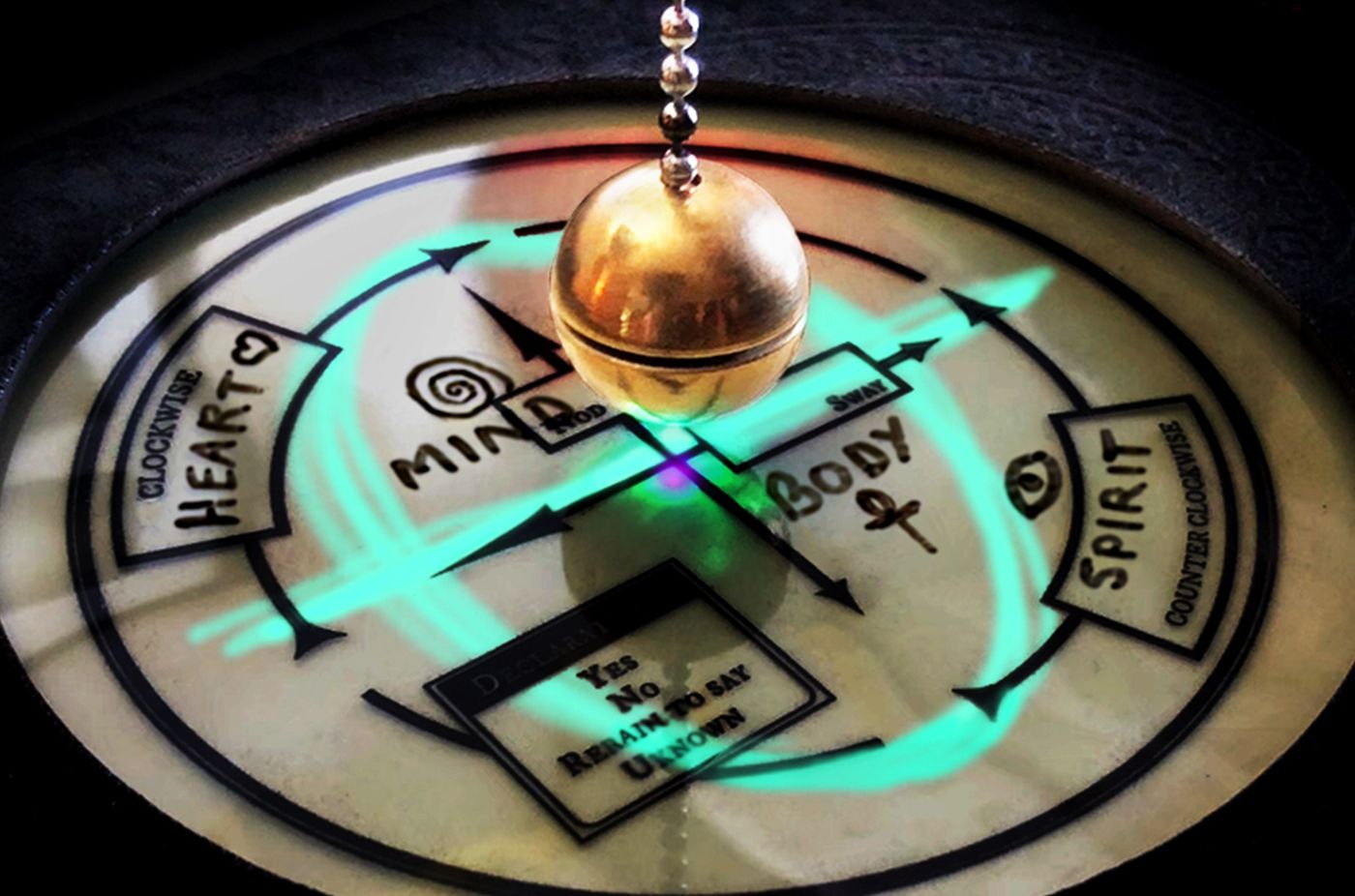 ---
Century Guild's founder Thomas Negovan, a Community Advisory Council member, has launched over 65 Kickstarter campaigns. His latest project is a book of rare occult images from 1862 to 1973 sourced from the museum's archive.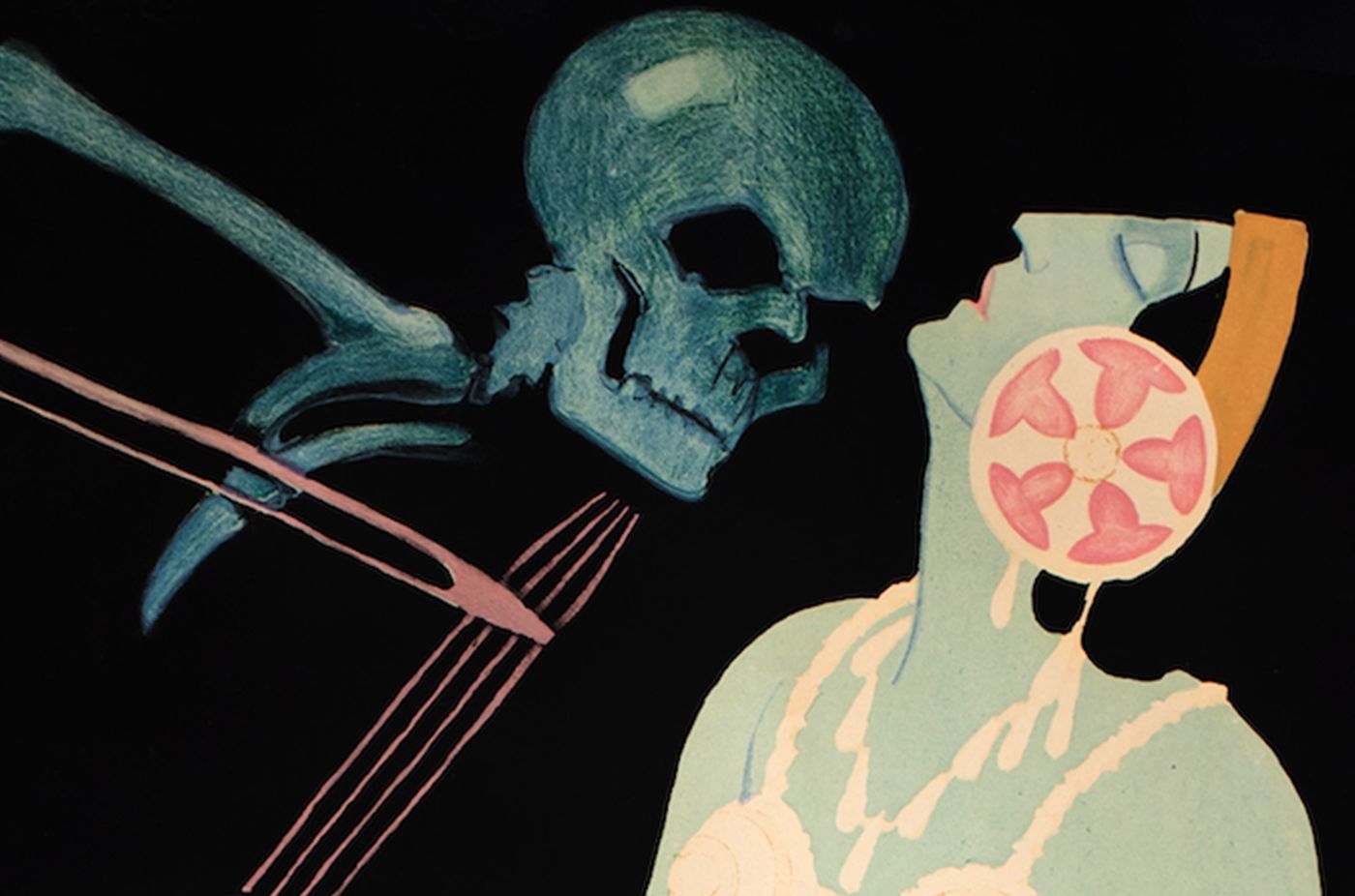 ---
Microcosm, a small publishing house headquartered in Portland, Oregon, is set to publish the ninth volume from its Bikes in Space series, which features science fiction and fantasy stories about witches and witchcraft.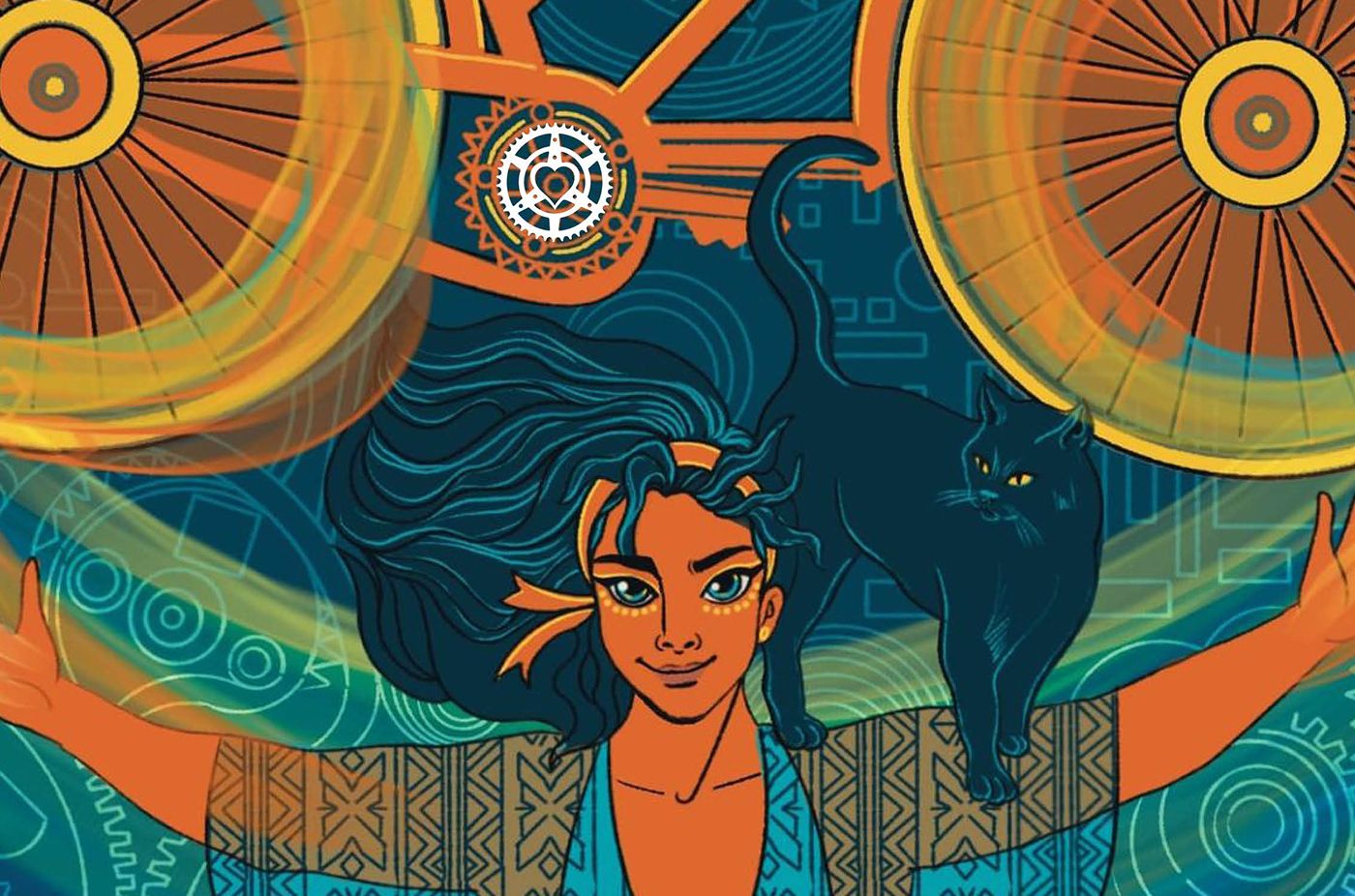 ---
The Dark One Plush from Archon Games—purveyors of dark aesthetics and fine tabletop games—features a soft cape, faux-fur mantle, fully-constructed crown, embroidered facial and horn details, and a sword for keeping the cults in line.