Did you know Kickstarter offers a set of social badges to help creators celebrate key moments in their campaigns and more effectively rally support for their projects on Facebook, Instagram, and Twitter? You can download these image overlay templates and read some general best practices for using them on our Brand Assets Page. (We've also got some sample posts below for inspiration.)
To help you make the most of these tools, we thought it would be helpful to expand on the essential promotion plan advice in our Creator Handbook with a deep dive into social media strategy. As one of the people at Kickstarter who has managed our social media presence, I've thought about this a lot. So here are some high-level tips and observations about what I've seen work for our creators, and examples of how you might fit our social badges into your strategy.
Define your goals
Begin with an objective. Ask yourself why you're using social media to promote your project. Is it because that's where your community is? Do you want to keep your community updated about projects you're working on? Do you want people to back your project? Do you want people to share your project with their networks after they've backed it themselves? All of the above? Figuring out what you want to achieve will help your social posts take form and give you a sense of how you'll go about growing your community.
Here are some other examples of effective goals you may find useful:
Increase my average retweets to 5 by the end of the month
Get 20 backers to pledge for top-tier rewards in the next two weeks
Acquire 100 new backers by the end of the week
Once you have a specific goal in mind, choose a tactic that will best help you achieve that goal.
To increase your retweets, grow a greater community presence through meaningful engagement with your followers. Create content like shareable graphics they would want to align with and share with their followers—retweets and shares are not only trustworthy indications of how your posts are resonating with your audience, but they're also great at expanding your reach beyond your community. Additionally, by tapping into the existing communities your followers are already a part of, you can build awareness for your project and drive your audience to your Kickstarter page.
Employ specificity when crafting copy for a post. For example, don't convey more than one message in a tweet, or you'll risk confusing your audience and falling flat. Similarly, having more than one call-to-action could leave your followers unable to discern what it is you're actually asking them to do.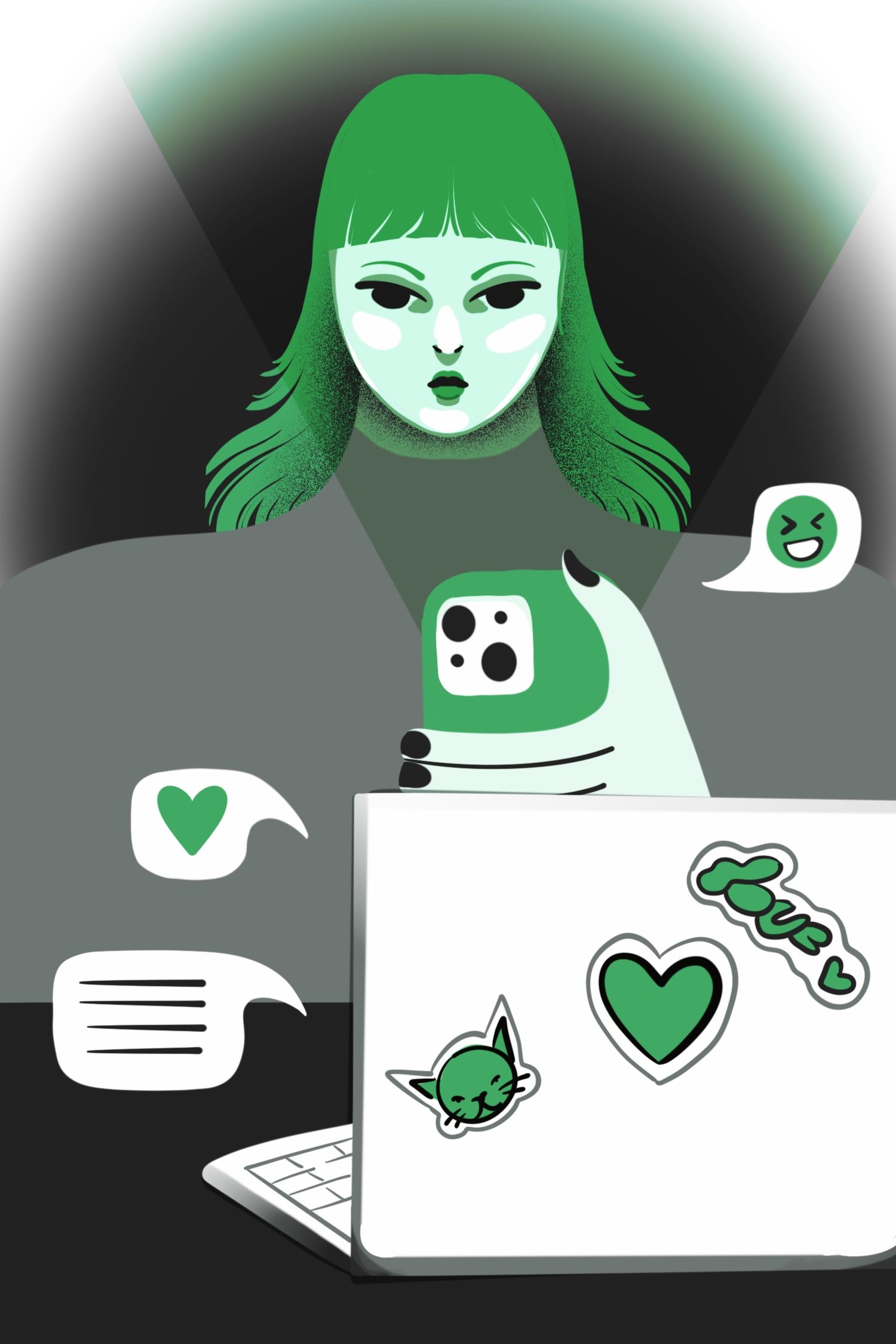 Define your audience
Similar to how defining goals helps you achieve them, the more you define your audience, the easier it will be to reach them.
Visualize who you want to back your project. Ask yourself what about it will appeal to them. Then think about why your project will matter to your audience and aim to present your story in a way that will make them excited enough to back and share it.
You can do this by painting a picture of your ideal follower or supporter. One way is to think about demographics: Age, income, occupation, and location are just some of the factors you can use. Another angle you can take in defining your audience is through psychographics (i.e. attitudes, aspirations, and other psychological criteria). To do this, ask yourself questions about your ideal backer: What are they excited about? Who do they look up to?
This tweet published to the Kickstarter Twitter account attempts to speak directly to the Games community by using language from the project itself:
This language might be a bit more fanciful than what we usually use on our account, but then again, my goal was to reach fantasy fans. And the best way to reach those fans is to plan content with the specific audience in mind.
The key is to have as clear a picture of who you're talking to as possible. Doing so will make it easier to talk to them, promote your project, and gain support.
Make sure your campaign doesn't come off as too commercial
As you consider your audience, remember that no one likes feeling advertised to or deceived.
So incorporate this into your strategy from the ground up. Build a compelling, uncluttered project page that is honest and clearly presented, and avoid promoting it with salesy or clickbaity social posts. Stay away from superlatives (think "world's fastest"), marketing graphics (like "buy now!"), and braggy badges on project images ("funded in 10 minutes!").
Following these guidelines increases the likelihood of getting featured on Kickstarter and becoming a "Project We Love," a badge we assign to exemplary projects that appears underneath the main project image on your Kickstarter page.
Lean into analytics
Likes and retweets are great. Large amounts of either means your post is resonating with your audience. But perhaps most important for creators is the ability to track where your pledges are coming from with custom referral tags. Referral tags enable you to see where traffic to your Kickstarter page is coming from: Twitter, Instagram, Facebook, Google, etc., as well as the number of successful backings generated from a particular link.

Now that you know where your pledges are coming from, look at the performance of your posts to identify ones with the highest engagement. These are the ones that resonated the most with your audience. Knowing this, you'll want to iterate on these by crafting similar, but ultimately different posts that try to achieve the same thing: in this case, drive more pledges. Knowing where your pledges are coming from and crafting posts similar to content you know performs well will place you on a path toward being more strategic about how you incorporate social media into your campaign.
---
Sample Update Posts
Here are some ideas for the types of posts you might write to go with the images. Again, the exact wording and formatting are very much up to you, but we tend to see creators connect best with their communities when they speak with a genuine, human tone, clearly explain what it is they're doing with their project, and invite supporters to be part of the creative journey.

JUST LAUNCHED: We launched our Kickstarter today—and want to make sure you all know that early pledges from you, our closest friends and biggest fans, help convince the folks who don't know us yet to come along for the ride. Support our project!

NEARLY FUNDED: We're just a few hundred dollars short of our goal and are excited to show you the laser-and-LED-filled sci-fi opera we've worked on for the last year. Here's your chance to get us over the finish line.

JUST FUNDED: Thank you to all of our backers for helping us reach our funding goal! We are so grateful to each and every one of you. Let's keep it going. Every extra dollar goes straight to our writers and actors, giving our comedy group a sustainable way to keep making webisodes.

ENDING SOON: There are just a few days left for you to join in on our campaign! The more we raise, the more artists we can support at our gallery. With our campaign ending soon, it's almost your last chance to help make that happen.
A version of this article was originally published on April 15, 2020.