This month, the Kickstarter community achieved a major milestone — backers have now pledged more than $7 billion to creative projects on our platform.
Since our launch in 2009, more than 230,000 projects have been funded on Kickstarter with the support of over 21 million backers — over seven million of whom have supported more than one project.
The $7 billion they've pledged has helped creative projects of all kinds come to life, from some of the biggest games in the world to Grammy-winning music projects and Oscar-winning films, to new products and technologies that have become household names.
To celebrate $7 billion pledged, we've rounded up seven projects that you may not know launched on Kickstarter before going on to change the game in their respective fields.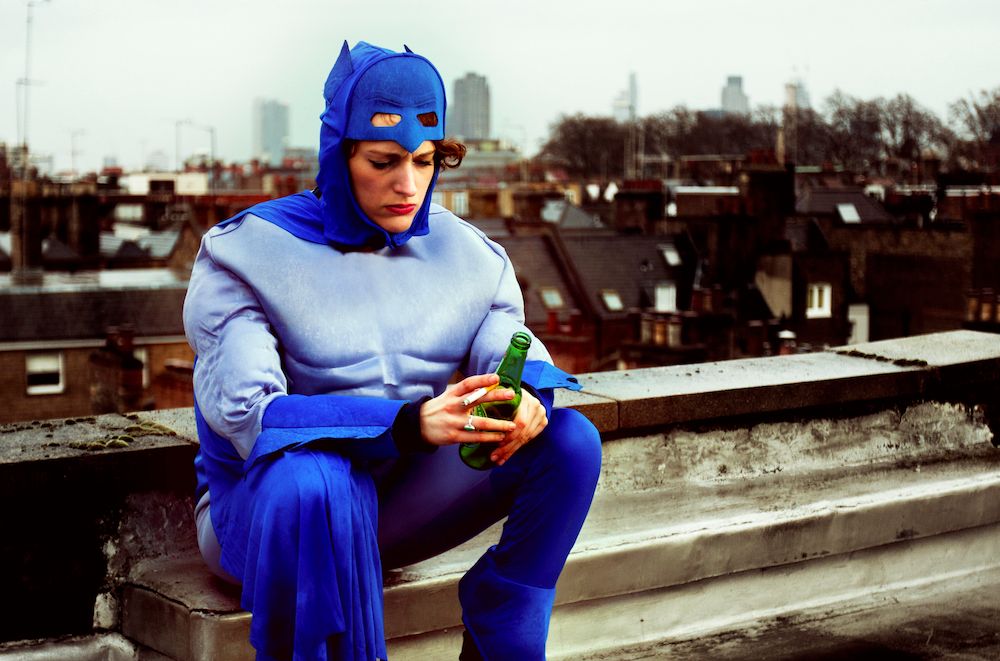 Looking to present a play at the Edinburgh Fringe Festival, theatre company DryWhite launched Fleabag on Kickstarter in June 2013.
A one-woman show written and performed by Phoebe Waller-Bridge and directed by Vicky Jones, Fleabag is "a rip-roaring account of some sort of a female living some sort of life in some sort of city" that tells the story of an "angry, pervy, cruel, forgetful, unforgiving, flippant, capricious, but undeniably honest" woman struggling to get ahead in life.
DryWhite had set an original goal of £3,000 to help cover the cost of paying the company's designer and stage manager, building the set, creating promotional flyers and posters, and traveling to Edinburgh. A total of 54 backers pledged £3,955 to help develop and promote the play.
Since premiering at the Fringe, Fleabag has grown into an award-winning, culture-shaping television show that has won multiple BAFTAs, Golden Globes, and Emmy Awards.
---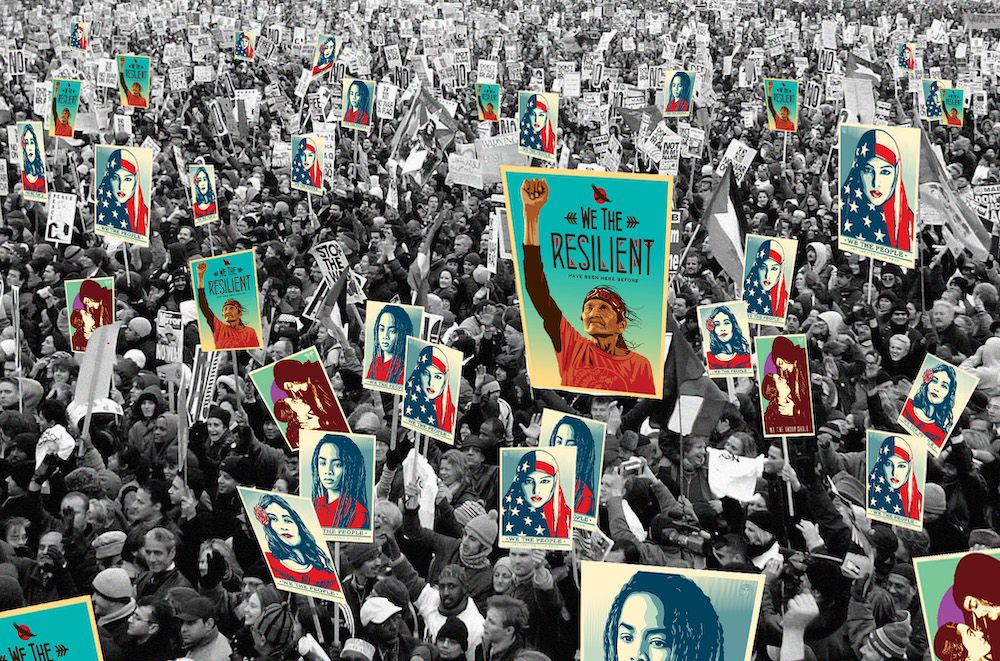 Visual artist Shepard Fairy partnered with The Amplifier Foundation — a nonprofit design lab that develops art and media connected to critical social issues — to produce a series of images around the date of the 2016 presidential inauguration.
Inspired by Fairey's iconic HOPE poster of Barack Obama that first appeared in 2008, We the People is a series of images that respond defiantly to fear, hate, and racism.
The project launched on January 18, 2017, with an original goal of $60,000; however, the 22,840 backers supporting the project ultimately pledged $1,365,105 to help bring it to life.
Images from the project were placed as ads in The New York Times and appeared on placards at the Women's March that occurred just days after the inauguration.
---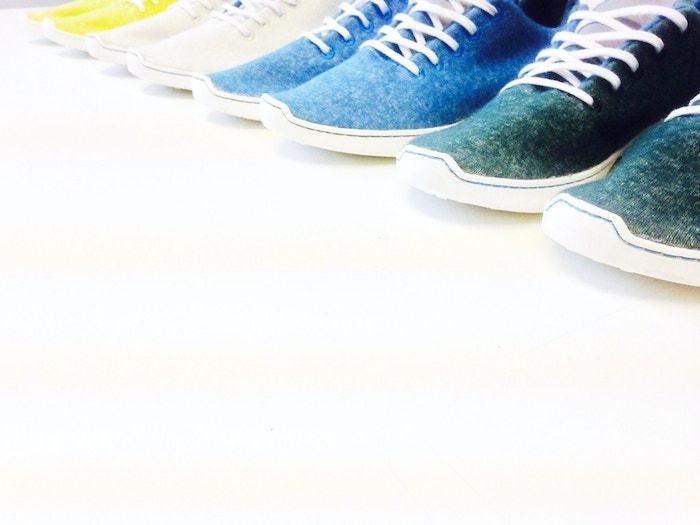 Before becoming a company that's currently worth nearly half a billion dollars, Allbirds launched on Kickstarter in 2014 to introduce the world to wool running sneakers designed specifically for sockless wear.
With the help of a grant from the New Zealand wool industry funding organization WIRL and support from the textile institute AgResearch, a pair of brothers teamed up to engineer a unique fabric with the strength and structure to make a shoe that is comfortable and sturdy enough to be worn without socks.
970 Kickstarter backers banded together to pledge $119,196, and the company went on to become a footwear phenomenon, delighting people around the world with shoes that are both sustainable and stylish.
---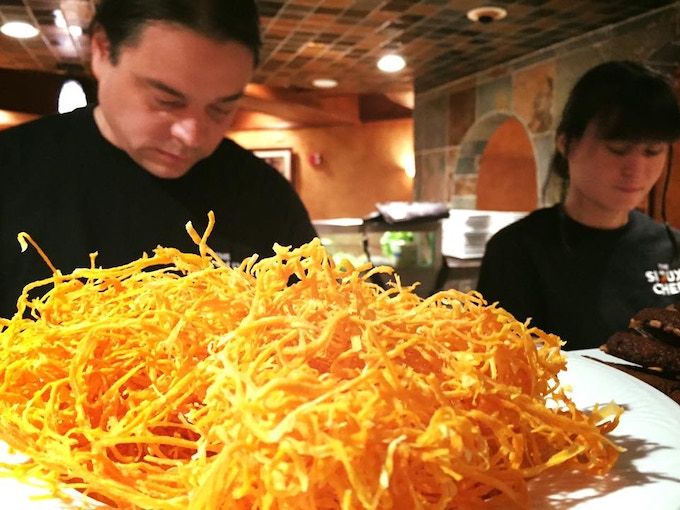 Led by chef Sean Sherman, who grew up on Pine Ridge Reservation in South Dakota as a member of the Oglala Lakota tribe, The Sioux Chef works to make indigenous foods more accessible to as many communities as possible.
Sherman opened The Sioux Chef in 2014 as a caterer and food educator in the Minneapolis-Saint Paul area. In 2016, The Sioux Chef launched a Kickstarter project to open the first all Indigenous Native American restaurant.
The project raised $148,728 from 2,358 backers and the restaurant, now named Owamni, has become a gathering place for exceptional pre-colonial food, a culinary training center for Native peoples, and a new celebration of American culture.
The Sioux Chef is the recipient of the 2015 First Peoples Fund Fellowship, the 2018 Bush Foundation Fellowship, the National Center's 2018 First American Entrepreneurship Award, the 2018 James Beard Award for Best American Cookbook, and the 2019 James Beard Leadership Award.
---
With a goal of raising $40,000, Elena Favilli and Francesca Cavallo, co-founders of children's media company Timbuktu Labs, launched their Kickstarter project for Good Night Stories for Rebel Girls in 2016.
The book is packed with 100 bedtime stories about the lives of 100 extraordinary women from the past and the present, woven together with illustrations by 100 female artists from all over the world.
Intended to confront gender stereotypes, the project raised $675,614, with help from 13,454 backers. The funds were used to print the first 1,000 copies of the book.
Since then, Good Night Stories for Rebel Girls has grown into Rebel Girls, a digital media company and publisher of children's books on a mission to inspire and instill confidence in girls. Earlier this year, Rebel Girls raised $13M in seed funding in order to expand.
Released in September of this year, 100 Inspiring Young Changemakers is the fifth volume of Good Night Stories, with Taylor Swift, Zendaya, Greta Thunberg, and Emma Raducanu among those featured in the book.
---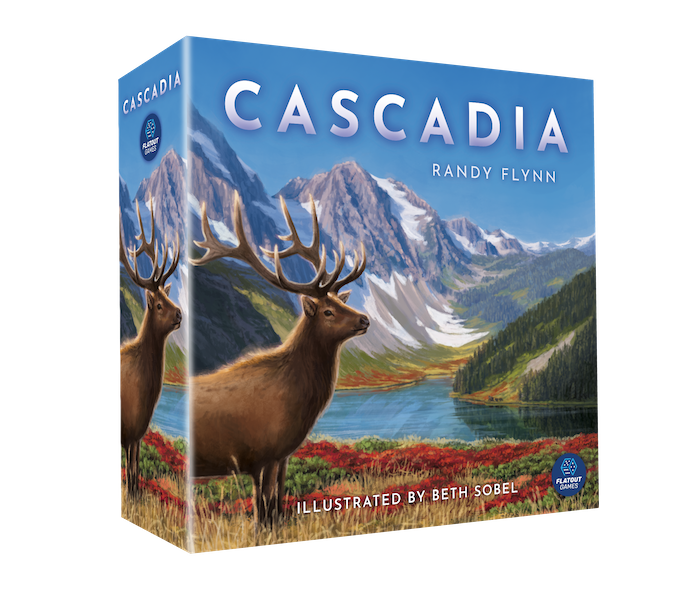 Flatout Games' award-winning hit focuses on the habitats and wildlife of the Pacific Northwest.
In Cascadia, every player must create a diverse and harmonious ecosystem; each animal species has a different spatial preference, so players must place habitats in ways that reduce fragmentation and create wildlife corridors. The game, which features artwork by Beth Sobel, involves a dual-layer puzzle that progresses over time as more habitats and wildlife emerge within each player's ecosystem.
Cascadia launched on Kickstarter in 2020 with an original goal of $8,000, with 9,153 backers ultimately pledging $272,856 to bring it to life. The game went on to win the Spiel des Jahres — the prestigious German Game of the Year award — earlier this year.
---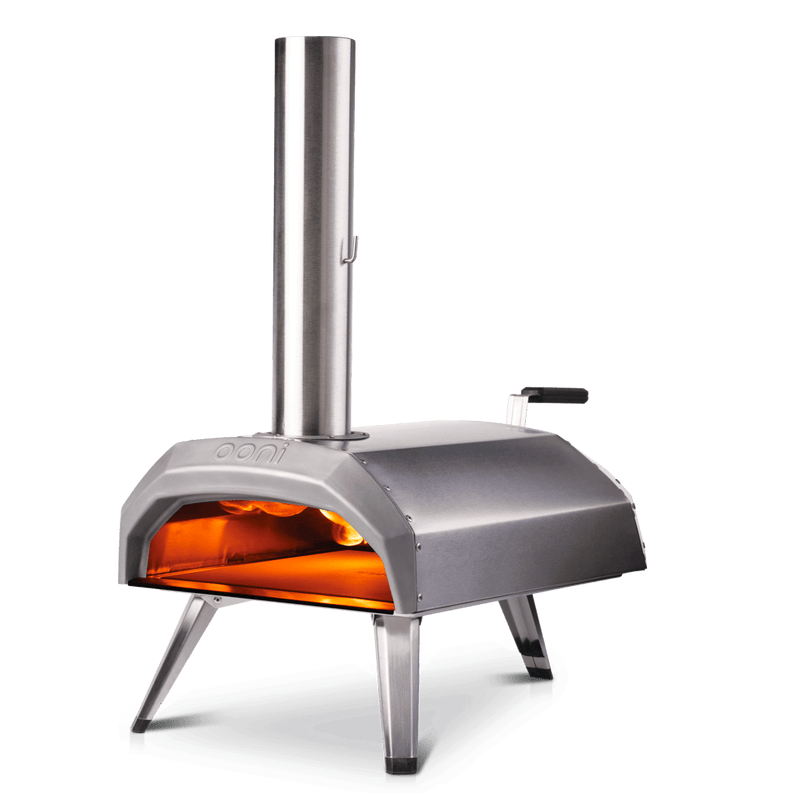 Unconvinced by the wood-fired pizza ovens on the market at the time, which they found to be bulky and expensive, the Edinburgh-based husband-and-wife team Kristian Tapaninaho and Darina Garland founded Ooni (known initially as Uuni) in 2012.
The pair launched their first Ooni oven project on Kickstarter in November of 2012. The project surpassed its original goal of $7,000 by nearly two and a half times over, and they've since launched two more Kickstarter campaigns that have made the dream of home pizza-making available to people everywhere.
Now a culinary powerhouse that sells ovens and specialty groceries to pizza lovers across the globe, Ooni employs a staff of engineers, designers, salespeople, and marketing experts in Europe and the US.