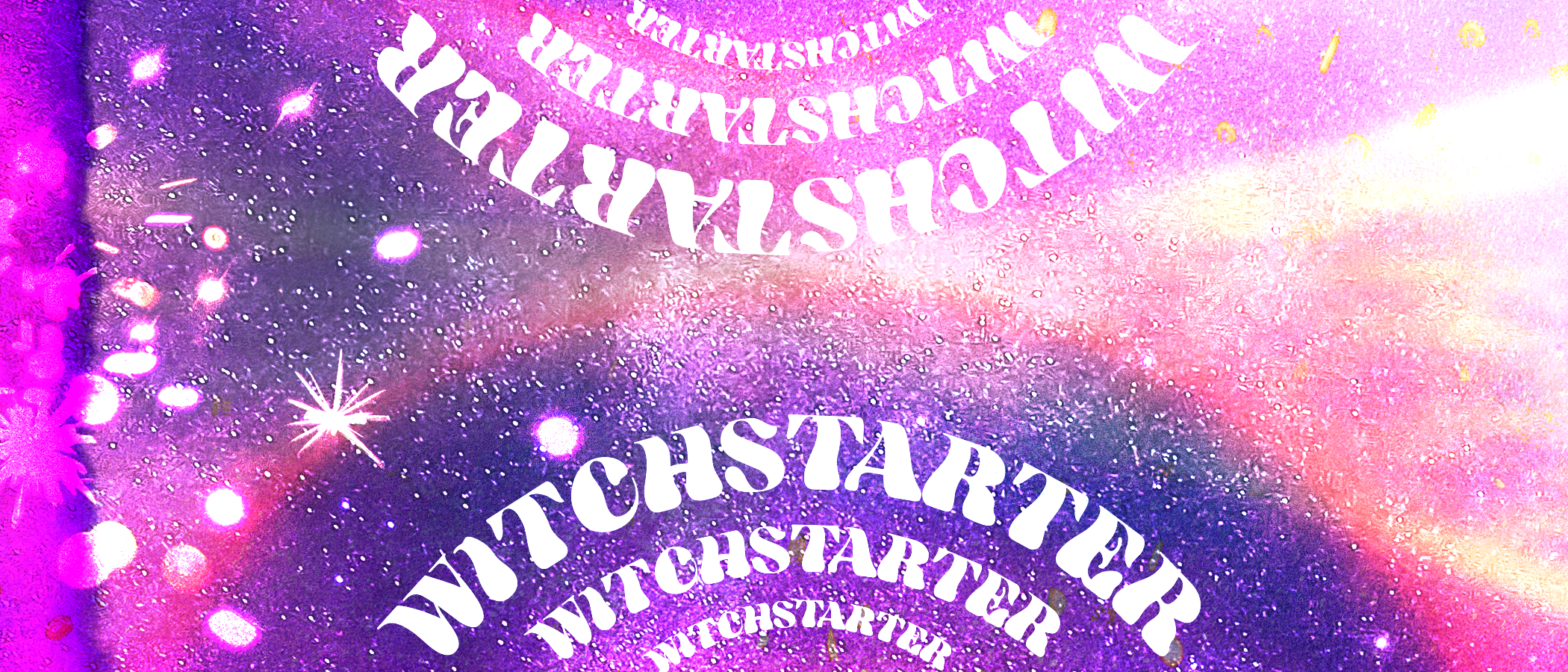 Hi everyone, my name is Meredith, and I'm a member of Kickstarter's Outreach team. For the last four years, I've run our Music department as well as Magic & Divination, a community devoted to supporting creators making projects that directly or thematically deal with magic, witchcraft, and the occult.
I'm incredibly excited to announce that this October, we'll be hosting Witchstarter, our first open call for Magical projects. Whether you're making a Thoth-style tarot, talismans, a fully immersive tabletop game, wands, washi tape, or a podcast about potions, ideas for Witchstarter campaigns can span any category on Kickstarter, any goal, and any magical background.
To participate, creators must launch a project that directly or thematically deals with magic and the occult—a translation of an ancient grimoire, a D&D spellbook, and a magical fandom enamel pin are all equally welcome within this coven—during the month of October 2022.
Over the years, we've helped more than 220,000 artists and practitioners bring their projects to life—we know that making is magic, and the only ingredient missing from our cauldron now is you!
Start your project now—so it's ready to launch during Witchstarter 2022—and cast a spell that might just change your life.
Bibbity bobbity boo!