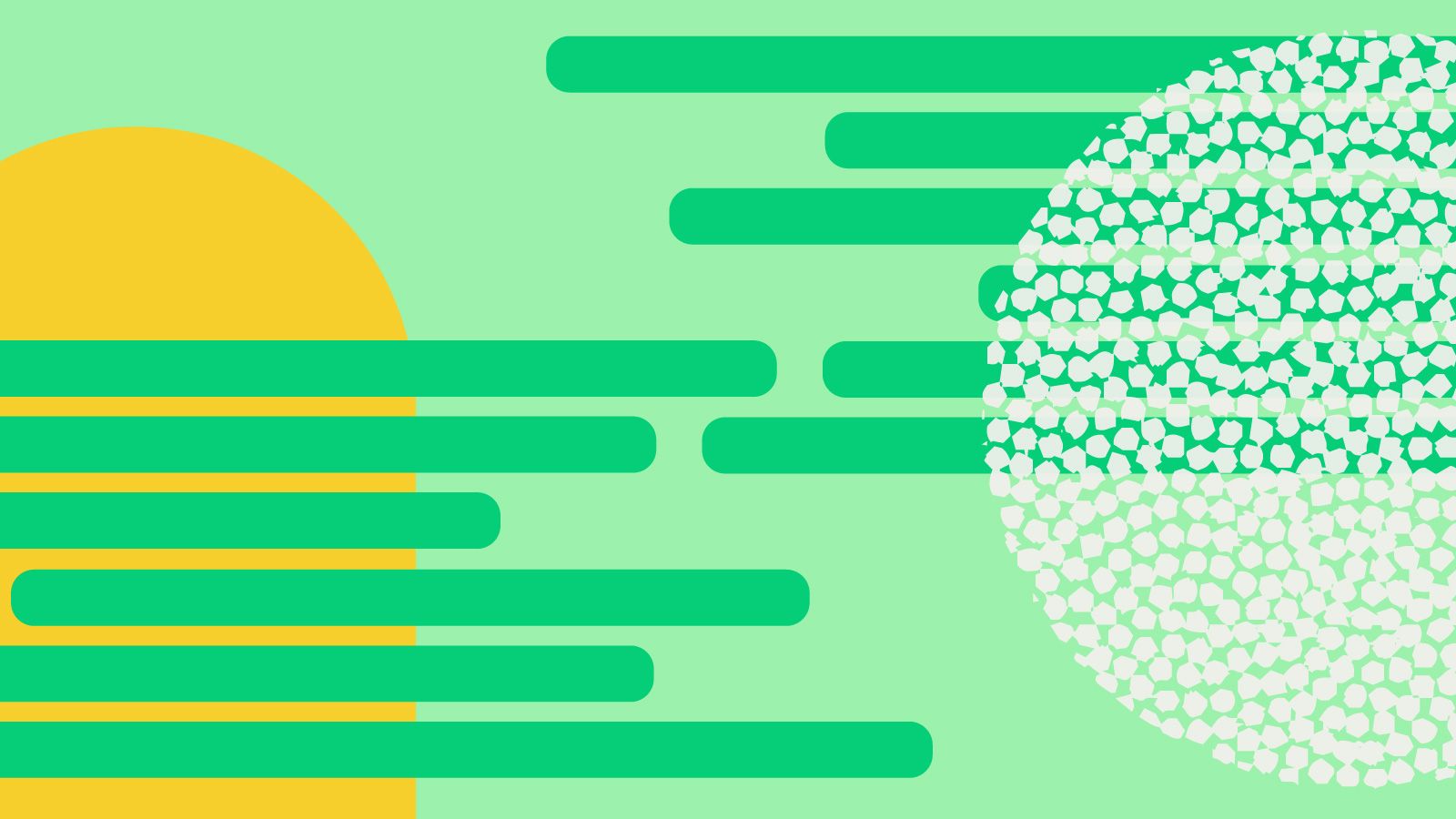 Earlier this month, I was honored to host the inaugural meeting of Kickstarter's Community Advisory Council with members Ivan Askwith, Annette Azan, Ellia Bisker, Stefanie Black, Kat Calamia, Jose Cardona, Thomas Negovan, Tony Patrick, Philip Reed, George Rohac, Philomena Schwab, and Philip Winter. It was an inspiring conversation full of frank feedback, discussion about the challenges of being a creator, and lots and lots of ideas for making Kickstarter the best it can be.
We organized the meeting around two main topics—the general state of crowdfunding and Kickstarter's product roadmap for the next few months. For the latter, we dove in deep to talk about the kinds of feature development Kickstarter can prioritize to improve the creator experience.
This aspect of the meeting was particularly exciting to me, since my role at Kickstarter is to help people have productive and successful experiences on the platform. One of the most important ways we can ensure this happens is to take cues about what's working and what's still needed directly from creators that use Kickstarter to connect with their communities and to fund their creative work. We started the Council for this very reason—to bring together a diverse group of creators to share valuable insight and expertise that can help guide our work. This first meeting more than delivered on that front, and it would be hard to overstate how useful the members' feedback and ideas were.
It was a validating experience and, to be honest, also a little overwhelming! How can we do it all? The Council did not shy away from pointing us to places where they felt we might be falling short, from long-standing product bugs to challenges with backer education and support. But the feedback was delivered with kindness and appreciation, and we took all of it to heart.
We also gained valuable insights into how things like supply chain disruptions are impacting creators, heard ideas about how we can help communicate to backers about the broader crowdfunding journey, and discussed ways to lower the barrier for entry for new creators. While we covered a wide range of subjects in our first meeting, this is only the beginning of our journey together—there's so much more for us to discuss. Right now I'm taking post-meeting feedback from the Council and working it into an agenda for our next gathering to ensure we talk about their top topics. One item we will make sure to discuss in our next meeting is the decentralized crowdfunding protocol Kickstarter announced last year.
I feel very lucky to be able to work with the Community Advisory Council. It's an incredible group of creators who are going to help make Kickstarter better for everyone. I couldn't be more excited for our future conversations.
Check This Project Out
Speaking of the Council, one of the members, comic book writer Kat Calamia, has a really cool project live on Kickstarter now (it ends this evening though, so act fast). Bi Visibility: Still Bi is a graphic novel anthology that collects 16 new stories by talented writers and artists exploring bisexuality through stories and genres ranging from comedy to superhero to supernatural romance. The samples Kat has up on her project page show off how beautiful and interesting this book is going to be. I'm proud that Kickstarter can play a role in helping creative projects like Kat's come to life. Please give it a look and consider backing it.