What a wonderfully witchy month it's been! All throughout October, we hosted Witchstarter, our first ever open call for Magic & Divination projects, and it would be an understatement to say we were enchanted by the results. A massive thank you to all of the creators who participated by launching projects, and to the backers who made so many of them come to life. Check out our final round-up of eerie-sistible projects we loved.
Experienced intuitive, artist, and creator Krystal Banner's magical collection of hard enamel pins is inspired by tarot cards, astrology, and more.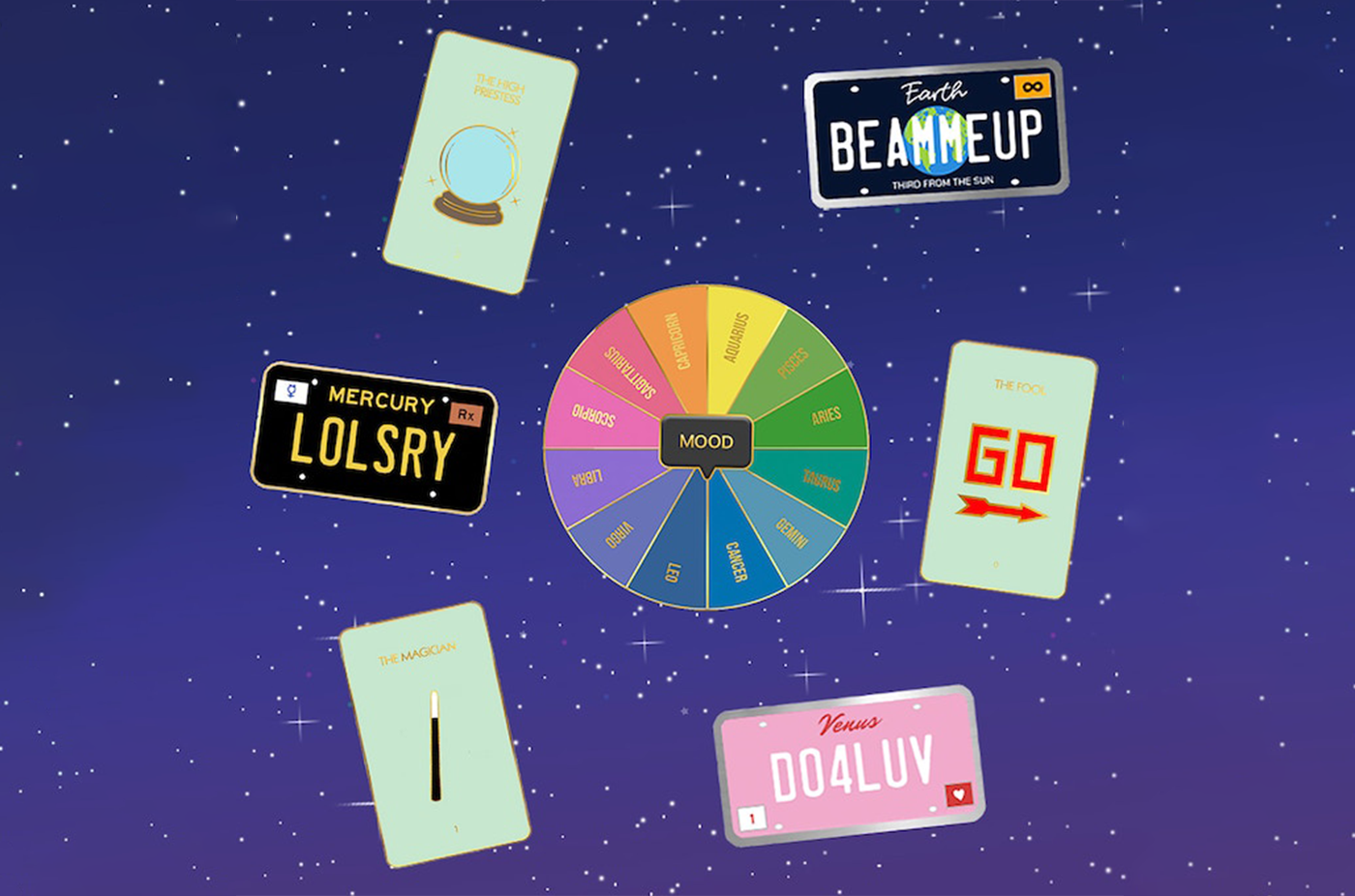 ---
Ricardo Delgado has teamed up with Clover Press to publish 200 pages worth of illustrations of demons, witches, vampires—and other unholy, deformed, grotesque beings—that roam the world of Dracula.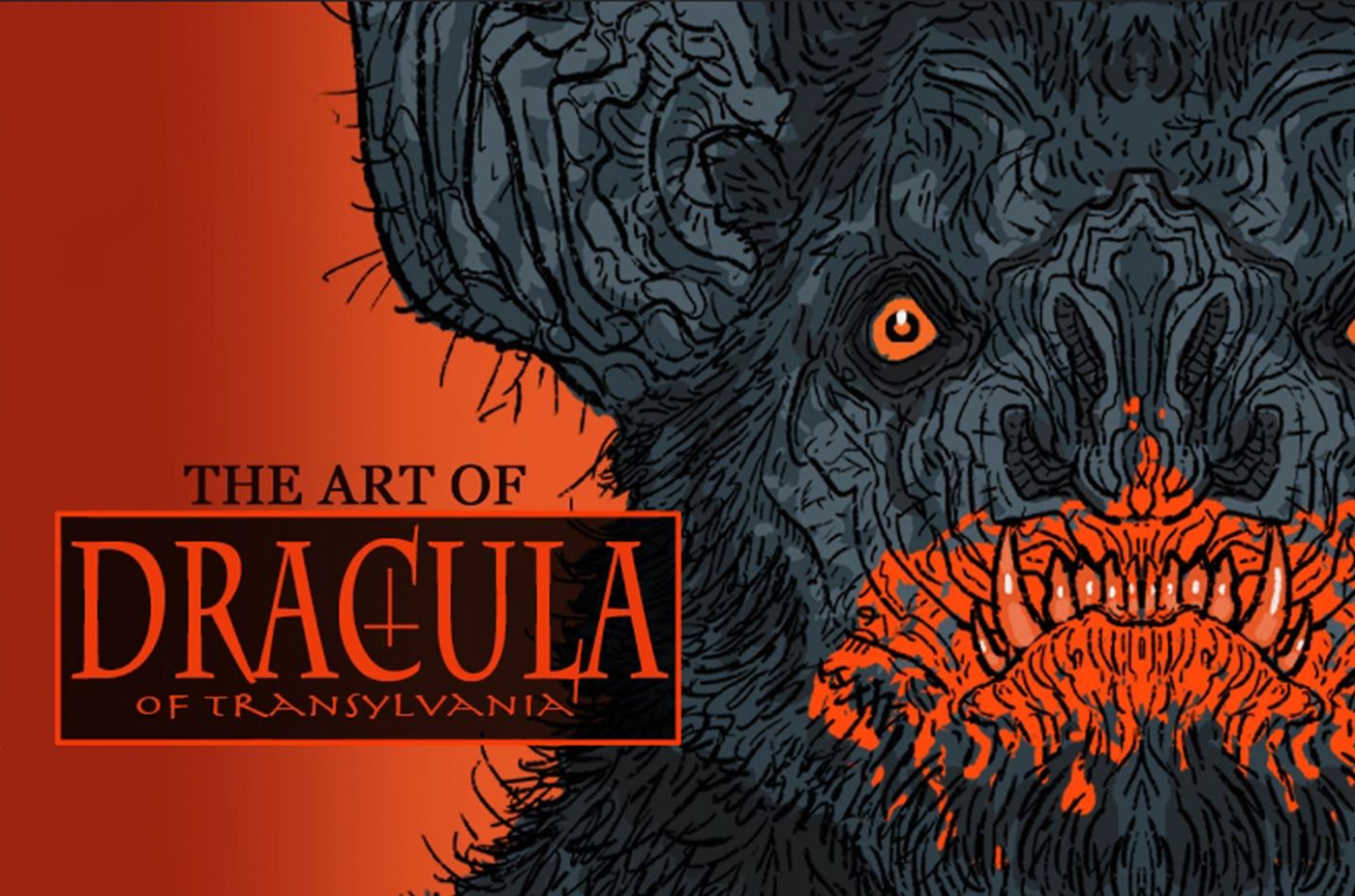 ---
Designed by Rob Daviau and Marco Portugal, the new standalone box for Cthulhu: Death May Die challenges one-to-five players with new monsters and modular rules that will guide them to either death or victory.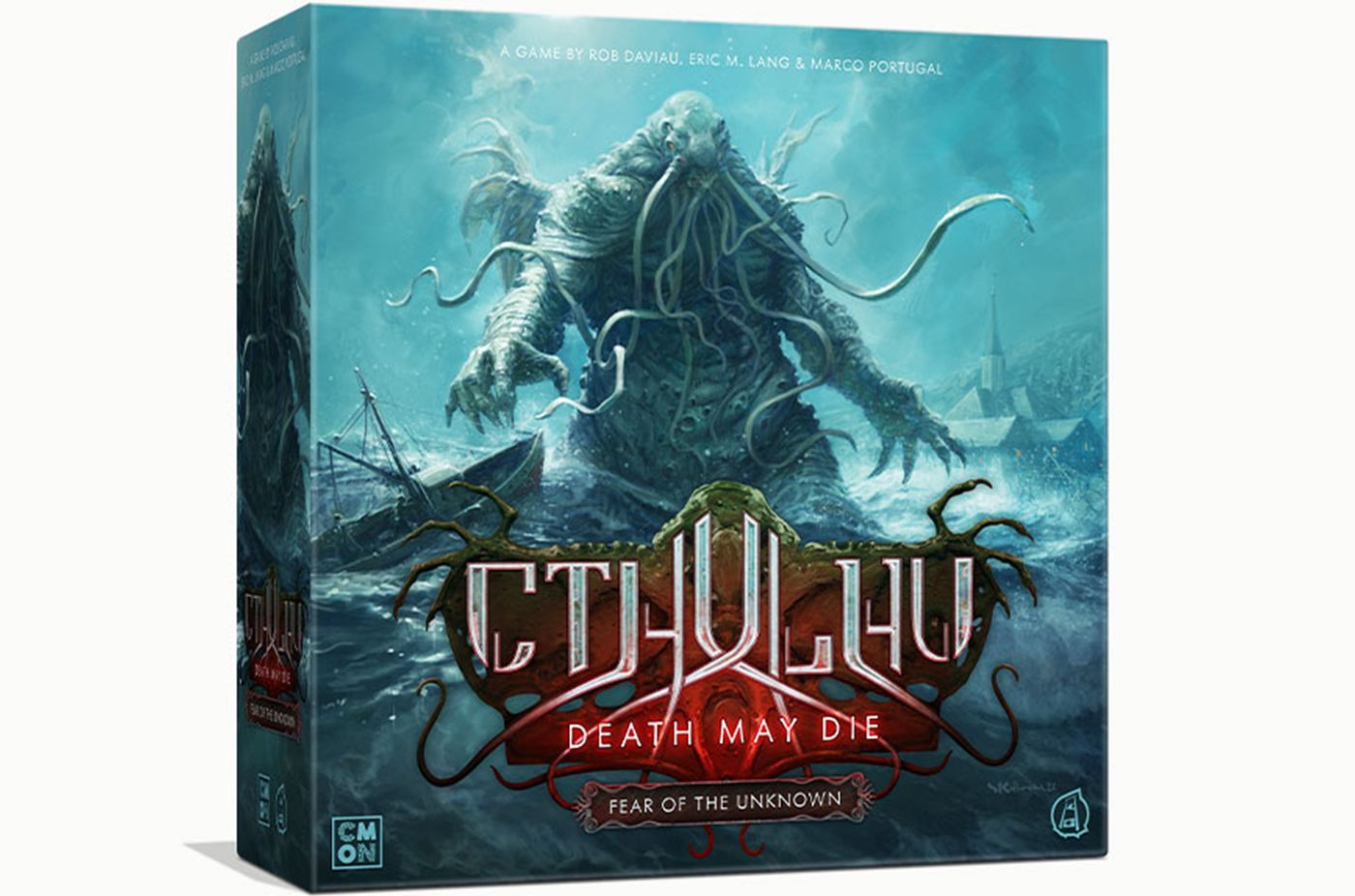 ---
In celebration of the 40th anniversary of the original film's release, BOOM! is publishing the complete corpus of Jim Henson's Dark Crystal comics and graphic novels in one stunning, seven-volume sequence.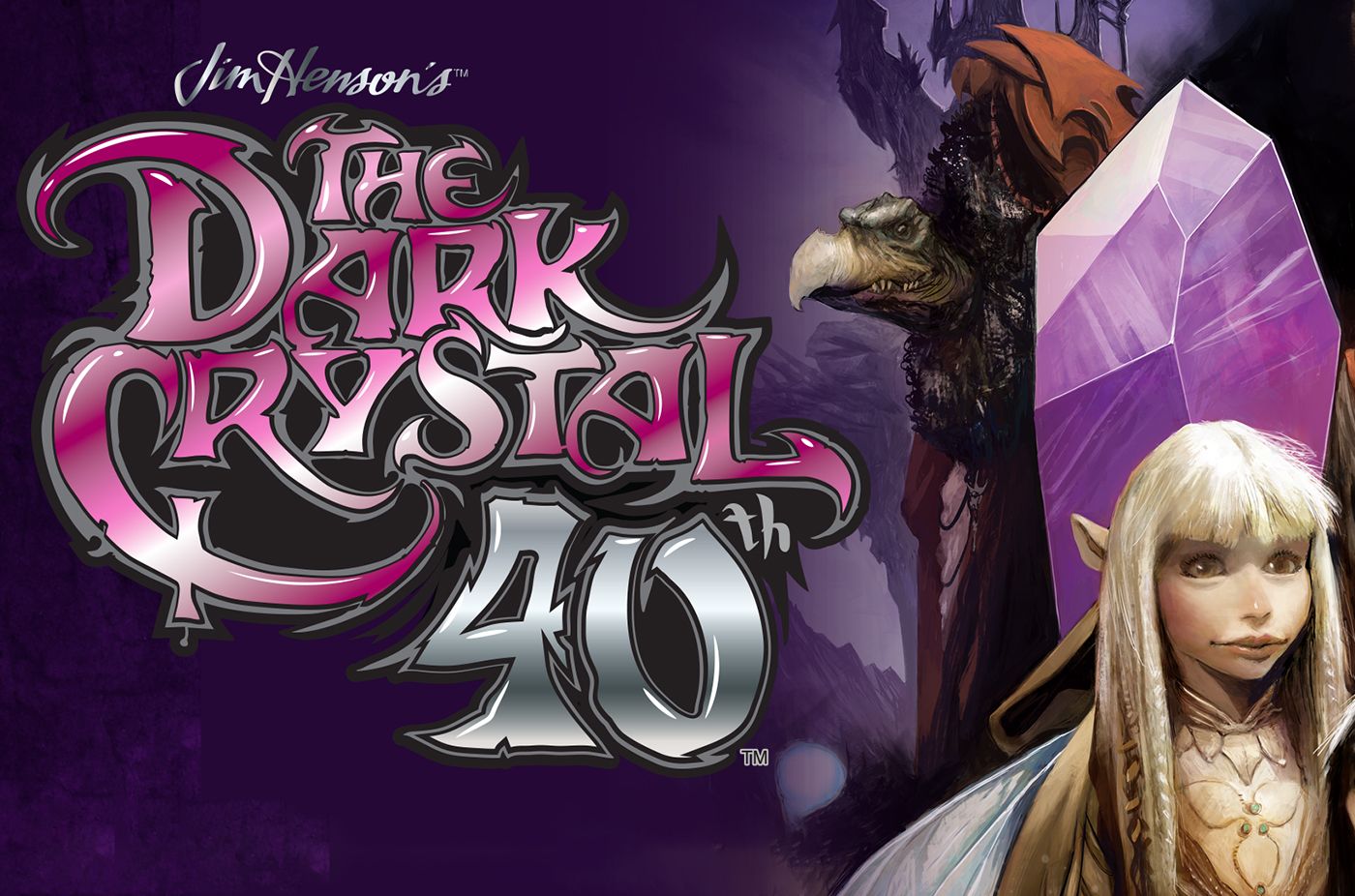 ---
Neurot Recordings and Atlas Obscura present a recording of the artist and publisher Janaka Stucky's 2019 performance in Seattle, which featured the cellist Lori Goldston.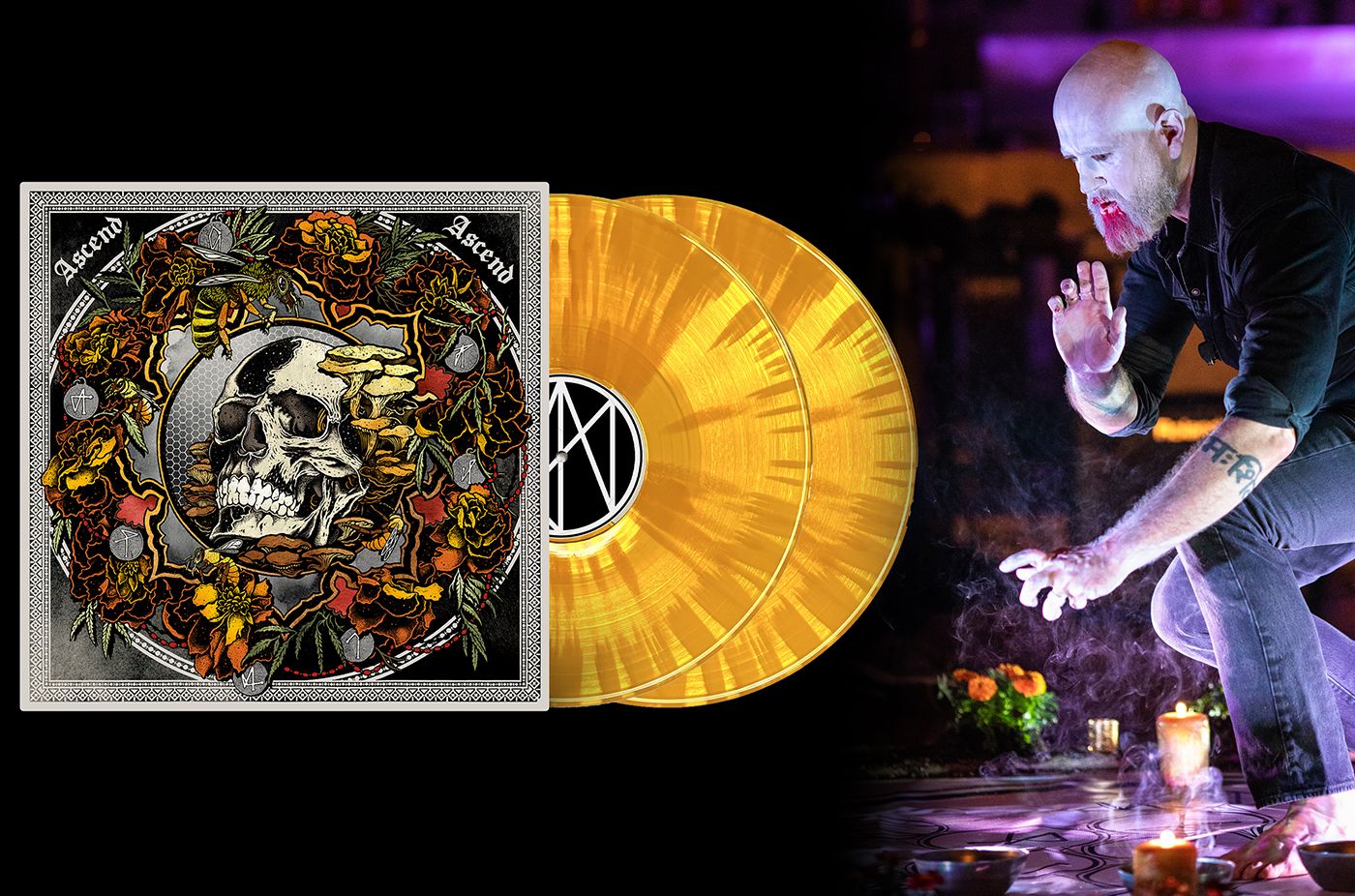 ---
Heather Jones's monthly subscription box for the modern witch's hygiene features enchanting, handcrafted soap bars made throughout the year to take advantage of specific astral and seasonal conditions for spellcraft.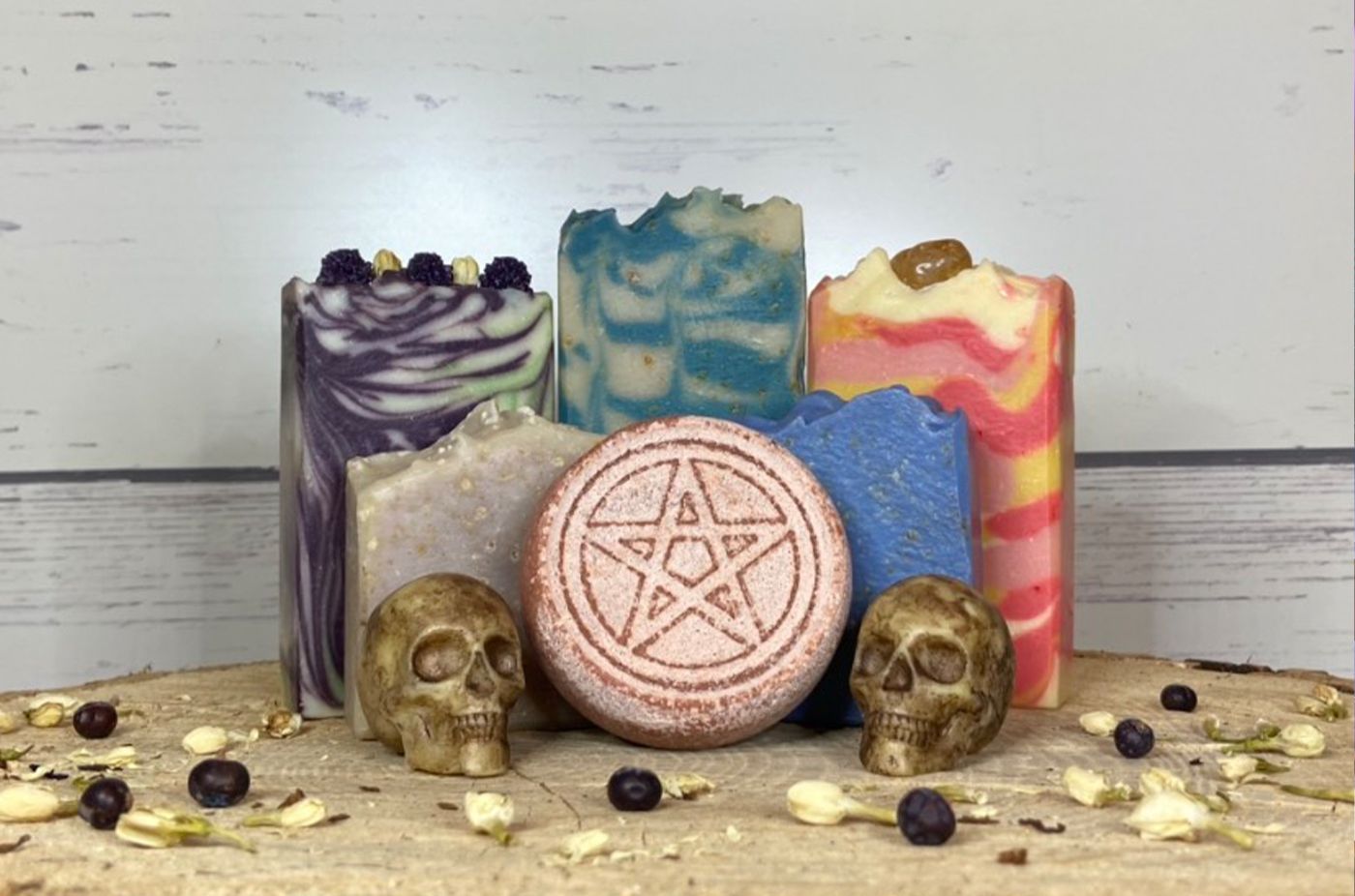 ---
Scholar and editor Monica Wasserman is working with Helios House Press to publish the autobiography of Sonia Haft Greene Lovecraft Davis, a businesswoman, milliner, writer, publisher, and patroness known to many as the woman who was married to H.P. Lovecraft.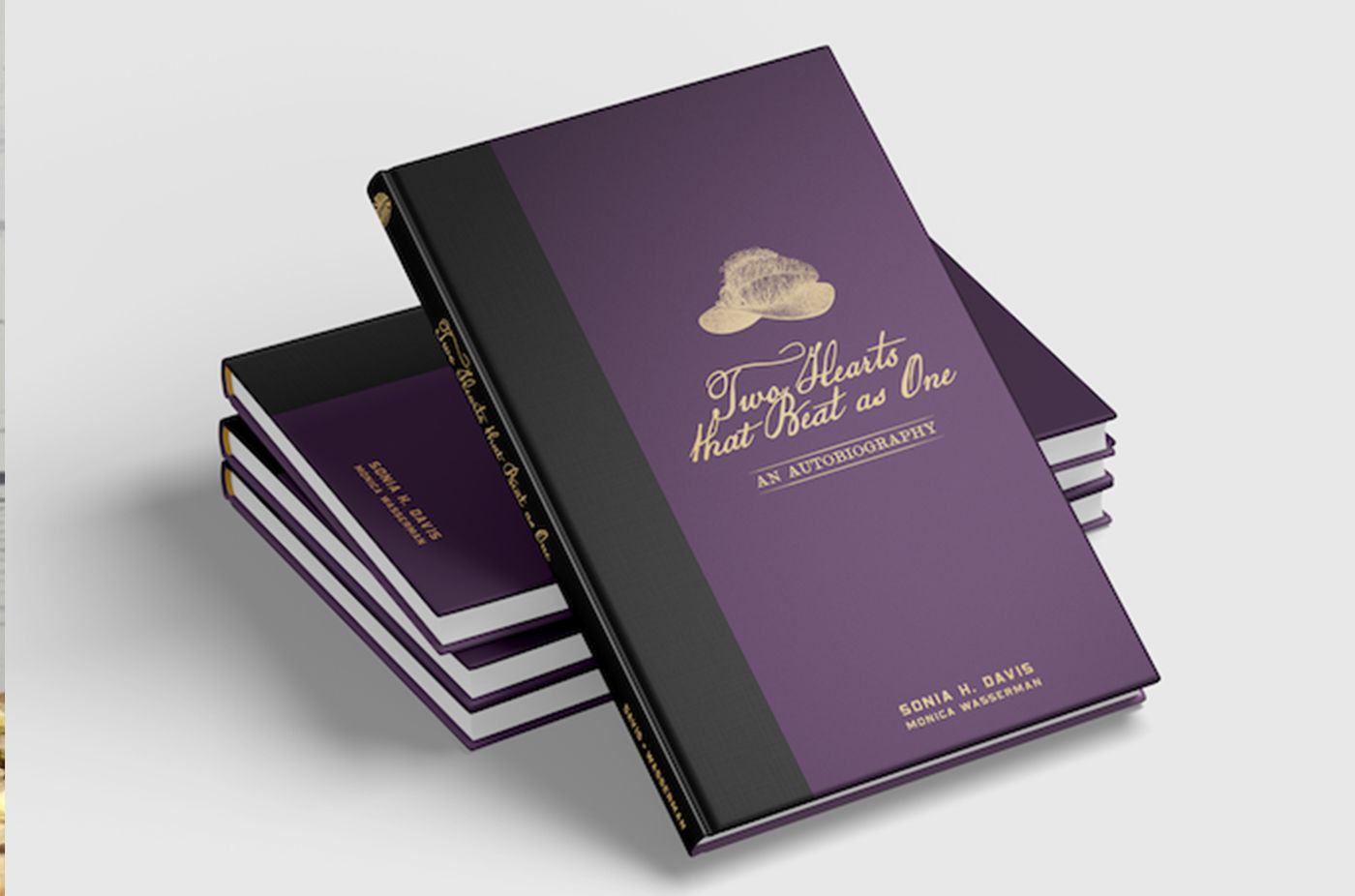 ---
What's the cost of one perfect evening? Award-winning comics creators James Tynion IV, PK Colinet, and Elsa Charretier come together to answer that question with a live-action short horror film and an accompanying art book documenting the whole process.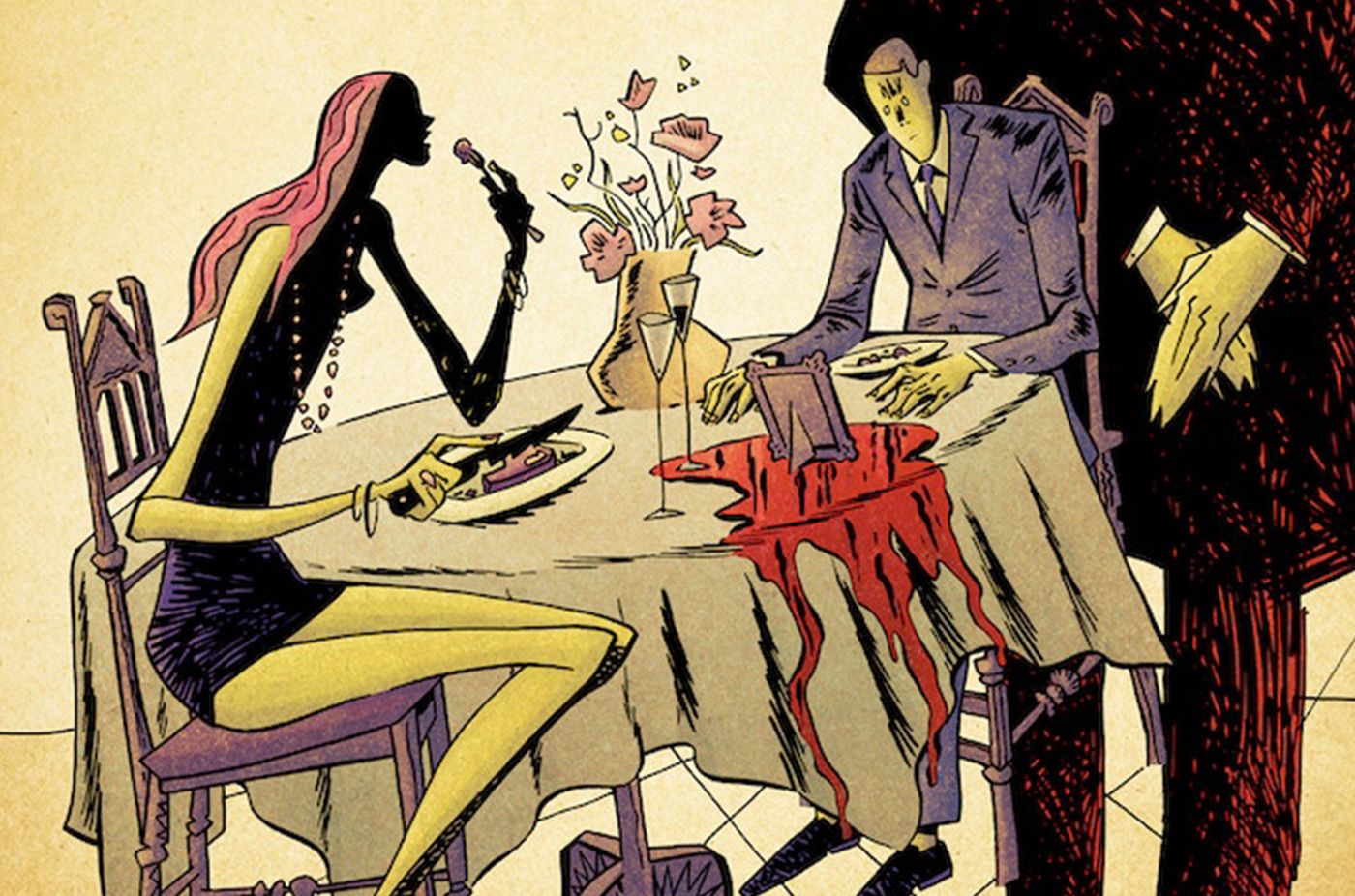 ---
Illustrator and comic artist Isabelle Arné is publishing a book about the magical travels of Fluffy, a cat wizard who traverses the world to find magical ingredients and save his friend.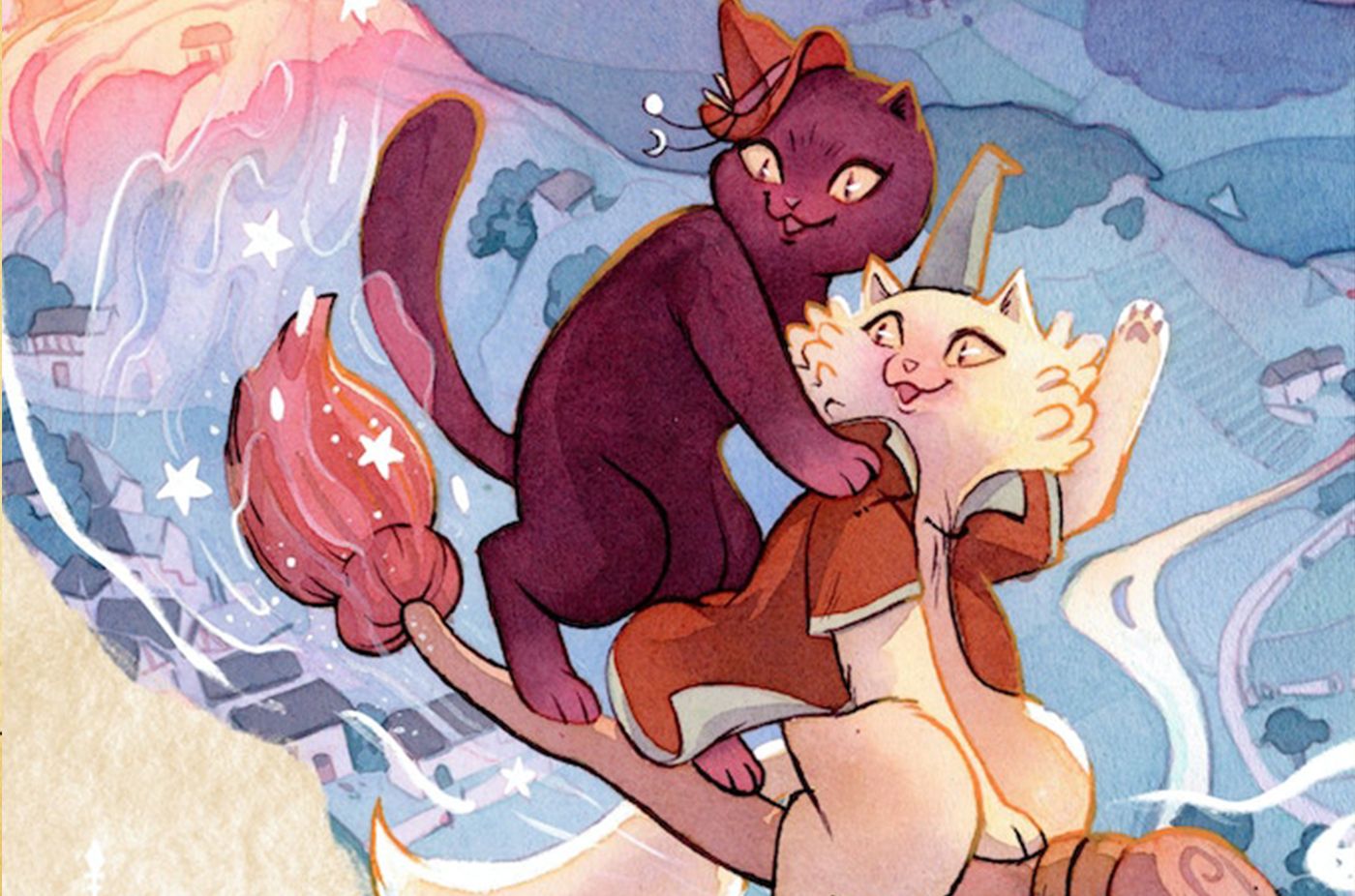 ---
Blacksmith and game designer David Savedge is crafting a collection of handcrafted altar tools for divination, spellcraft, and gaming, including an iron wand and a tool for harvesting herbs and cutting flowers.