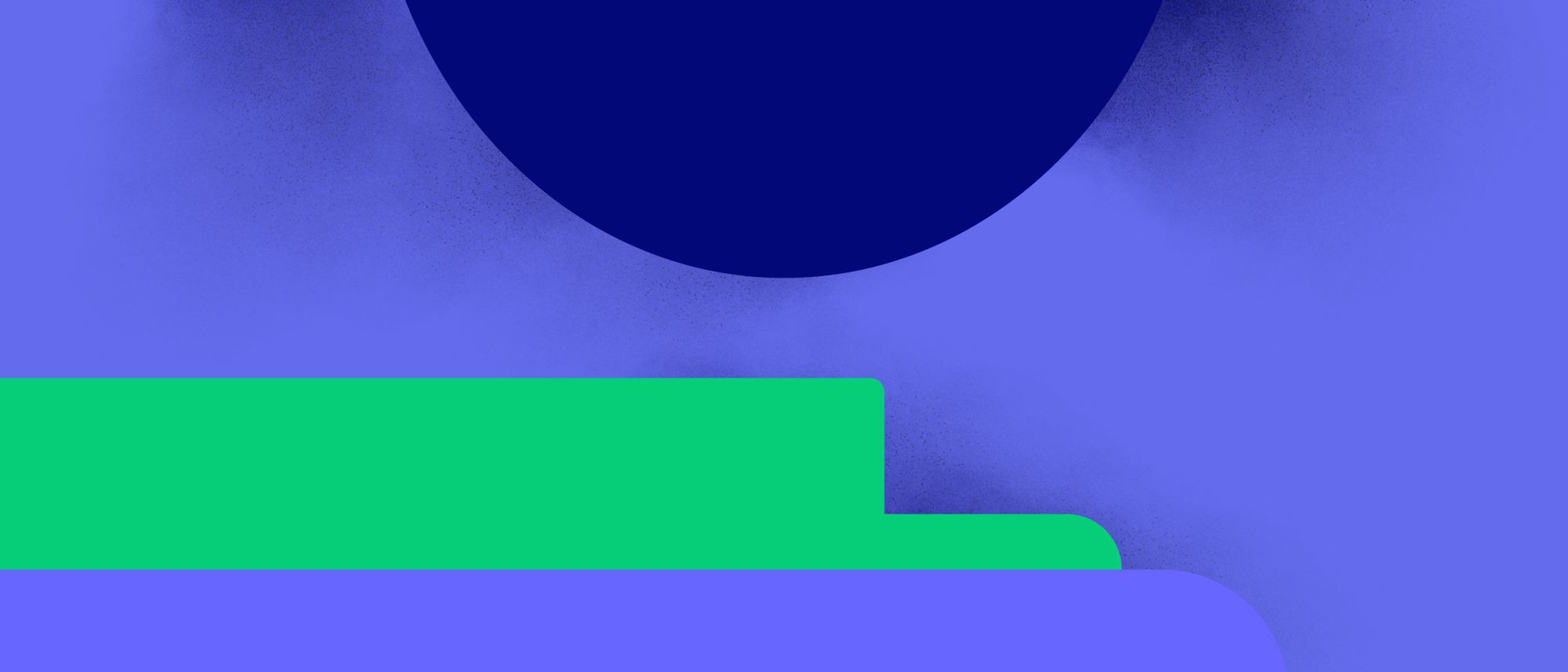 Hello from Kickstarter's Product team! I'm happy to let you know about two updates we've launched to make Kickstarter better for both creators and backers.
Pinned Comments
First is the ability to pin comments. Up until now, creators were able to pin their project update posts to the top of their project page, but they didn't have the ability to pin comments. This meant that if lots of backers had the same question about something and posted about it in a project's comments, creators would often find themselves replying with the same answers over and over, instead of being able to simply pin a question (along with its answer) to the top of the page so that everyone could easily refer to the information.
Creators have let us know that this is a feature they would enthusiastically take advantage of, and so we've added it. Creators can now pin (and unpin) comments. They can pin up to five comments, as long as they aren't replies, in both the project's comment section and within a project update. We hope this change will help creators communicate more easily with backers, and will help backers get the info they need without having to dig around for it.
Alt Text
Next is the ability to add alternative text (or "alt text") to images. Alt text is a word or short phrase that describes an image. One important way it is used is to increase accessibility—for example, for visually impaired people who rely on screen readers to navigate the web. With this update, creators have the option to include alt text to project descriptions and project updates when adding new images or editing existing images.
We highly recommend that creators add alt text to their images. You can do this by clicking the pencil icon in the top right corner of the image when you're in the editor. The best way to approach adding alt text is to keep it concise and specific (e.g., "a small brown dog sitting on a purple chair").
Before releasing this feature widely, we were fortunate to be able to test it out with Richard Rieman, the creator of The Winnie-the-Pooh Project, a publishing project that makes Winnie-the-Pooh accessible to blind, deaf, and learning-challenged children. A big thanks to Richard for working with us to make this improvement a reality for everyone on Kickstarter.
Check This Project Out
Before I go, I'd like to point you to a Kickstarter project that I think is especially cool, and that I hope you'll take some time to check out. Julia Greenberg's Dory Previn: On My Way to Where is a documentary about the singer-songwriter and lyricist Dory Previn, whose music is brilliant and whose life story is wild and inspiring. Greenberg and her friend/collaborator Dianna Dilworth were able to access Previn's archives and promise to tell her story in the careful and complex way it deserves. Give it a look and consider backing it!