Throughout October, we're hosting Witchstarter, our first-ever open call for Magic & Divination projects. It's been so much fun to see all of the wonderfully witchy projects that creators have launched on Kickstarter this past week—from innovative oracle decks to spooky plush toys to a series of books analyzing classic horror movies. Here are some projects we think you'll like and might want to consider backing.
In this one-player, tarot-driven story game by game designer Jack Harrison, simple rules and writing prompts are combined to produce the story of a teenage witch spending a year away from home in an unfamiliar city, Koriko.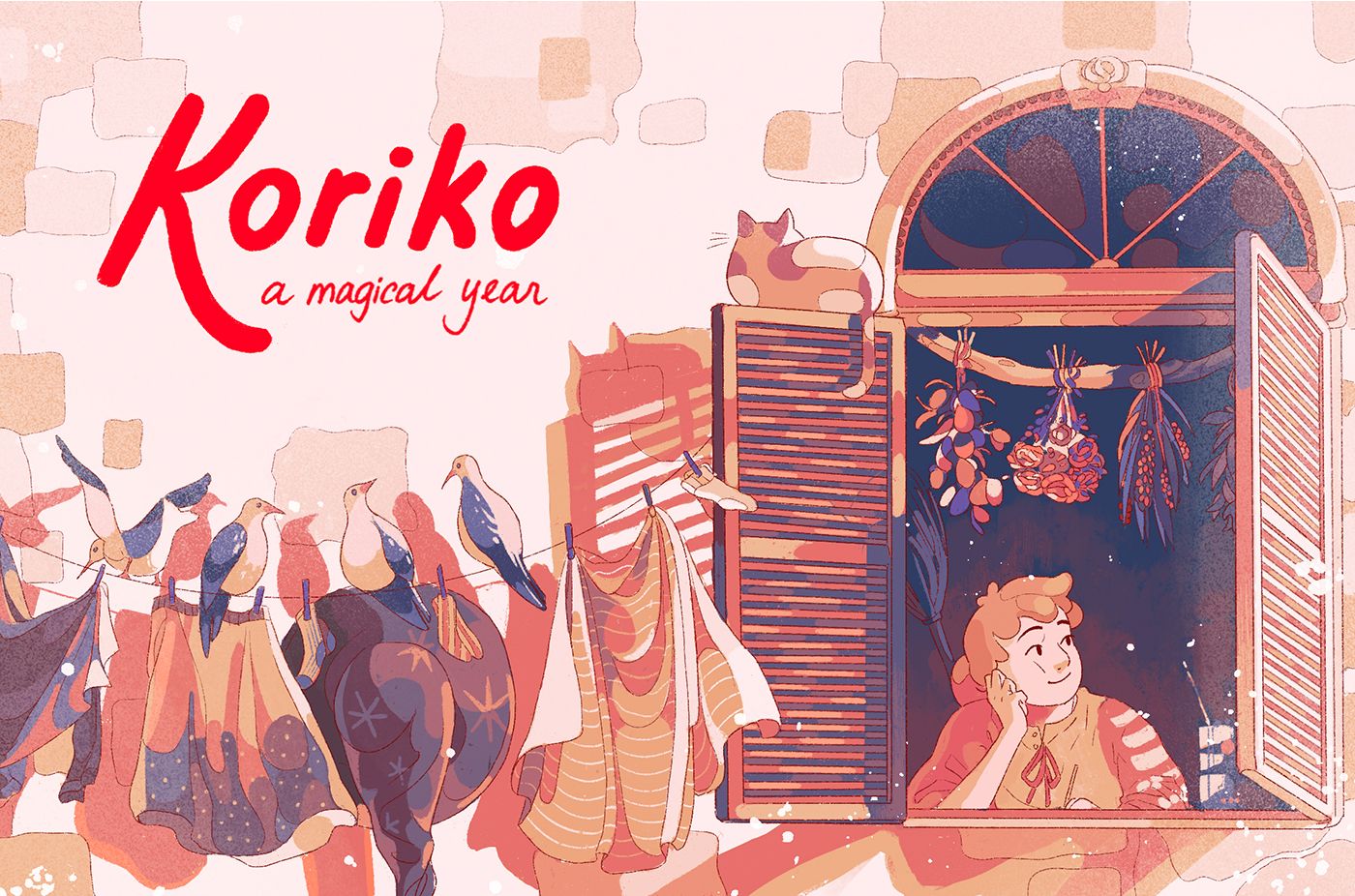 ---
The veil between dimensions thin out and the creatures from beyond slowly find their way to our world in this book by Alex Konstad, author of Obliskura.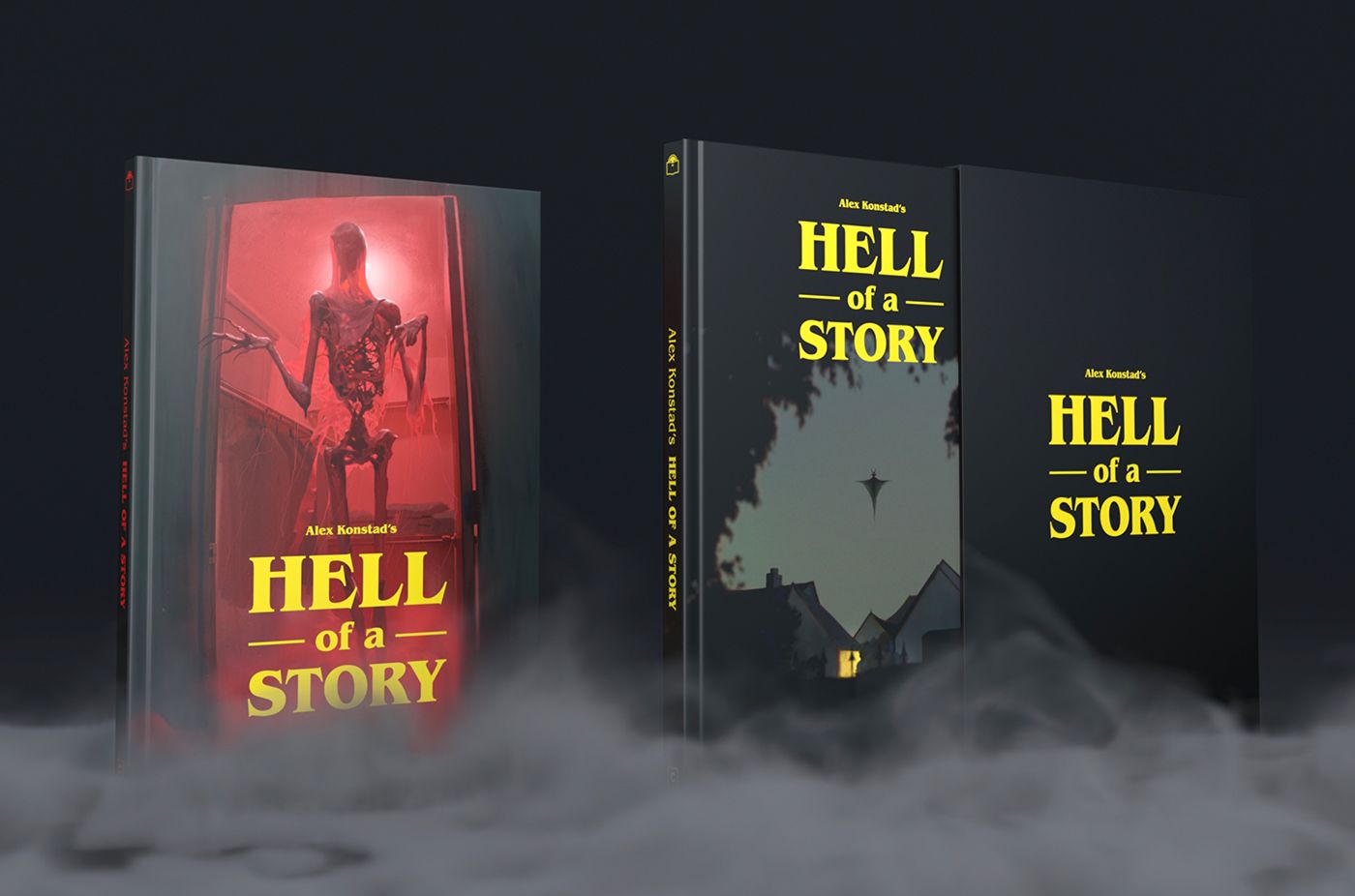 ---
Formed in 2012 by Ellia Bisker and Jeff Morris, Brooklyn-based musical duo Charming Disaster is concocting a 60-card oracle deck inspired by the pair's music, which they're honoring by releasing a new album, Super Natural History.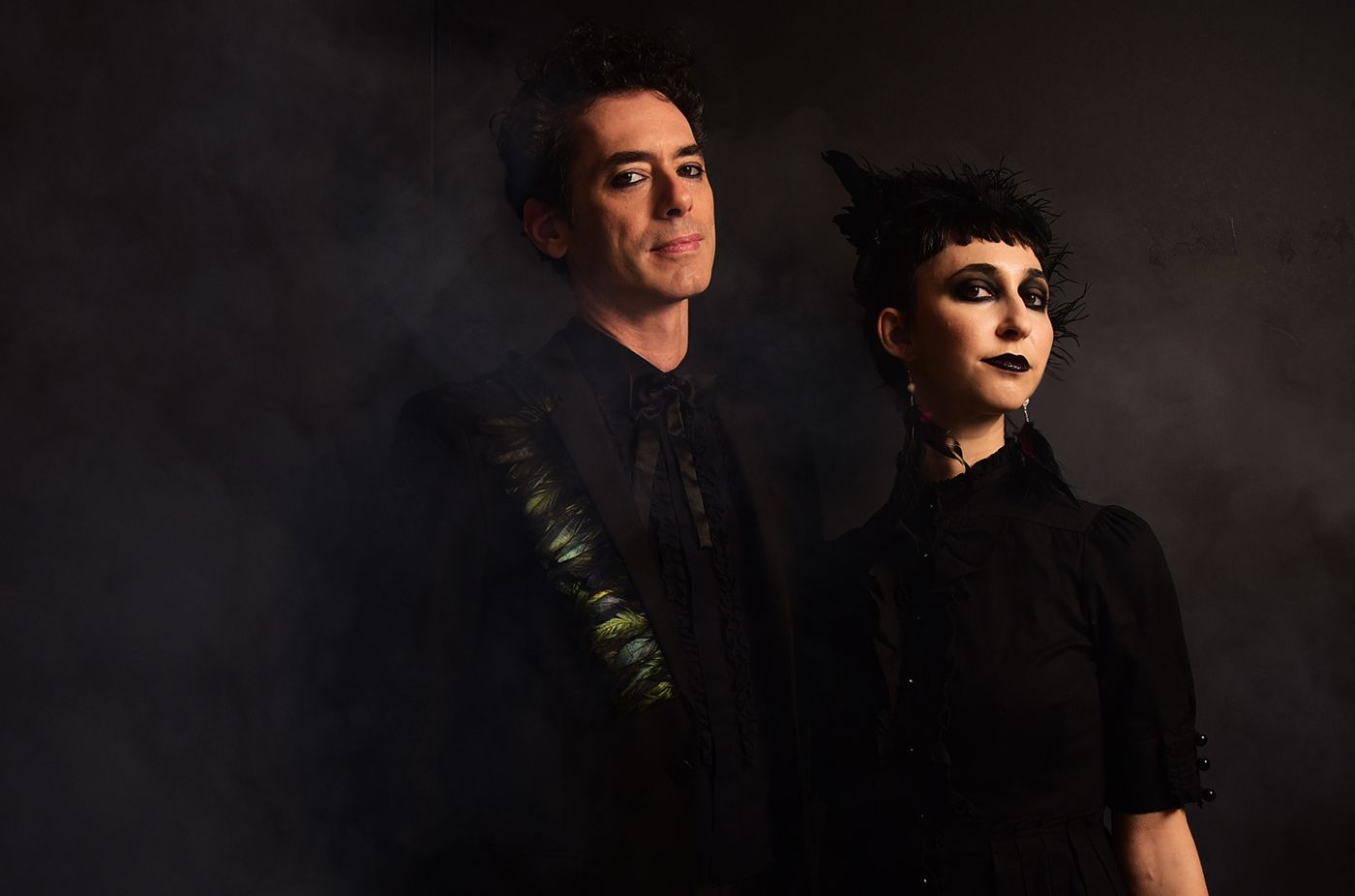 ---
A member of our Community Advisory Council, Stefanie Black returns to Kickstarter with Locke the Mothman Plush, a curious creature with luminous red eyes and mysterious dark features who hopes humans will one day accept him and his love for humankind.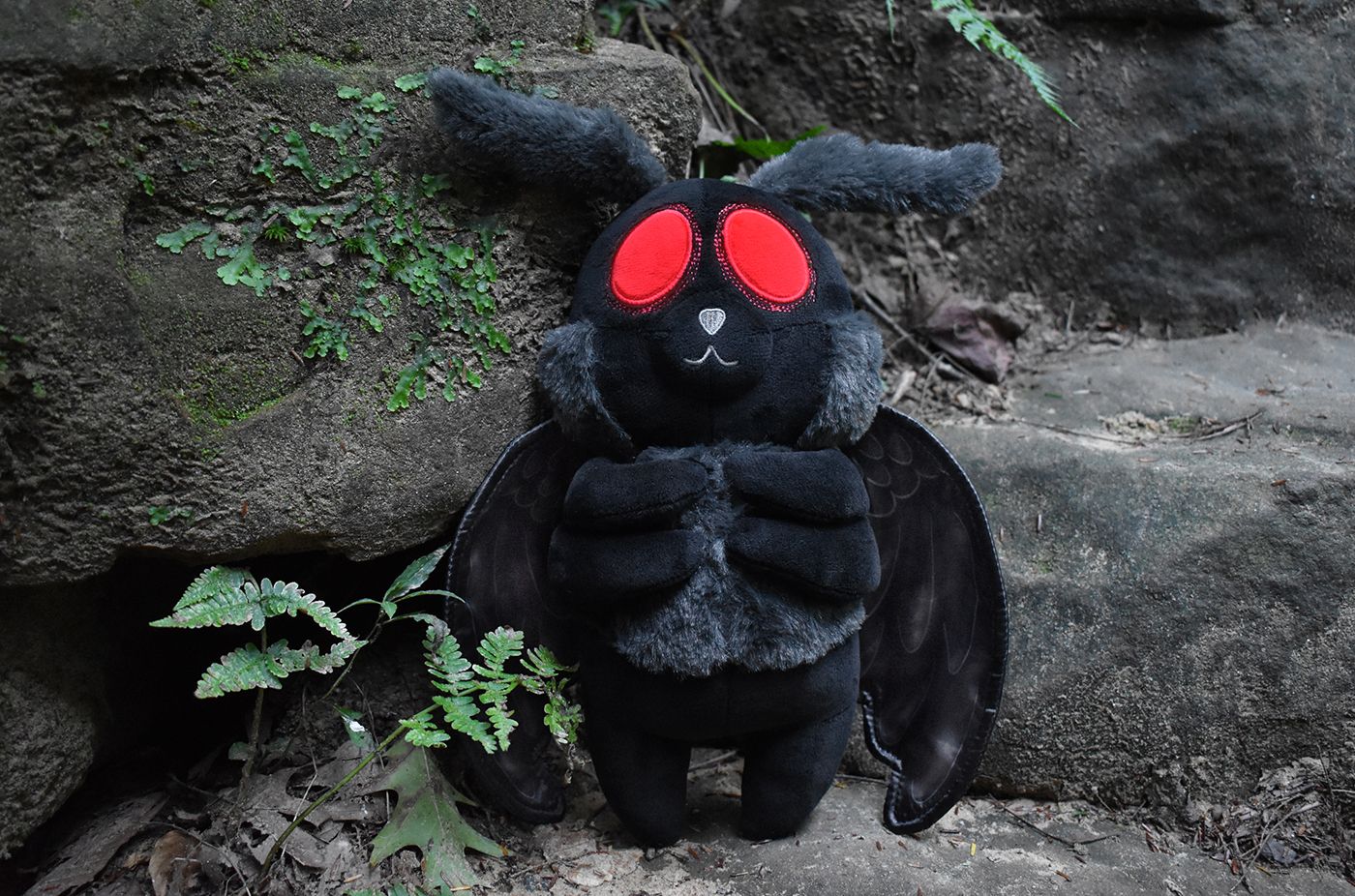 ---
In this poetic game by board game designer Tim Eisner, players guide leaves to the forest floor and connect them to the ones that have already fallen.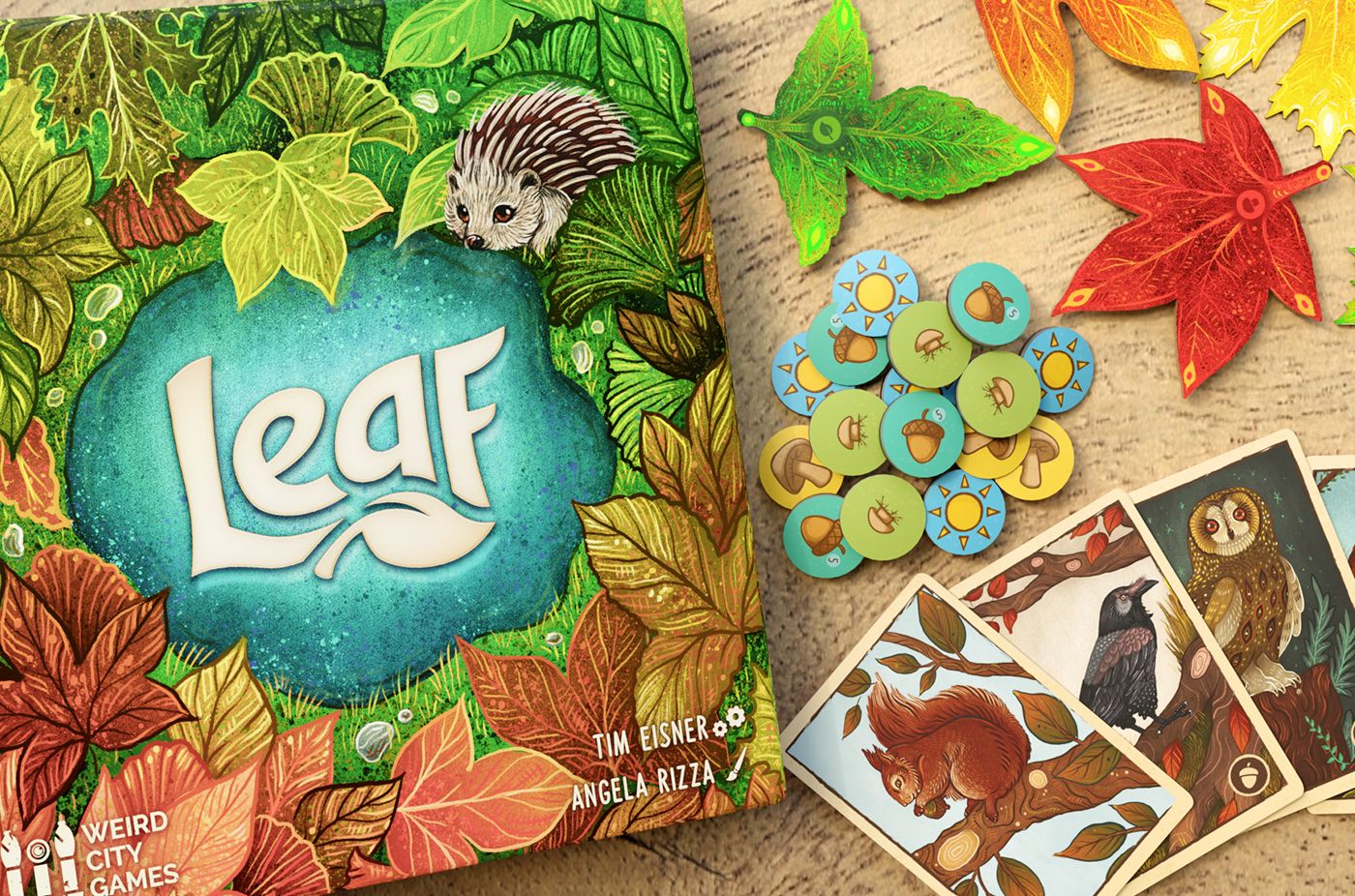 ---
DieDieMedia is publishing a slate of books written by authors bringing their own idiosyncratic worldview and approach to the material—in this case, horror movies. The small press's initial run will feature books on Poltergeist (1982), Threads (1984), The Wolfman (1941), Sleepaway Camp (1983), and The Love Witch (2016).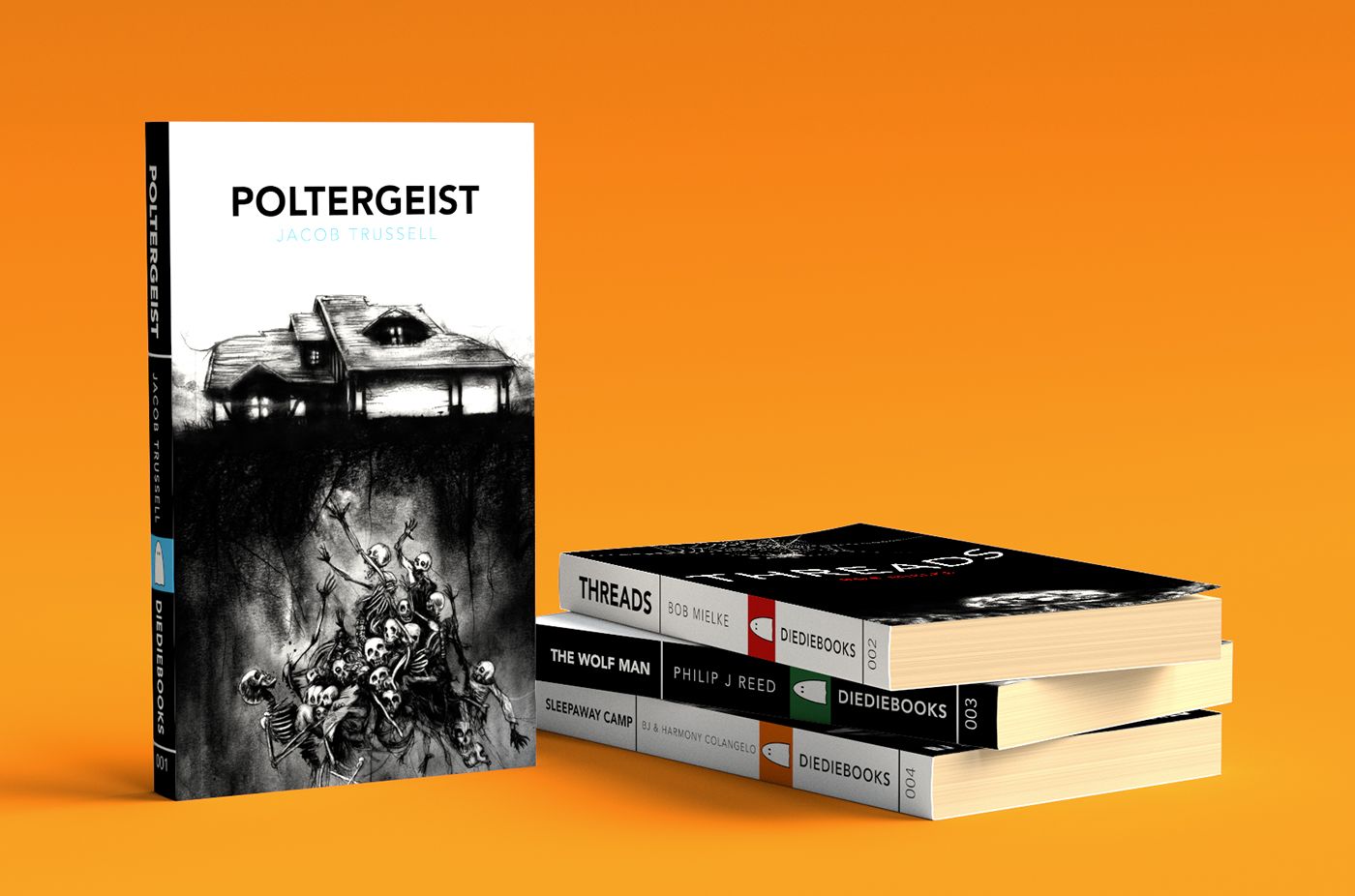 ---
Beautifully illustrated rotting rabbit heads, cursed demon-trees, zombie lovers, and killer witches adorn Chani Petro's collection of grisly, graphic fables, When the Hare Winks.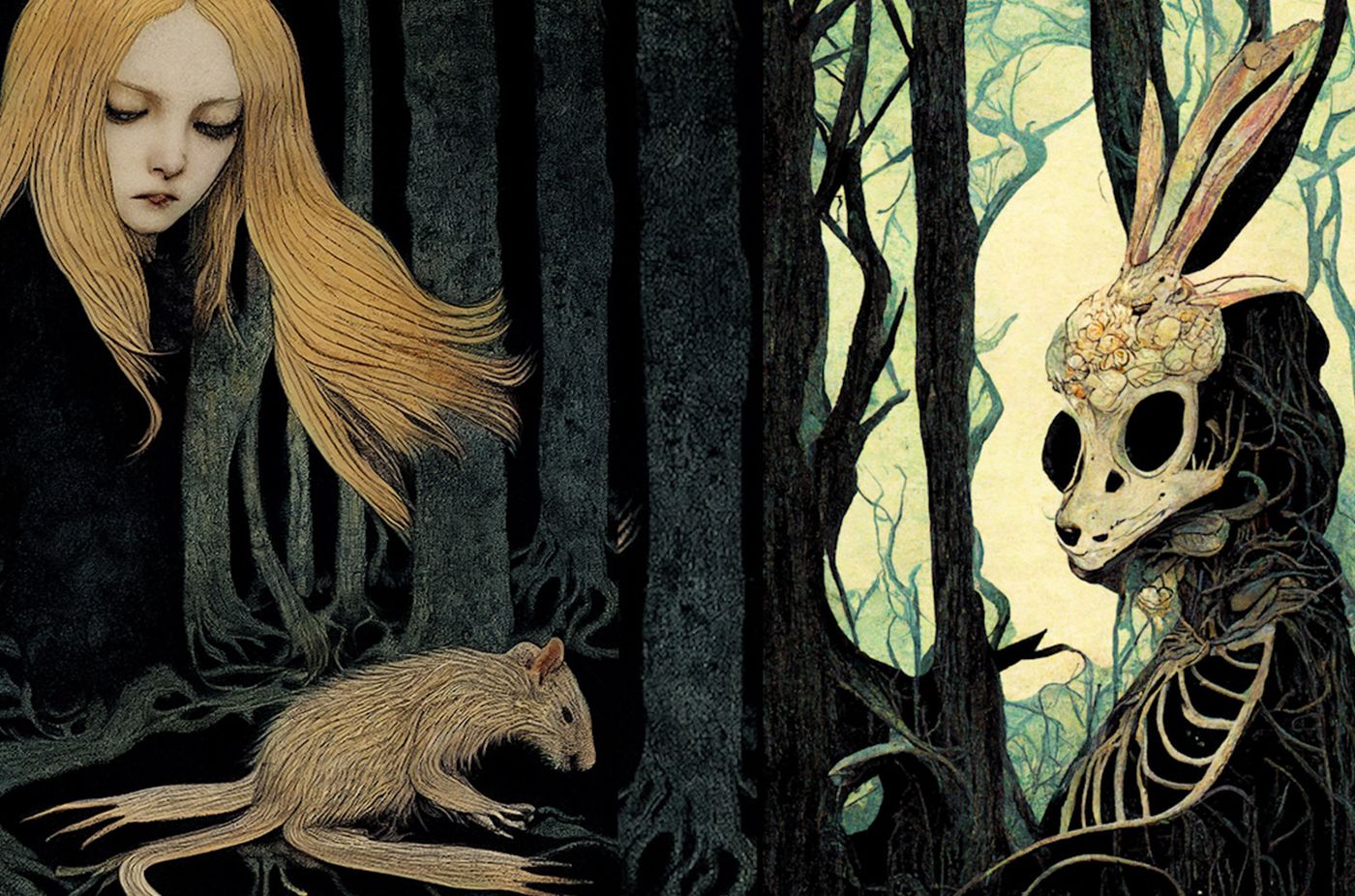 ---
Rocketship, a publisher that works with webcomics creators to create unique print editions of their work, is producing the collected first volume of all four issues of Kirsten Thompson's original comic about the political struggles of modern-day witches.