As the calendar flips over to November and witches everywhere begin sweeping out October's cobwebs to prepare for Dia de los Muertos and All Souls' Day, the Kickstarter Coven would like to pause for one last moment to reflect on the past month and all the beauty and magic it contained.
We've just wrapped up our first-ever Witchstarter open call, encouraging creators from every discipline and category to launch magical, occultural, and otherwise mystical projects during October 2022. Now, we have long been aware of, and enamored with, the magical community who uses Kickstarter to bring their projects to life year-round—that's why we launched Magic & Divination as a formal part of our platform in October of 2021—but we've always had a suspicion that making October into a purposeful, public event would result in some truly otherworldly activity from our creator community.
Well, you truly left us spellbound with your achievements this past month, and today we're delighted to share some of the results of your hard work with you:
In total, almost 300 magical projects launched on Kickstarter in October 2022.
Together, those projects raised over $6.5 million dollars in 31 days.
121 of those projects were launched by first-time Kickstarter creators (consider this a formal hello to all 121 of our new friends, we are so delighted you've joined us).
170 projects were launched by repeat creators (this is truly an honor and a privilege, that you liked us enough to come back—I hope it feels like being a "regular" at the best diner in the world, where all soup is served in cheesy little ceramic cauldrons and the waitress brings your coffee as soon as you sit down).
Most of those projects launched in our Games and Publishing categories, but every single category on Kickstarter was represented by at least one project.
And possibly the best part about all of this, the numbers you're reading above are alive—enchanted in the way only community participation can bring about—and will change in the next 30-60 days, as campaigns launched closer to the end of October wrap up in the subsequent months. There are more creators, more funds raised, more moments of personal and group success (a 77% success rate at the moment!) that we'll be taking stock of as the weather gets colder where I am in the northeastern US and Yule inches ever closer.
Before I send you off with a few magical campaigns that you can continue to support well into November and beyond, let me take this last opportunity to say, once more: thank you, so much, for being part of this first attempt at a formal celebration of Kickstarter's magical community, as creator, backer, or any one of the numerous other roles that keeps this platform alight. More than most, as magically-minded people and as creators, we understand the explicit role we play in shaping our world into one full of things and people and projects we love. You brought this into existence through the power of your intention and presence, and I can't thank you enough.
Love,
Meredith
Head of Magic (and Music!), Kickstarter
Some truly outstanding magical projects you can support today
A tarot historian and expert of over 40 years, Lily Stone is a legend in our field. To my knowledge, she is the only creator ever to remake the legendary Visconti tarot in her own style— and what a style it is. Amazingly, this campaign—her fourth on Kickstarter—is the first deck she's created exclusively based upon her own knowledge and concepts. Completely unique and unlike any deck I've ever seen before, it's a true privilege to help bring the Stone Nova tarot into this world.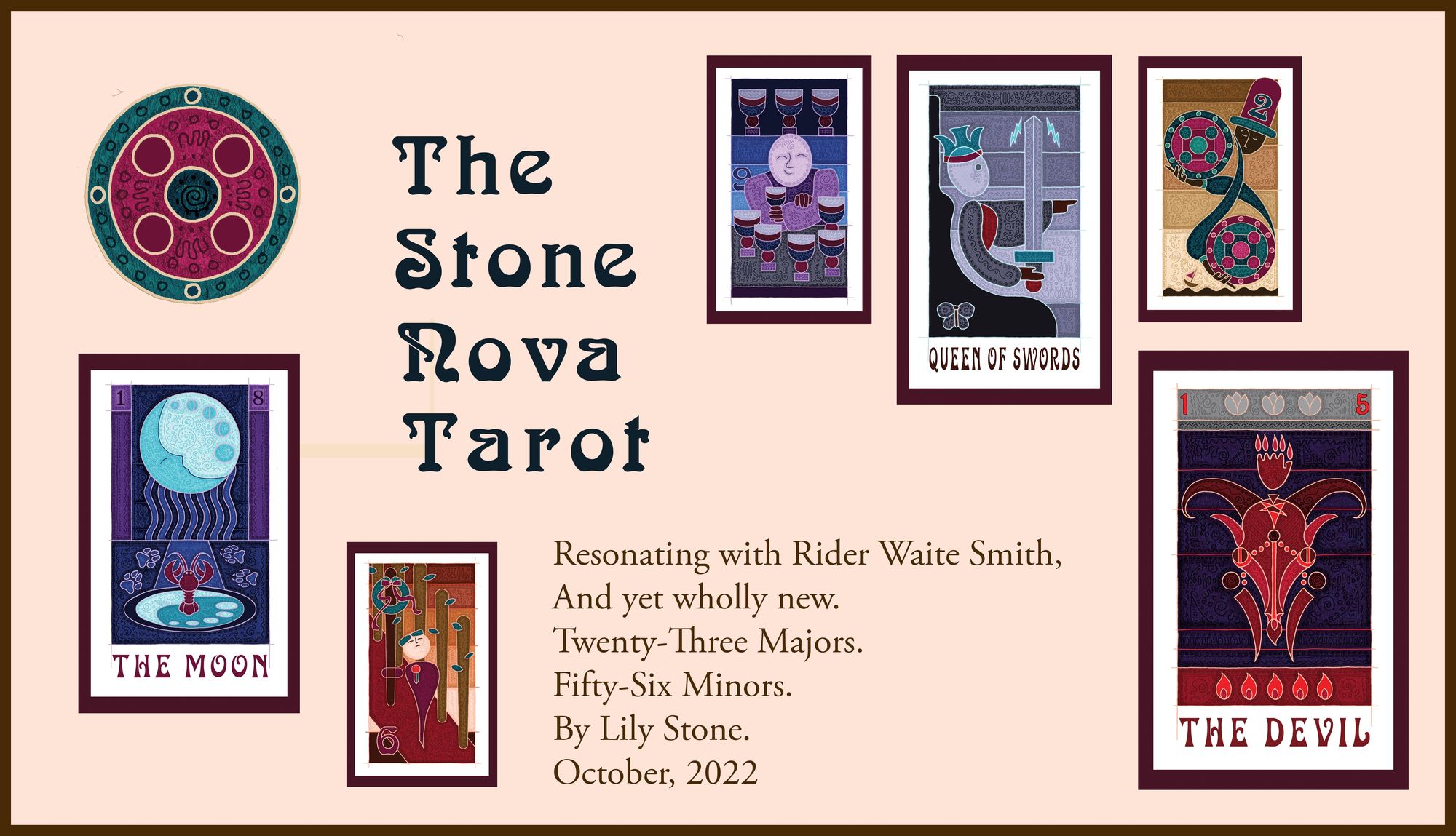 ---
Released in collaboration with the genius minds at Atlas Obscura and Neurot Recordings, this double LP documents one specific night of ecstatic performance, recorded live in Seattle at All Pilgrims Church, between magician and poet Janaka Stucky and cellist Lori Goldston. The number of legends involved in the creation of this record can not be overstated.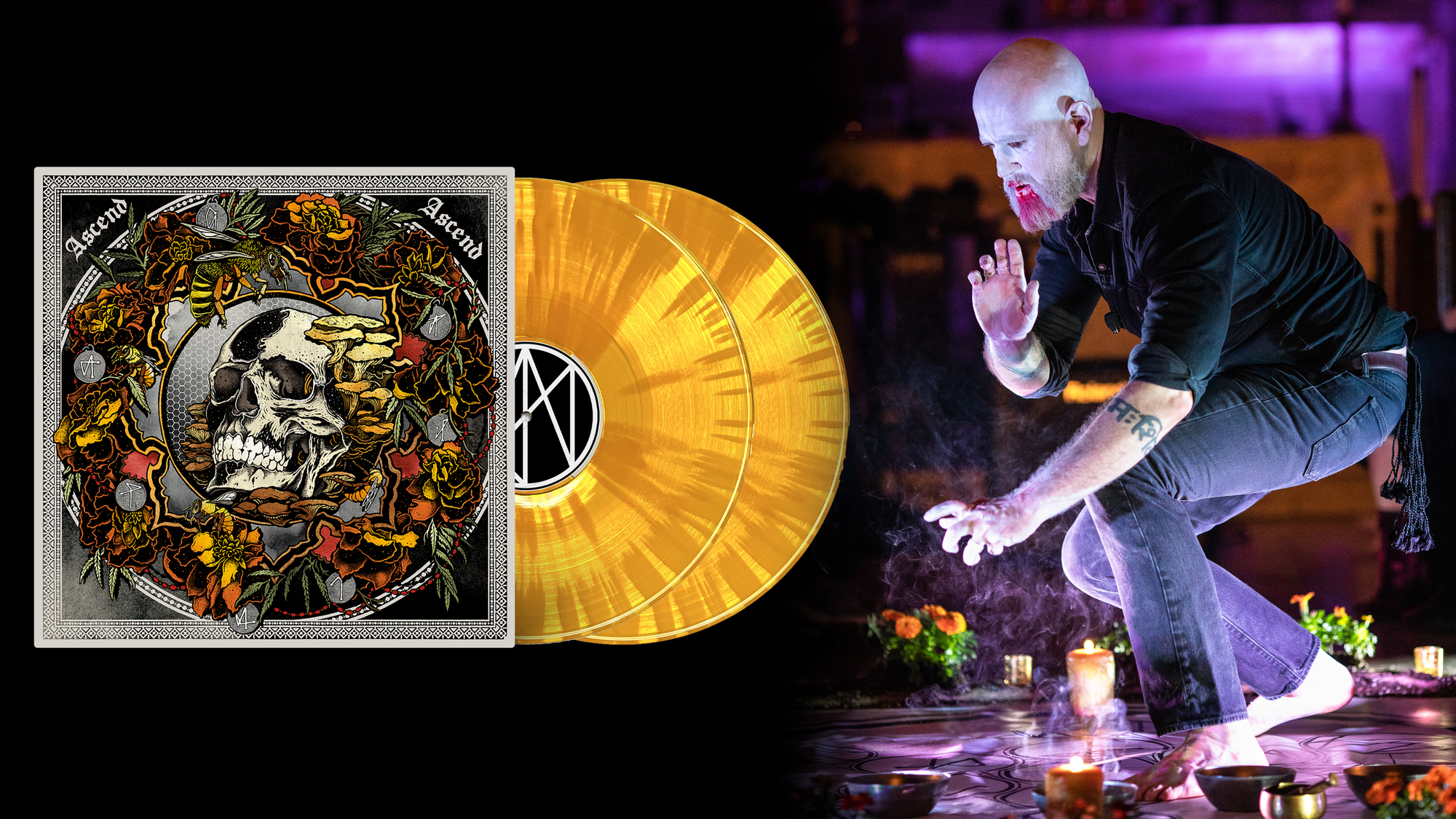 ---
This stunning, borderline-talismanic tabletop game from Carcosa Club founder Isaac VanDuyn features illustrations from acclaimed heavy metal illustrator Kim Diaz Holm, as well as fantasy cartographer and calligrapher Lex Rocket. It must be seen to be believed.