ZineQuest—our annual open call for old-school tabletop RPG-inspired zines—is back and better than ever. Get ready to explore new worlds, characters, and adventures with a diverse range of unique games from indie designers. Whether you're into epic map-drawing, emotional relationship journeys, fantastical horse transformations, or worldbuilding, there's something for everyone in this round-up of RPG zine projects.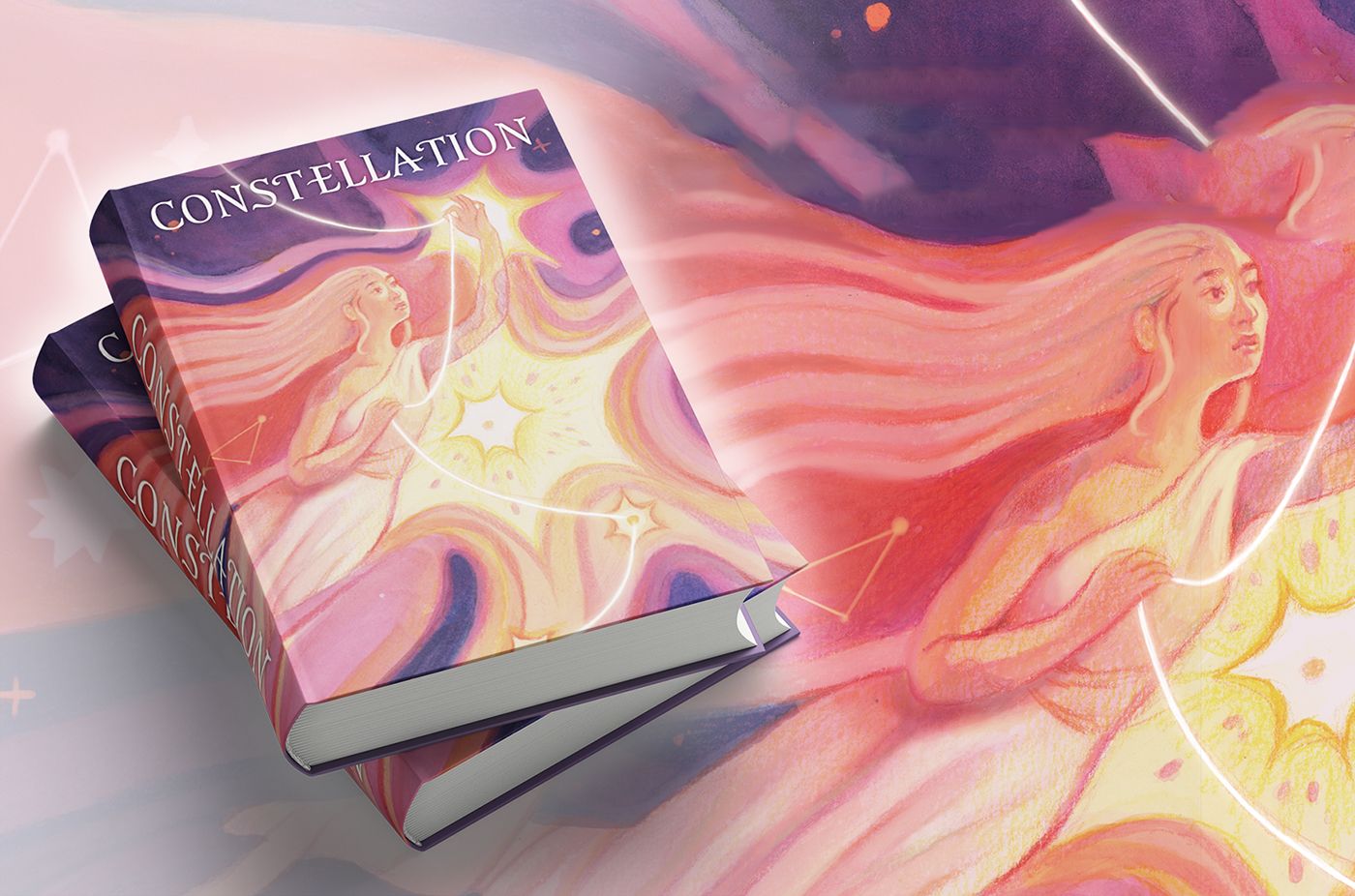 In the first volume of Hit Point Press's anthology, different indie designers are tasked with creating an RPG zine, resulting in a diverse range of unique games. Backers receive a physical or digital copy of the anthology and the opportunity to discover new role-playing experiences that will expand their horizons. The dazzling night-sky-themed design adds to the collection's beauty.
---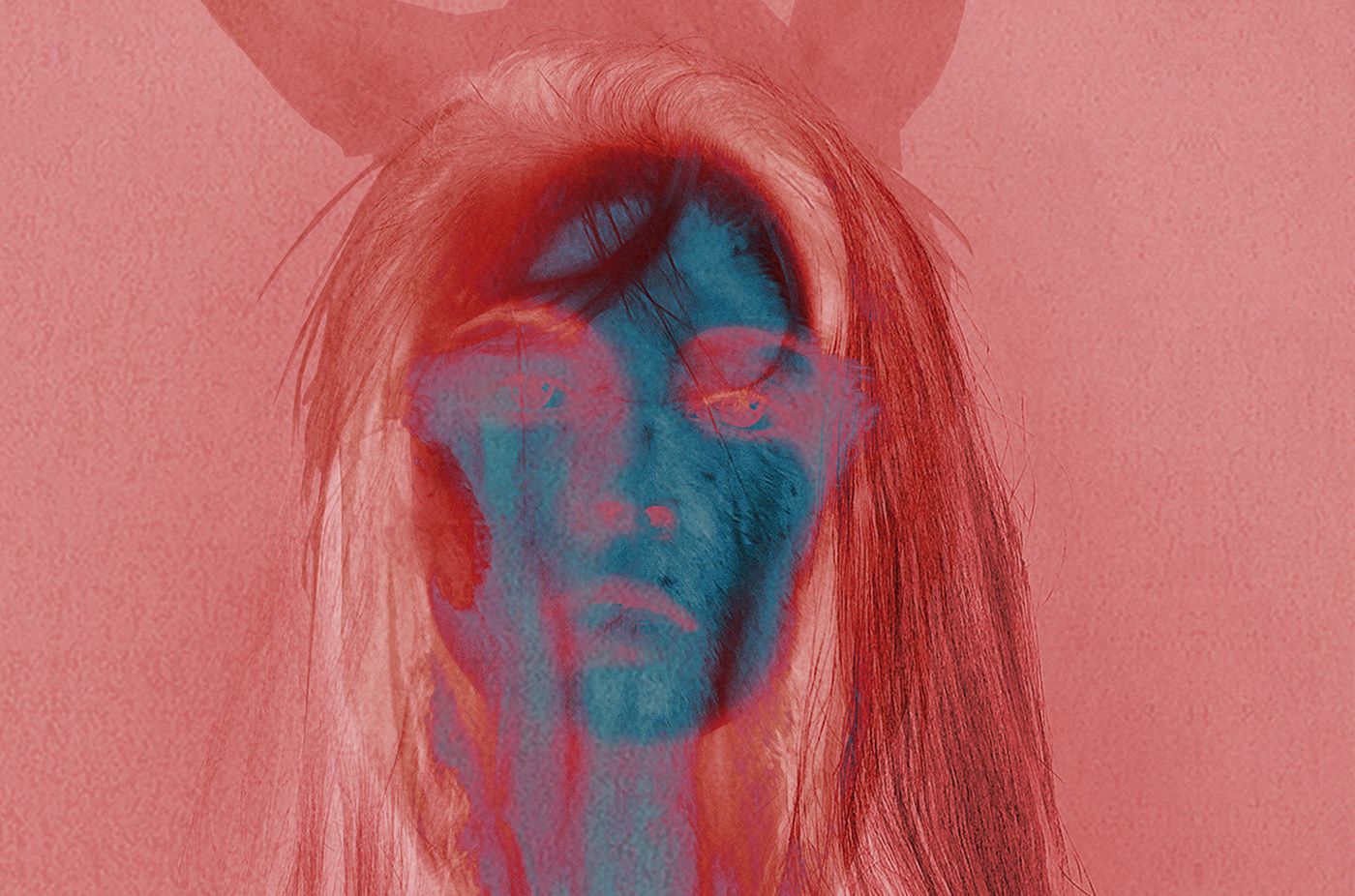 Horse Girl from Leyline Press is a body-horror, solo-journaling game that explores the magic of horses and the bond between riders and their steeds. Players document their surgical and mental transformation into a horse as they examine the possibility of either continuing to lead—or breaking free from—their new life as a horse. The fantasy RPG zine includes rules for creating unique horse characters, as well as spells and equipment for players to use on their adventures.
---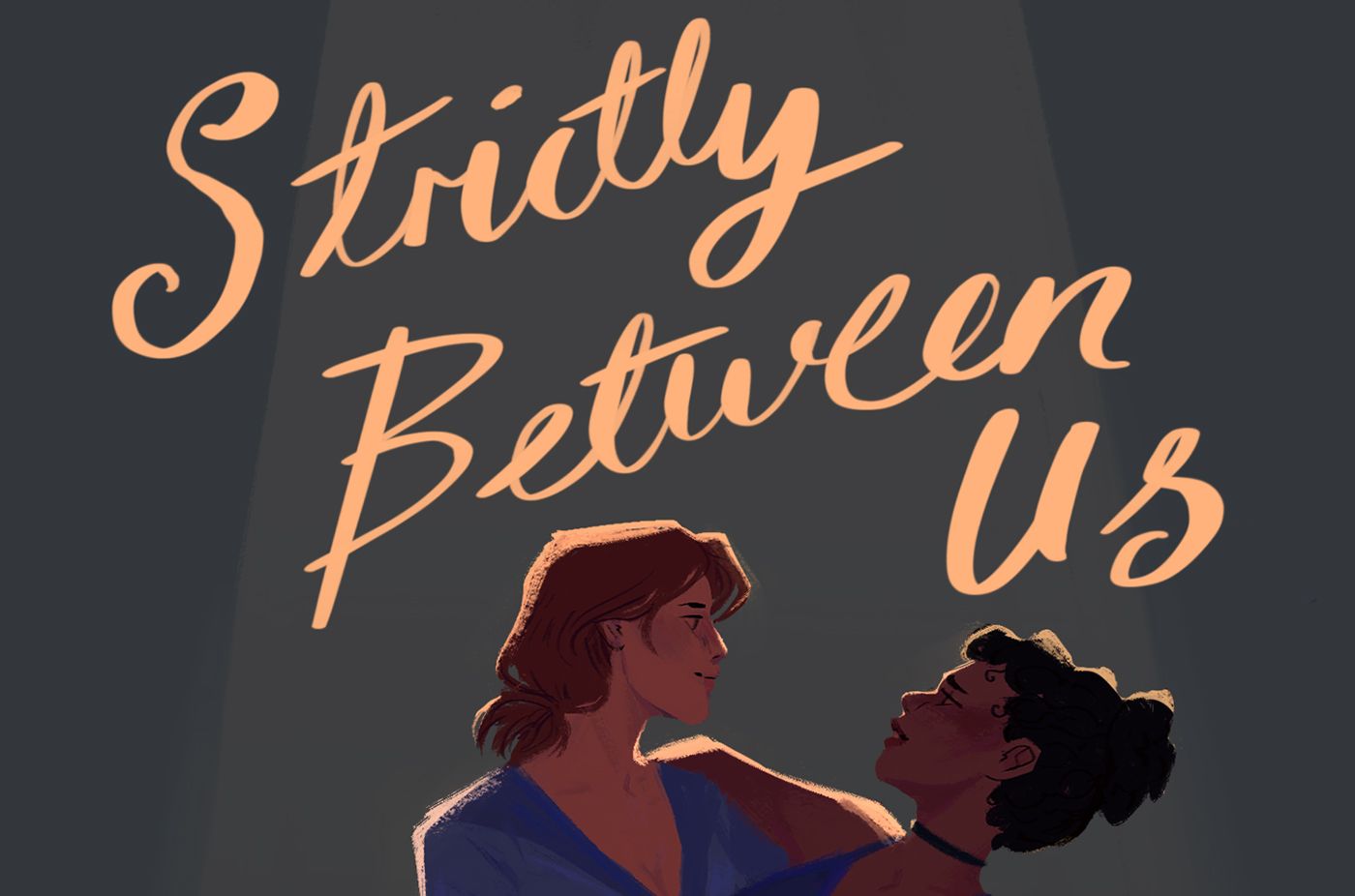 Discover the depths of love and heartbreak in Strictly Between Us, a two-track narrative game exploring relationships' beginnings and endings. Players will take on the roles of a couple, navigating complex prompts and emotional jams as they delve into the intimate emotions that define their relationship. Threaded throughout the game is the vibrant and expressive art of blues dancing, offering characters and players a powerful outlet for their deepest feelings.

---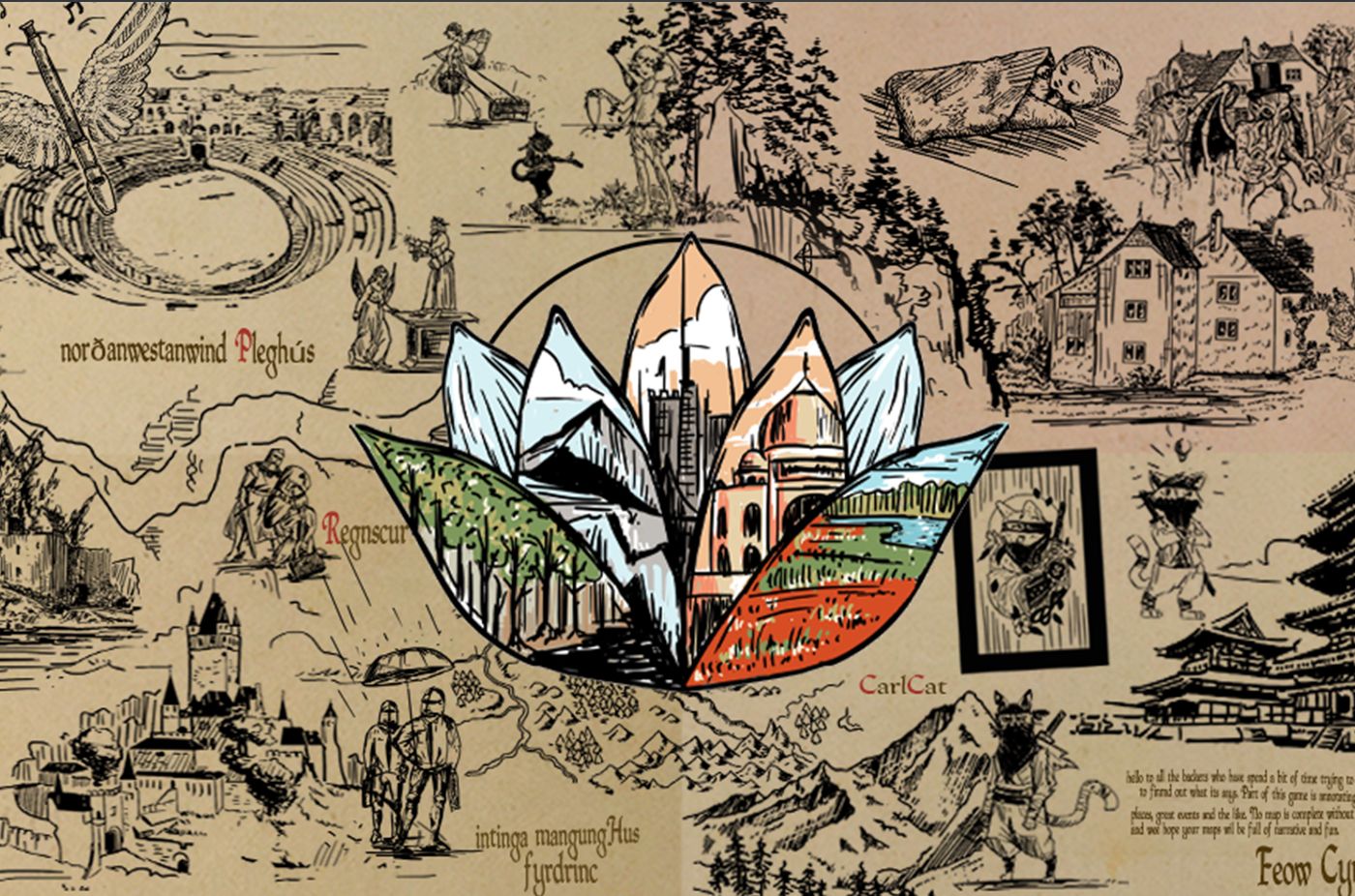 Embark on an epic adventure with Four Kingdoms, a map-drawing RPG zine that brings a new world to life through drawing and storytelling. Players craft fantastical stories across four magical kingdoms with only a blank parchment, pencils, pens, erasers, scissors, and glitter. This two to three-hour game offers a guided gameplay experience that's perfect for both veteran artists and doodlers—and can even be adapted and combined with other gaming systems for a more complex experience. By the end of the game, players will have created an artistic artifact that serves as a lasting memory of their epic adventure.
---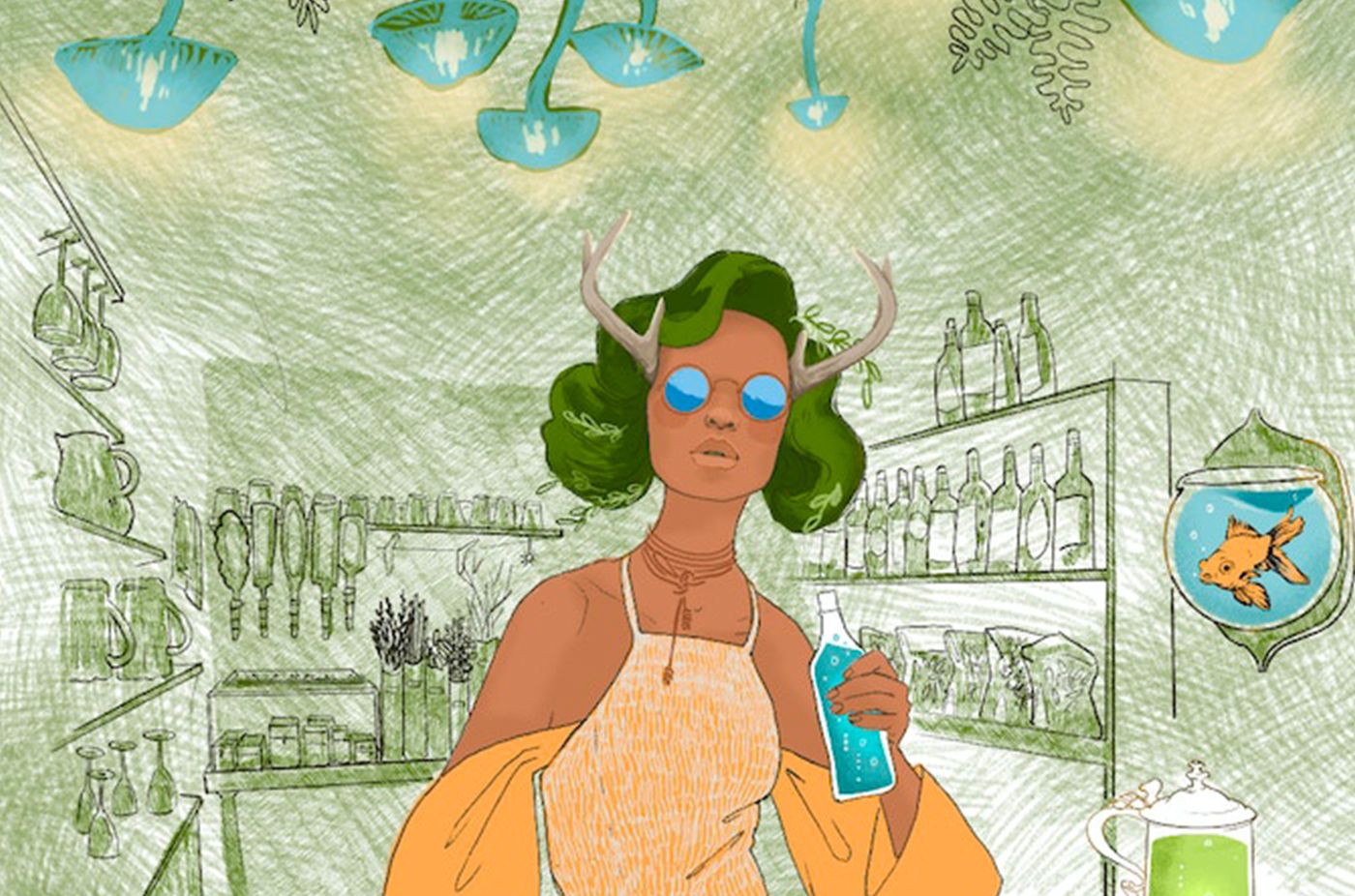 If you're looking to spark your imagination with inspired worldbuilding, look no further than Druids and Flagons. This versatile zine by professional illustrator Danelle Jones immerses players in the rich world of Grienhabour with illustrations, place descriptions, and a secret map. Discover characters like Sister Elbin, a cleric in the Holy Church of Cheese, and plot hooks like mysterious artifacts and job postings. Plus: Druids and Flagons is a worldbuilding tool for any RPG system or a writing prompt for solo adventure play.