From the fast-paced sci-fi horror of Decagone to the tarot-powered trip that is Terminus, each game in this week's Zine Quest round-up promises a unique and immersive experience. Join the journey of a lifetime with Torch & Dagger, navigate a post-apocalyptic world as a necromancer in the_bookmarked, and embark on a solo voyage in search of a home in These Stars Will Guide You Home. Take advantage of your chance to be part of the magic! Learn all about these projects and back them through the links below.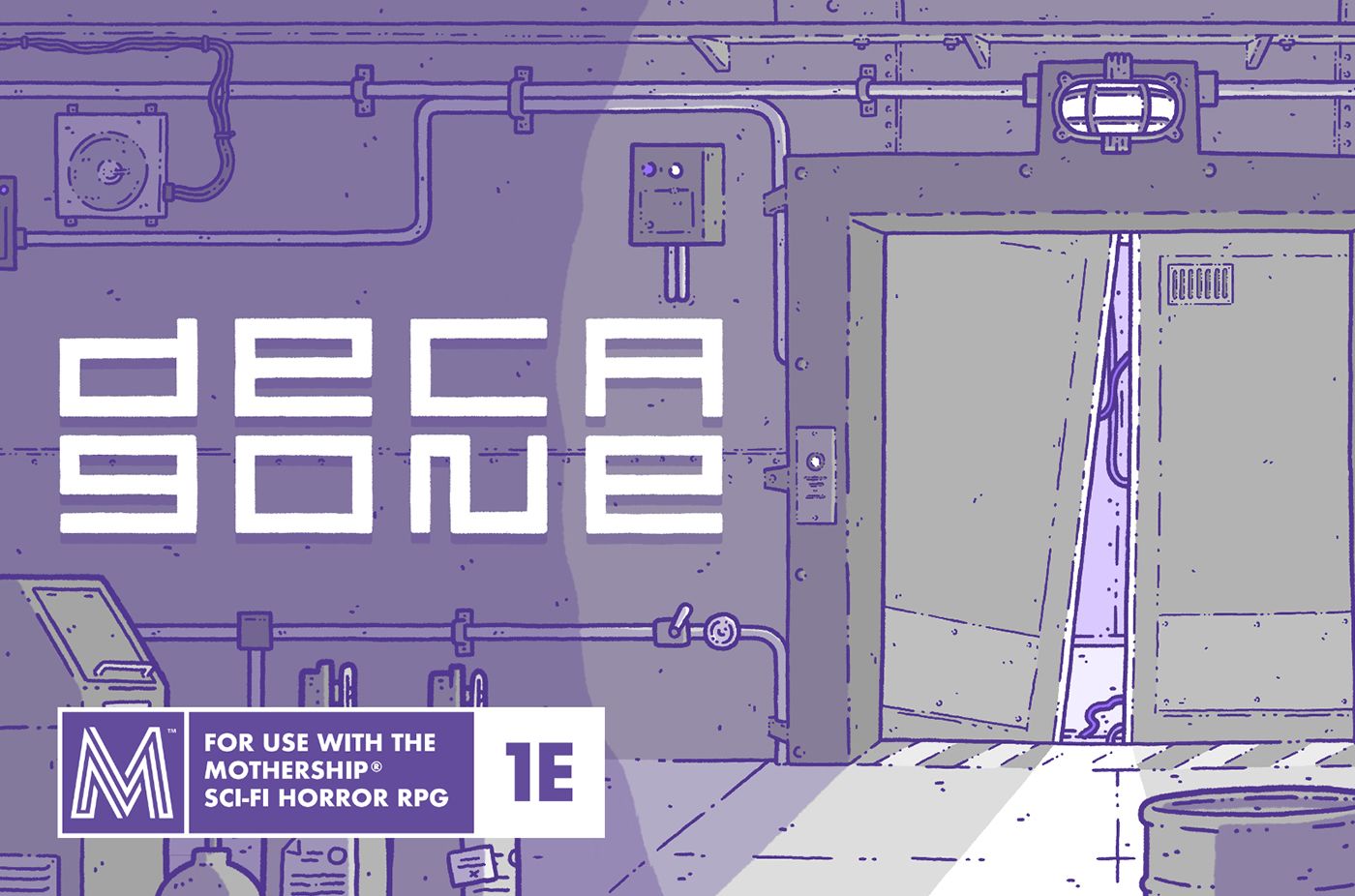 Decagone is a sci-fi horror RPG by game enthusiast and creator Bodie Hodge. In it, players are hurtled into a fast-paced sub-nautical mystery as they compete to control territories and collect resources, all while facing unexpected events and challenges. The game aims to offer a fun and strategic experience for players of all skill levels.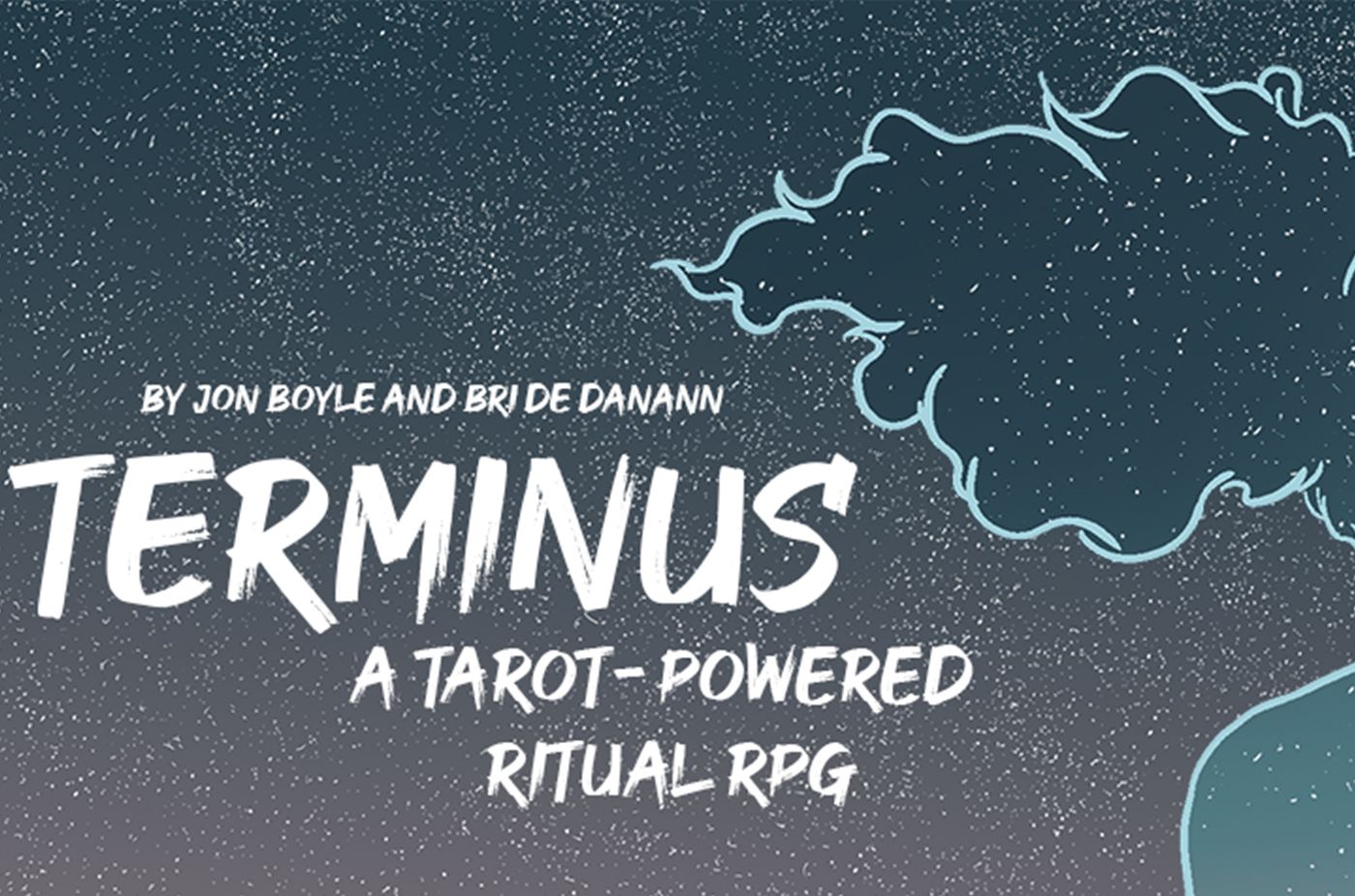 Tarot cards power this RPG from Resident Bard, a team of game designers and storytellers. In Terminus, players embark on a journey of self-discovery and growth as they navigate a world full of magic and mystery using tarot cards to guide their decisions and shape the story. The game combines elements of traditional RPGs with the symbolism and intuition of tarot to create a unique and immersive gaming experience.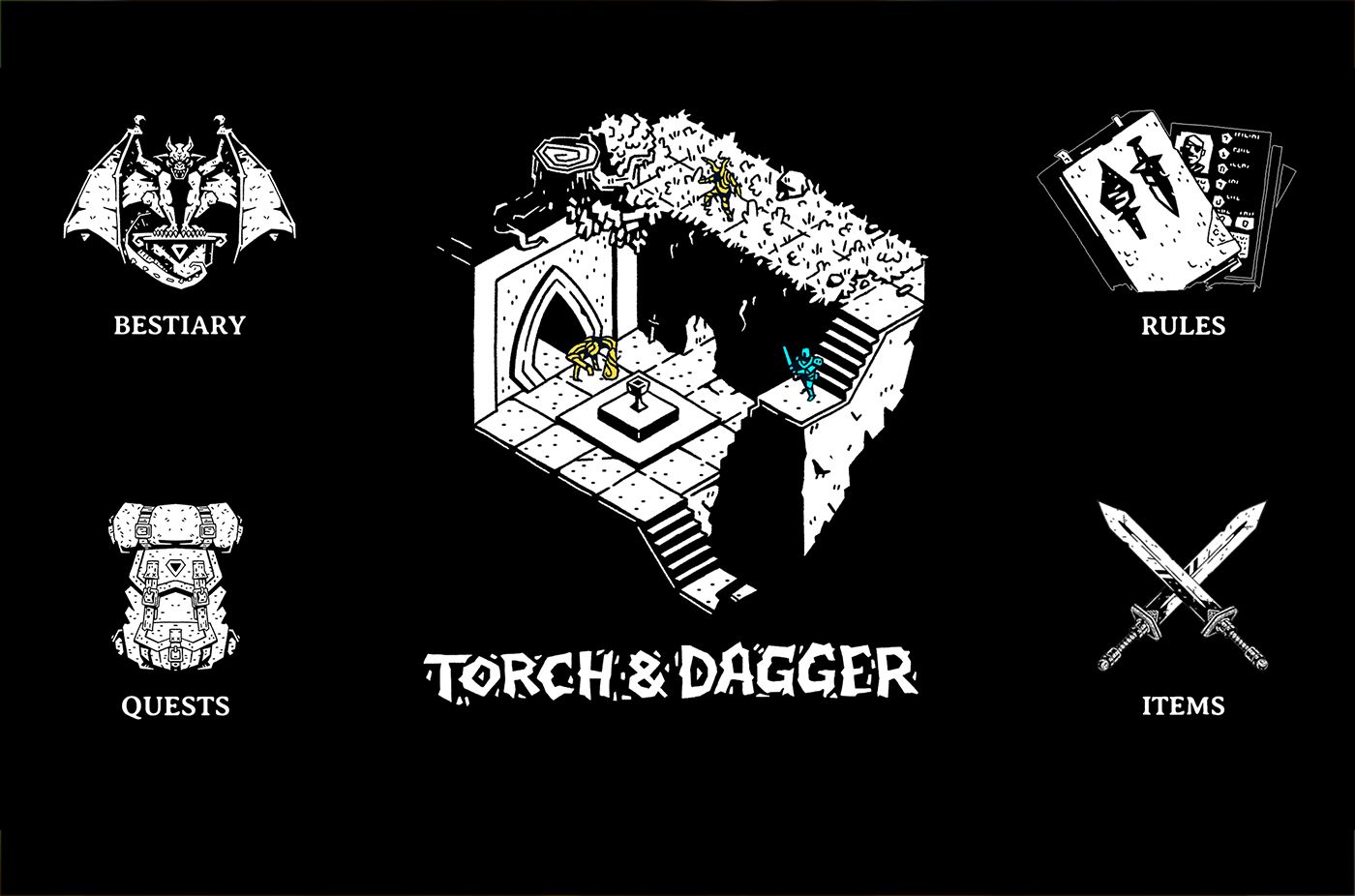 Torch and Dagger is an RPG zine by Adventures Await, a team of experienced game designers. In it, players embark on a journey filled with adventure, danger, and discovery as they explore a world filled with magic, mystery, and mythical creatures. The game features a unique system for character creation, combat, and spellcasting that emphasizes player choice and creativity, making each play-through a unique experience.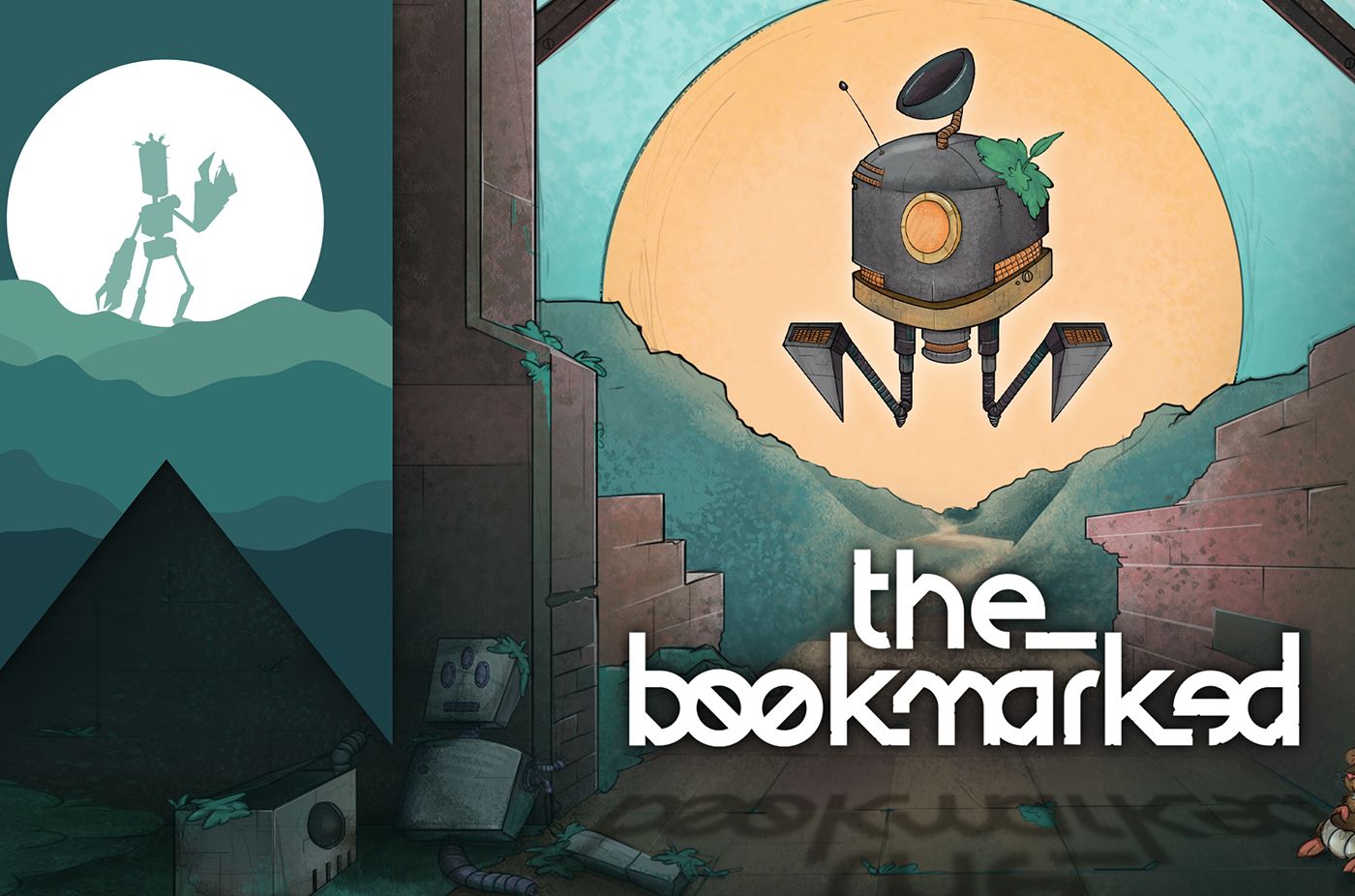 Filled with adventure, danger, and a touch of dark humor, the_bookmarked is a "post-post-apocalyptic" necromancer RPG zine by Freddie Watkins, played using books from your shelf and custom bookmarks. Players take on the role of necromancers navigating a world where magic and technology collide, using rules, illustrations, and character sheets to guide their gameplay.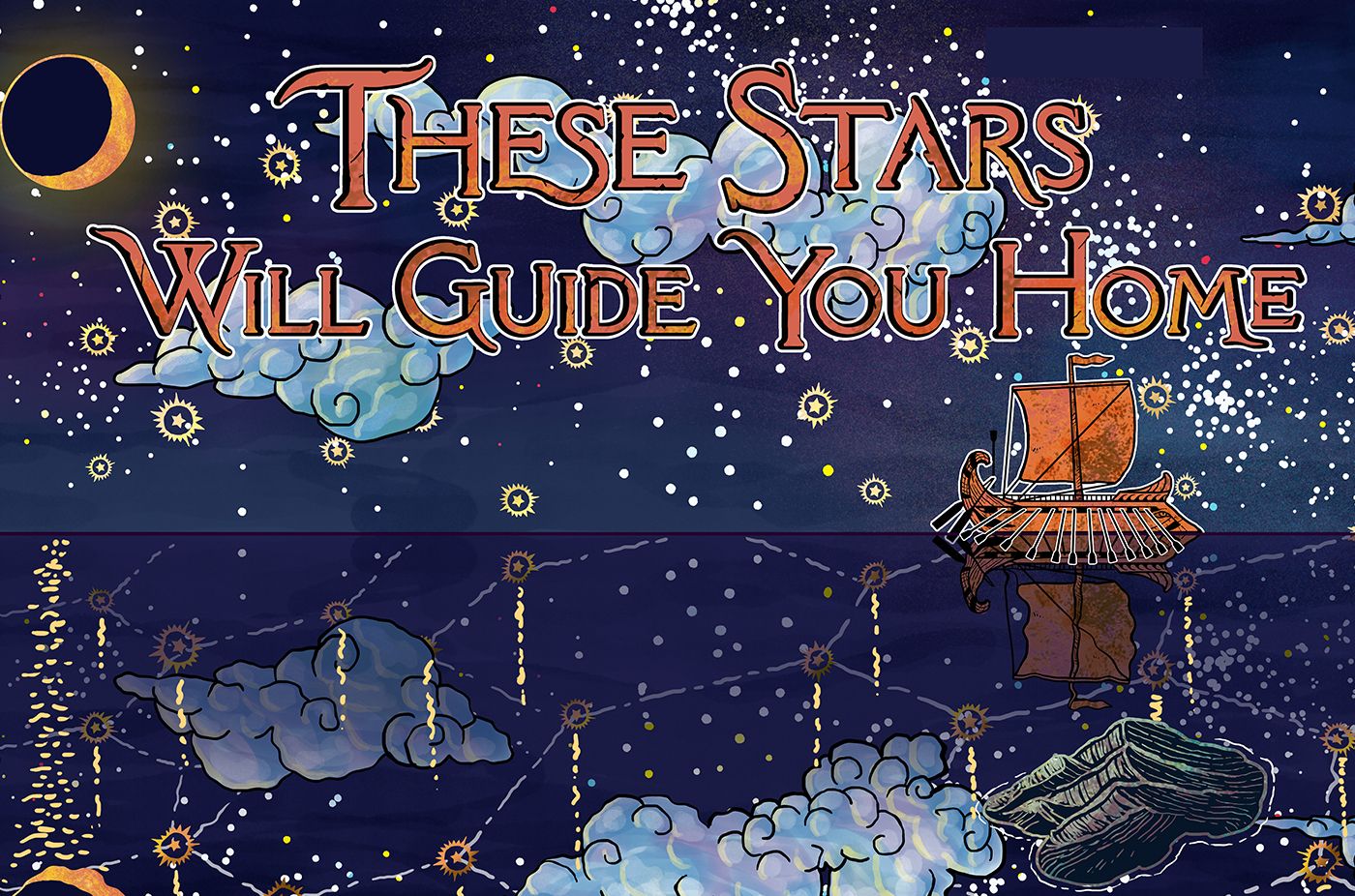 This solo journaling RPG by Albi is about a voyage in search of home, and the myth written about it centuries later. The game will have you playing as two different characters, one before the other. In the first phase, you explore the sea, leading a fleet of thirteen ships through a mysterious archipelago, while the second phase of the game takes place a century later, once your journey is complete.