Who's ready for an adventure? Celebrate the final week of Zine Quest 5 by exploring our latest roundup of exciting RPG zines—from a post-apocalyptic world to a surreal city and fame-hungry llamas. Get resources for any experience level with adventure hooks, new monsters, and magic items. Unleash your imagination and back these captivating games.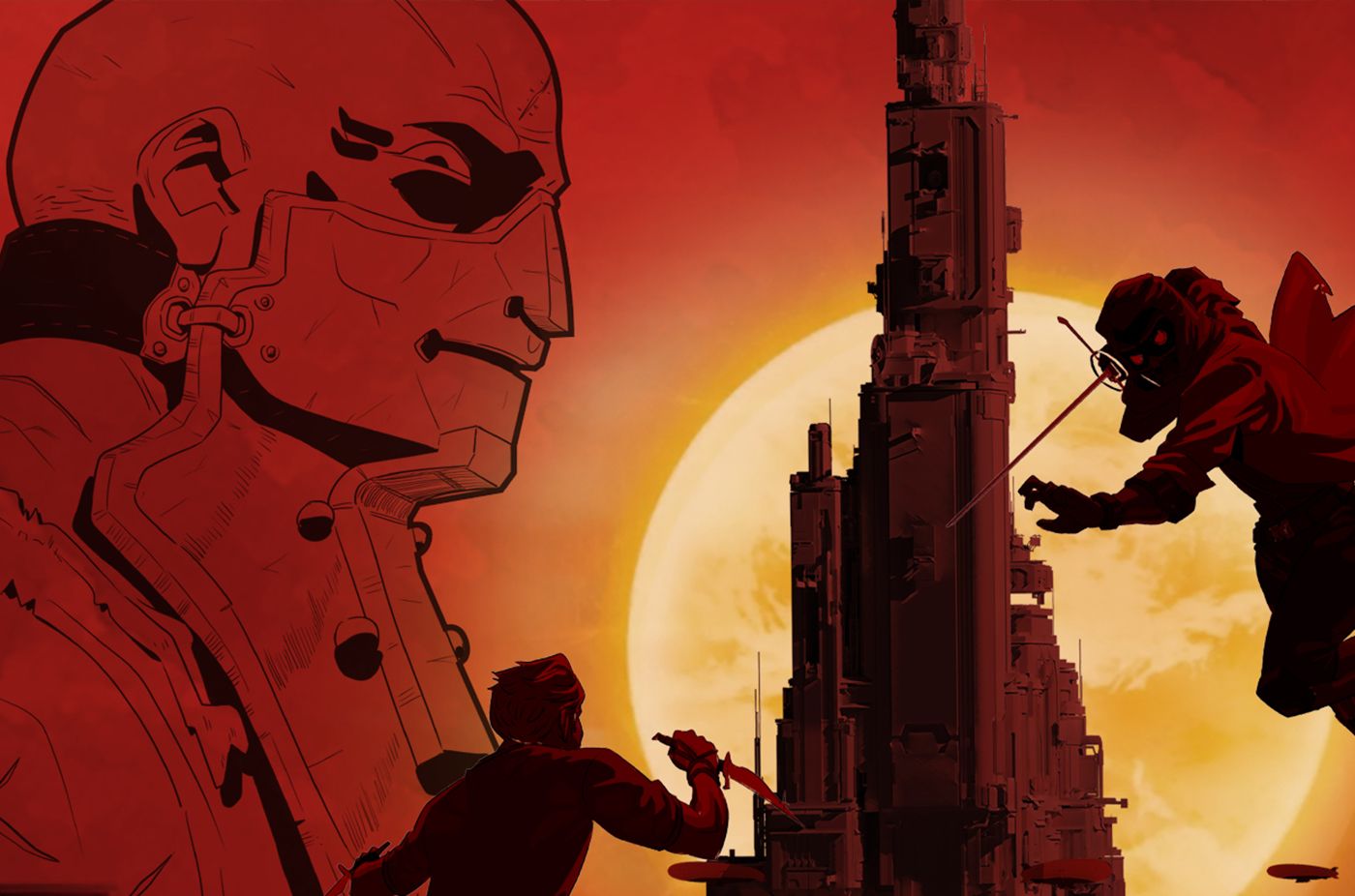 In Spiros Drakatos's tabletop RPG Dimday Red, players take on the roles of survivors living in a world ravaged by natural disasters, plagues, and other apocalyptic events. The game's unique mechanics emphasize character development and world-building, allowing players to explore the dark and dangerous world of Dimday Red and create their own stories of survival and hope.
---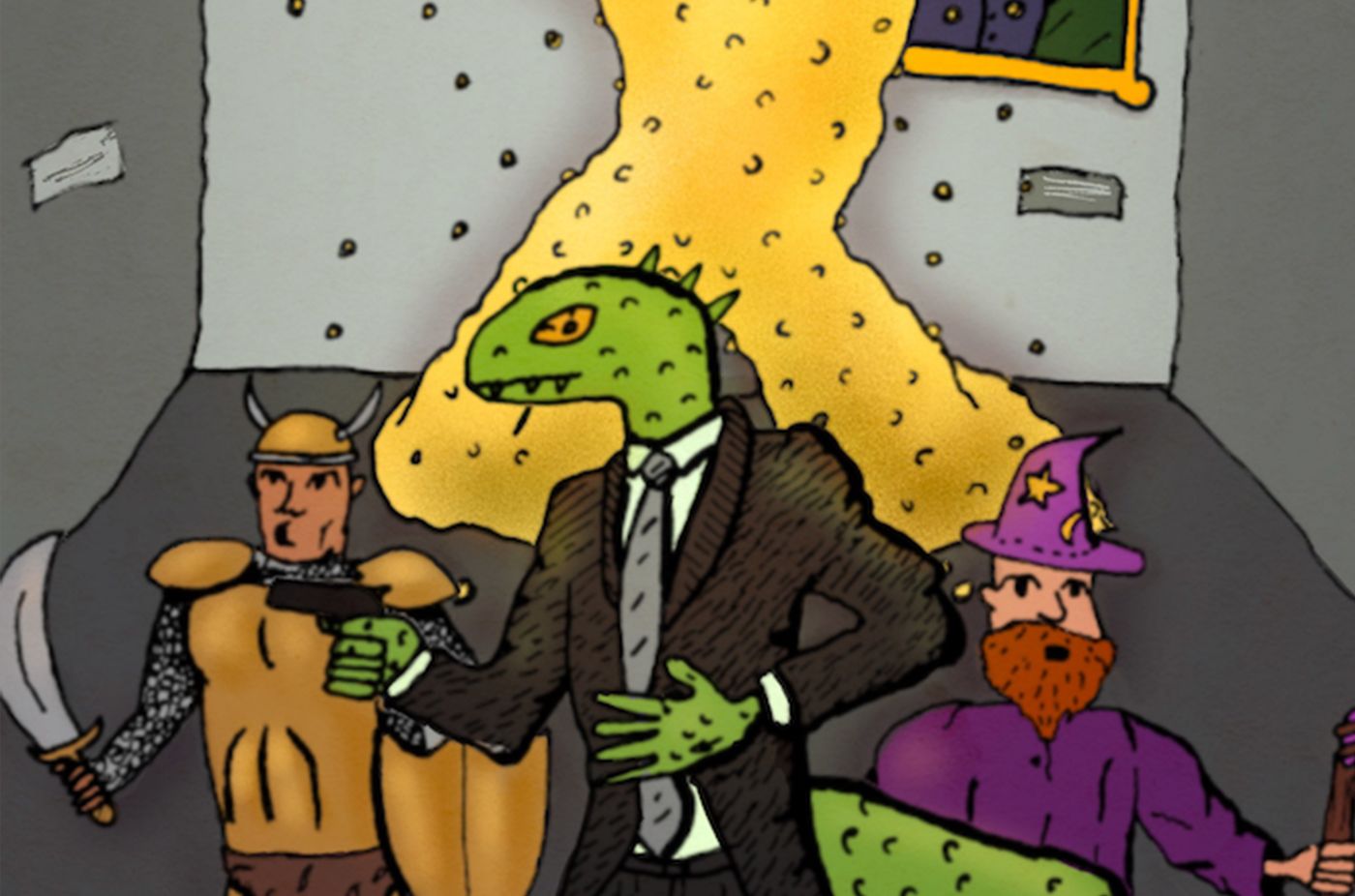 Meridian Game Studios' zine collection contains creative content for tabletop RPGs, including adventure hooks, new monsters, magic items, and more. With a focus on inclusivity and accessibility, the third volume, which began as an accident, according to creator Philip Padovani, provides even more resources for players and game masters of all experience levels.
---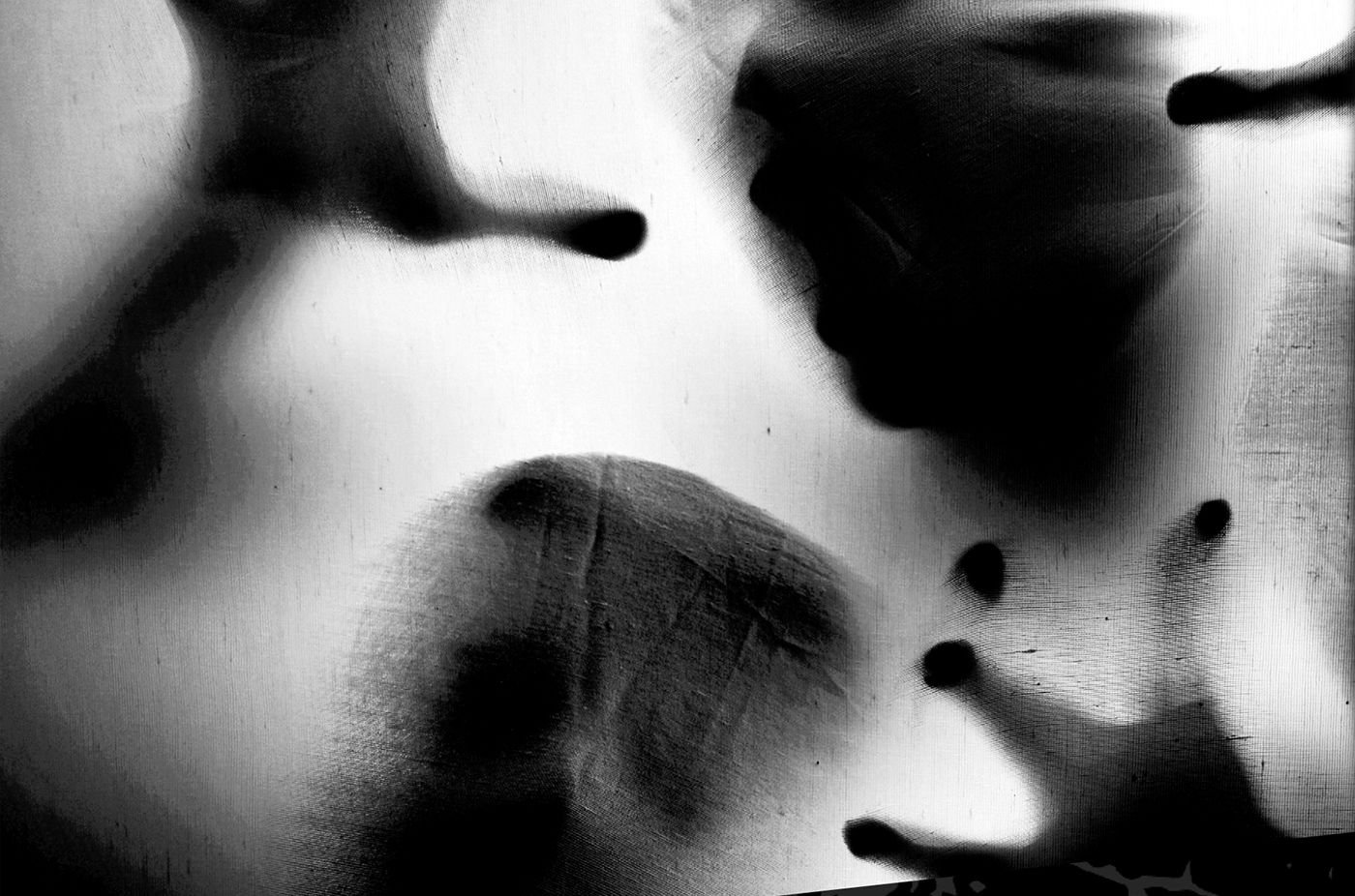 Dive headfirst into ManaZine, a vibrant, captivating RPG zine by Mana Project Studio that features richly illustrated artwork, compelling storytelling, and immersive gameplay mechanics. This project was born out of a desire to experiment and have fun without putting any brakes on the game studio's creativity, with each zine consisting of 32 pages of extreme adventure that will put the characters (and players!) to the test.
---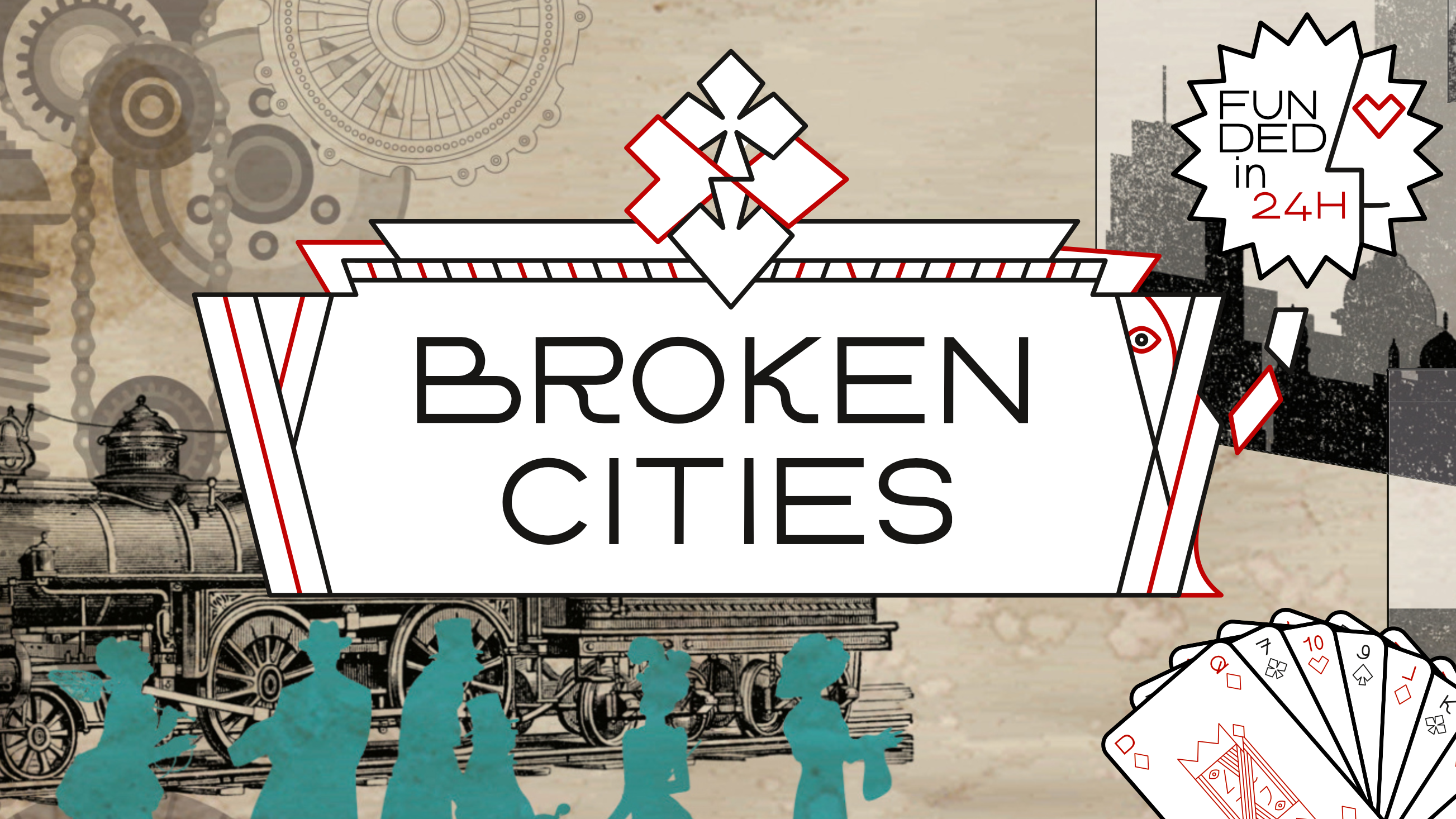 Travelers explore a strange and ever-changing surrealist city in this GM-less, diceless RPG from writer, gamer, and teacher Côme Martin. Its base version is designed for two to five players, with one-shots of three to four hours requiring very little preparation. You'll want to check this game out if you enjoy surrealism, weird adventures, asymmetrical roles, and urban exploration.
---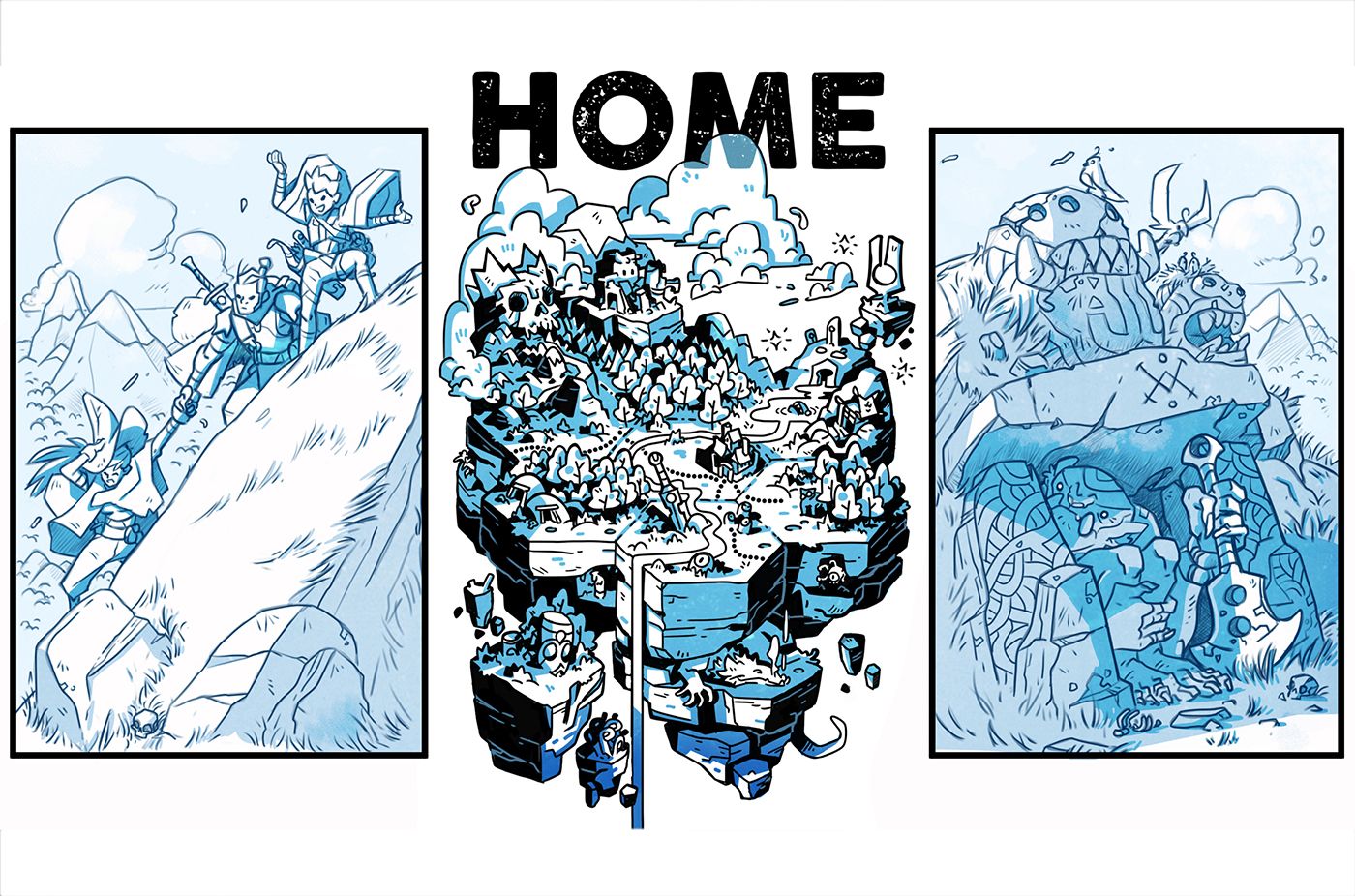 Artist Scott Wegener is behind this toolkit for creating a sandbox adventure game centered on an unassuming community that has the potential to develop into a small city-state. Requiring few, if any, modifications to work with most fantasy RPGs, much of the material contained is system-neutral and provides GMs with the tools they need to build a small sandbox with enough threats, obstacles, resources, and adventure locations to take a party from the first to the fifth levels.
---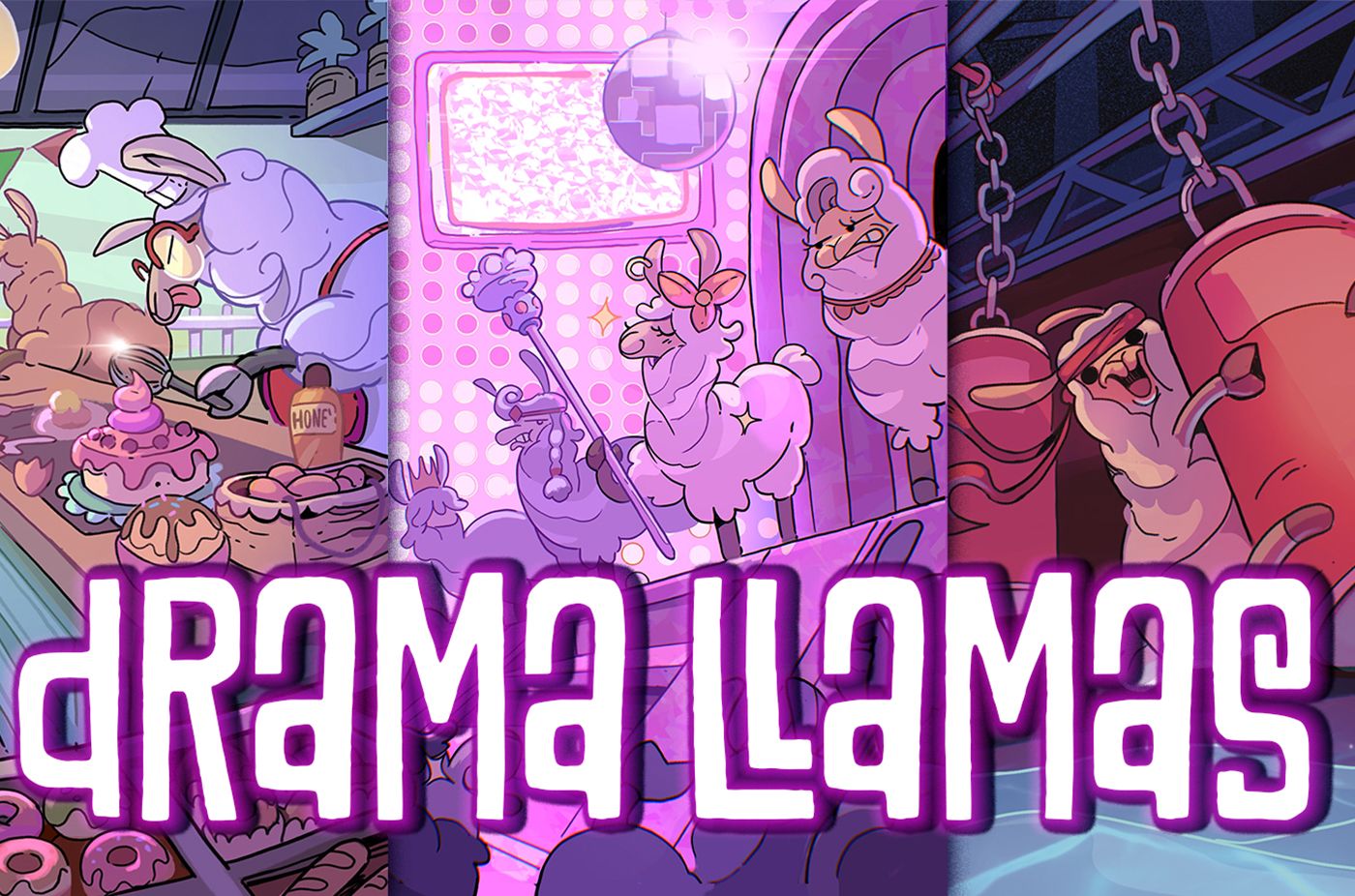 Play as a cast of fame-hungry llamas eager to grab the spotlight and snatch the big prize in this chaotic, narrative-rich, rules-light tabletop RPG from Button Kin Games. Easy to plan and easy to play, the game contains everything you need to create (or recreate) the reality franchise of your dreams. It's packed with genre tropes and chaos-generating mechanics, all with an absurdist, llama-flavored twist.
---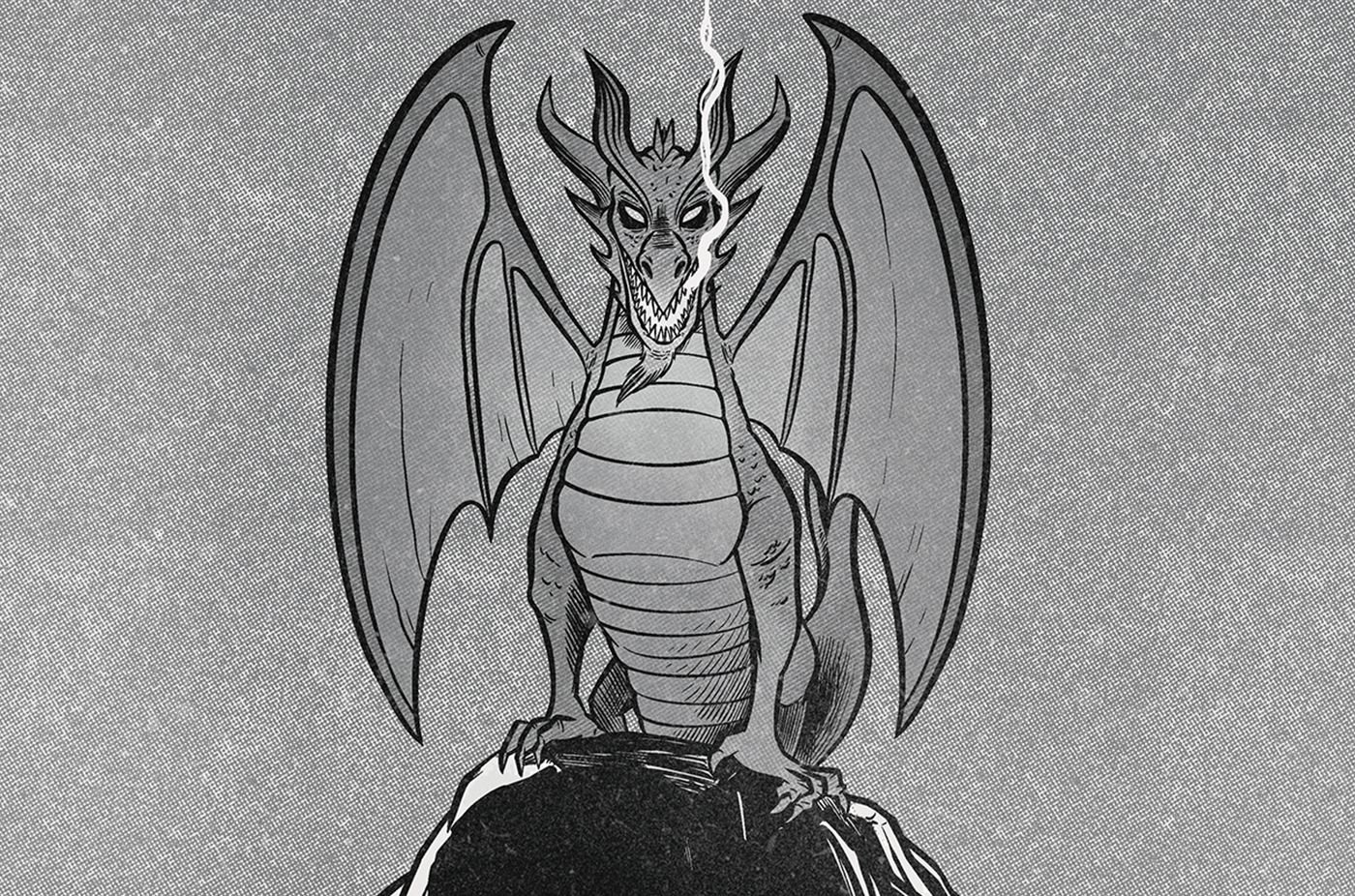 Brave Alice's zine collection contains three small treasure-hunting quests, with all three quests following the same logic. Featuring detailed storylines, old-school art style, ready-to-print treasure maps, and an adjustable writing style, the zines work with any medieval fantasy tabletop RPG. Players will be free to adjust the difficulty according to their party's level.
---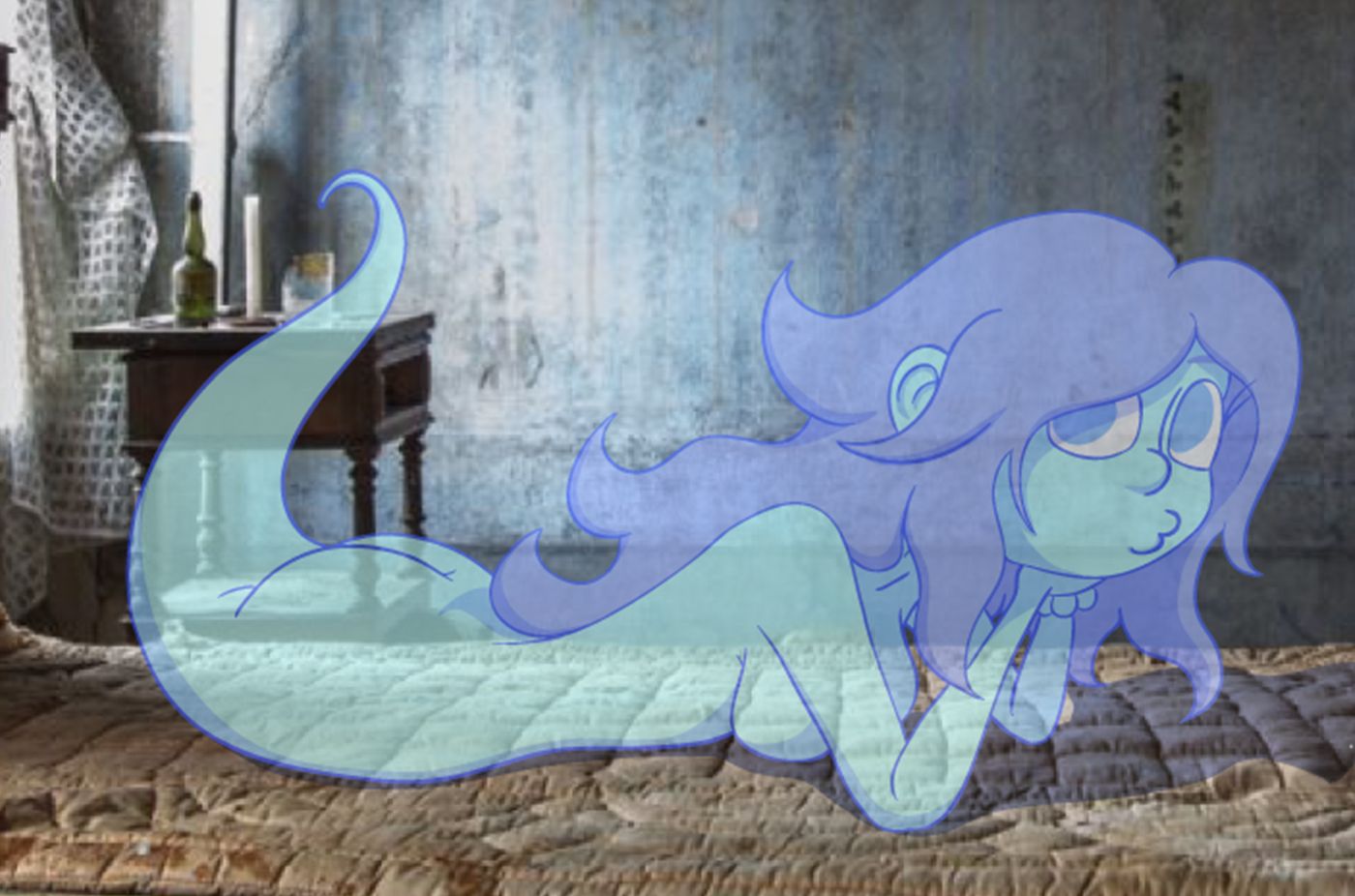 Penetrating the Veil is a solo journaling game that lets you experience the excitement of a paranormal "encounter" through the power of guided writing. It uses an attribute and dice-based system that leads you through a branching series of journaling prompts for documenting your "ecto-rotic" experiences over the course of a week.