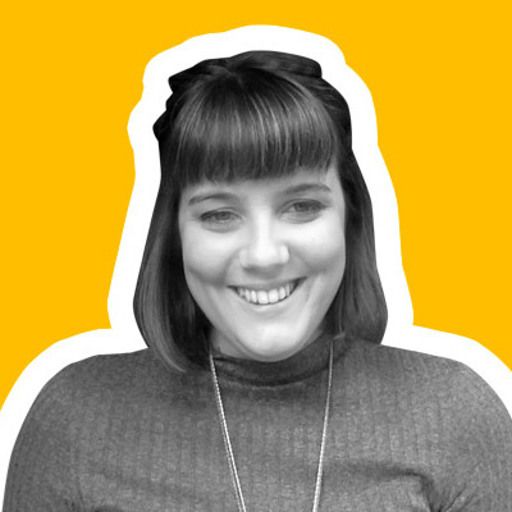 Kaye Symington
2 posts
Kickstarter and Makerversity Team Up on a New Residency for Creative Businesses
Launching in April 2023, the residency will support three individuals or teams to prototype and launch their Kickstarter campaigns.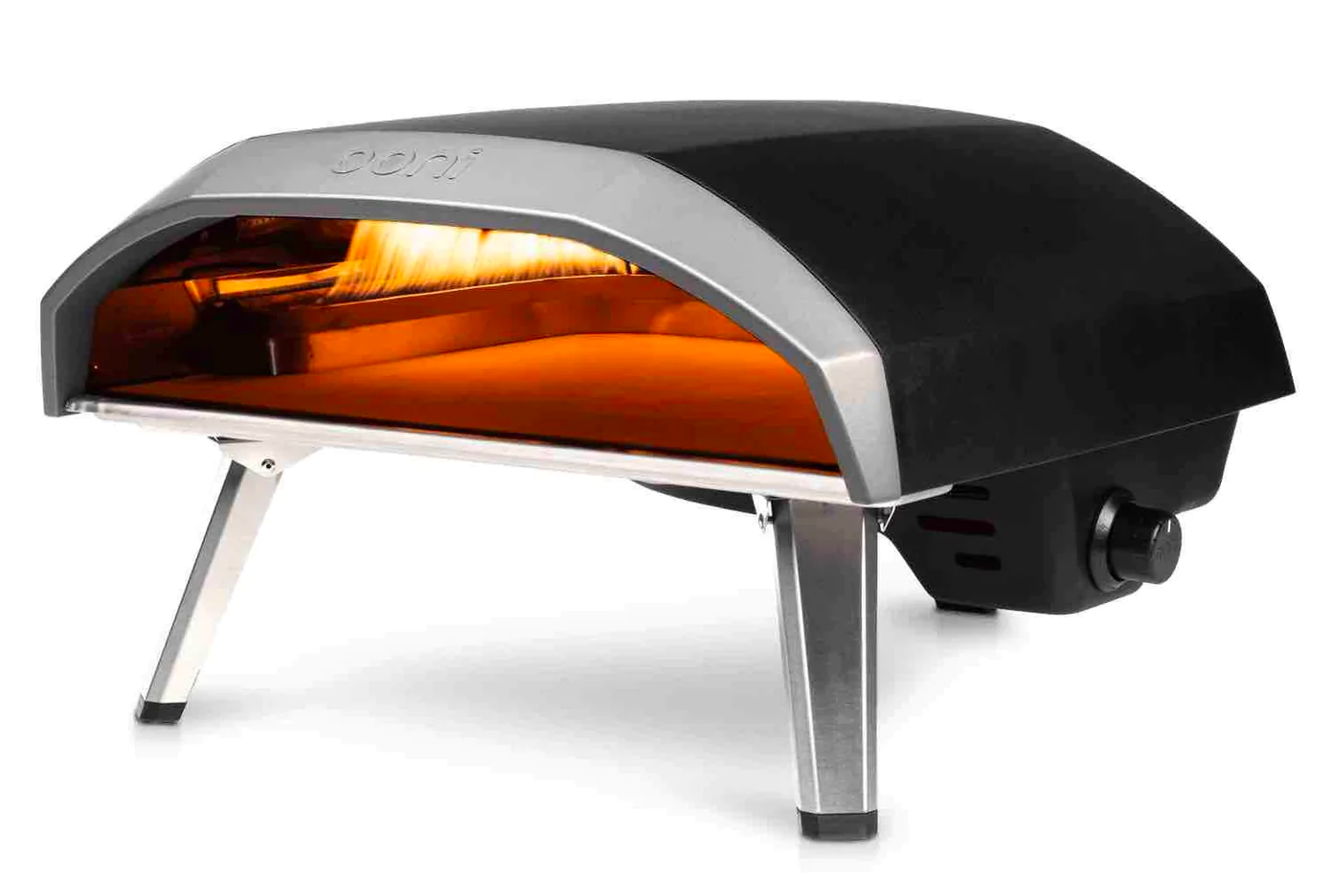 Ooni's Pizza Oven Turns 10: From Kickstarter Project to Global Culinary Sensation
Ten years ago this month, the team behind Ooni Pizza Ovens launched its first Kickstarter campaign. Pizza hasn't been the same since.