It's been an absolute blast to see all the creative projects people have launched during Witchstarter, our October open call for Magic & Divination projects. Check out some of the coolest things we saw this week, then take a look at our previous two Witchstarter project round-ups (1, 2) for other bewitching finds. As always, let us know witch are your favorites by tagging us and using #witchstarter on Twitter and Instagram.
Small independent publisher Nine Ten is publishing Canadian artist Caitlin ffrench's book, which aims to teach readers how to wildcraft natural pigments wherever they live—and make paint, ink, and natural dyes to use on paper and textiles.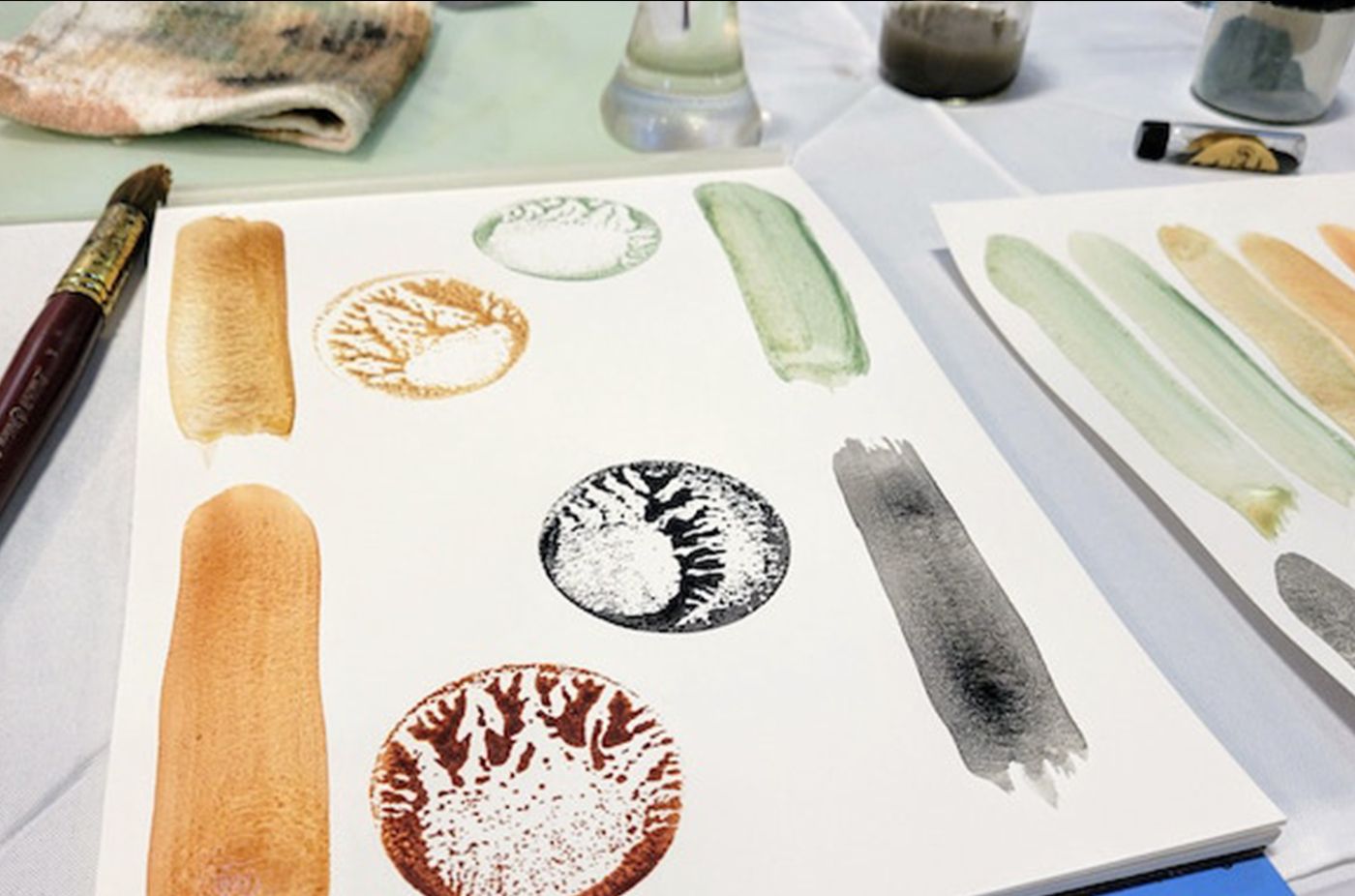 ---
Creator Michelle Fus has teamed up with Skybound to publish the print edition of the next volume of Ava's Demon, their ongoing science fiction and fantasy, multimedia webcomic about a girl named Ava and the demon haunting her.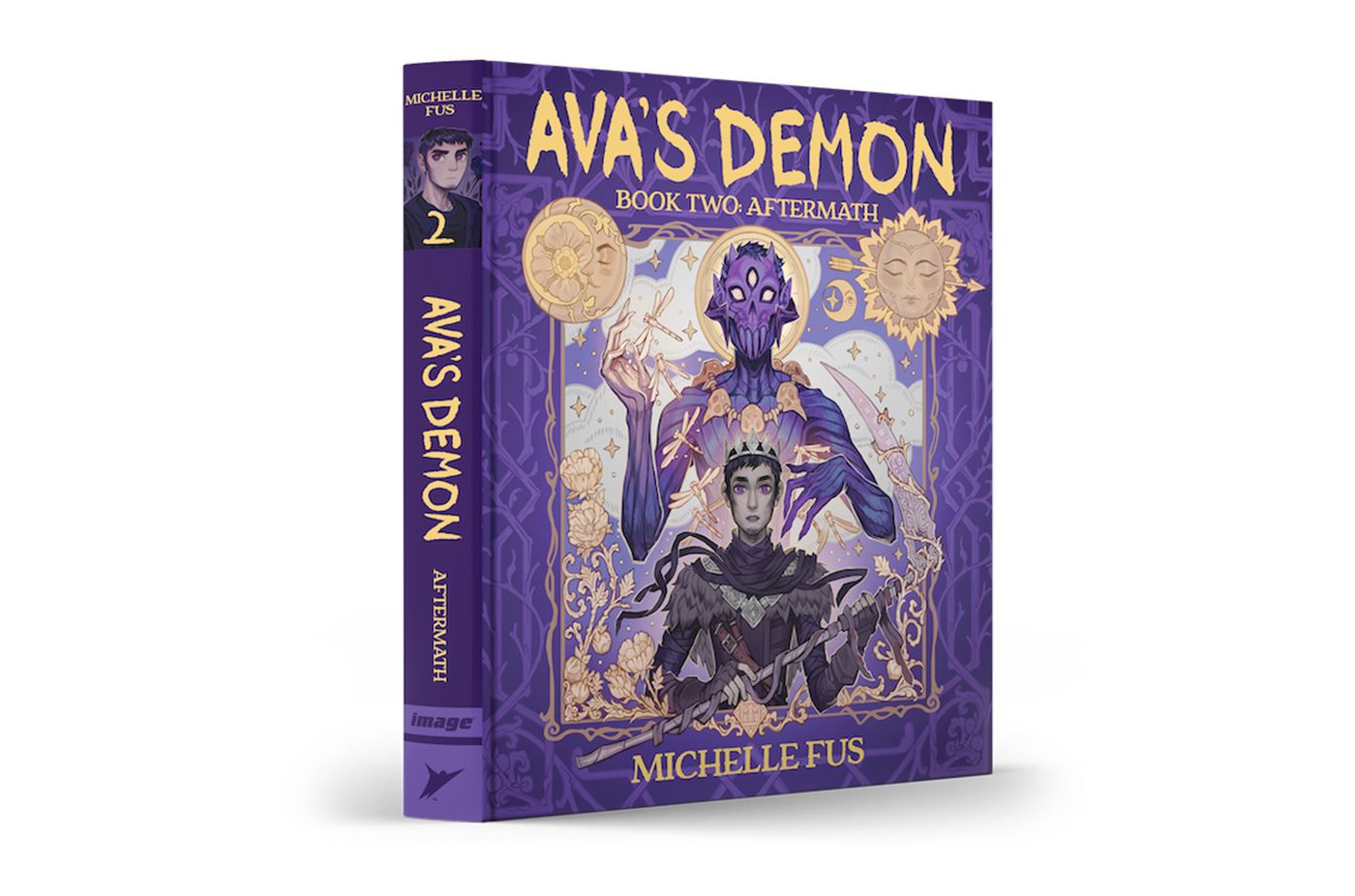 ---
Jewelry artist, educator, tarot reader, and astrologer Janet Goodspeed used the ancient process of lost-wax casting to produce a collection of seven sterling silver signet rings. Each one has a glyph representing one of the traditional heavenly bodies used in astrology: the Sun, the Moon, Mercury, Venus, Sun, Mars, Jupiter, and Saturn.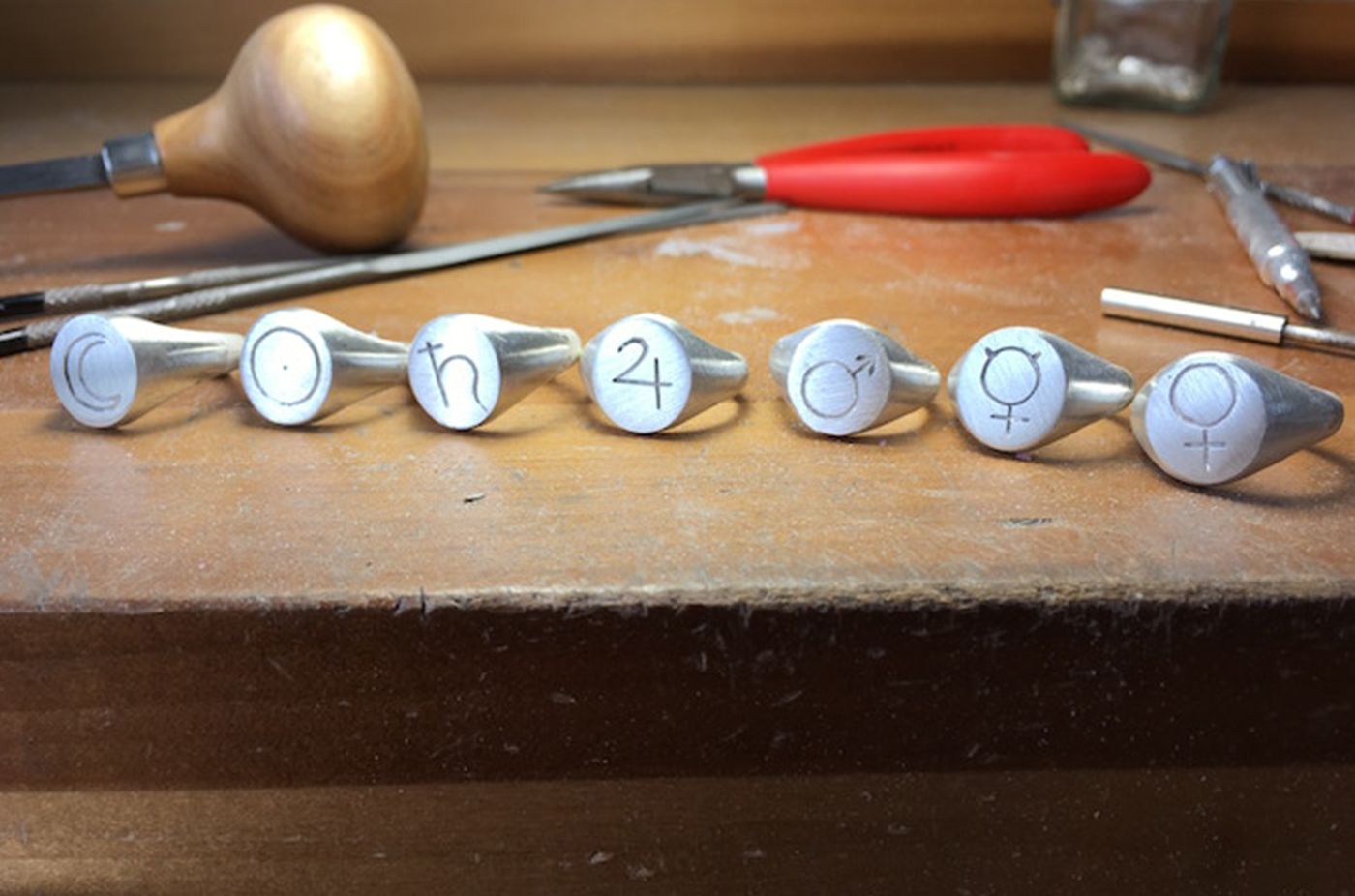 ---
After its release on home video and streaming services in August 2019, The VelociPastor became an overnight cult sensation, cultivating a voracious worldwide fanbase (People have gotten tattoos of this movie.) Now the team behind the comedy feature is getting back together to introduce the world to a sequel.
---
Storyteller and filmmaker C.W. Foxfaer's Mothboy Monthly is an all-Queer, collaborative adult anthology that parodies vintage Playboy. It features 48 pages of bug-tastic beauty, packaged in a delightfully vintage-style softcover book.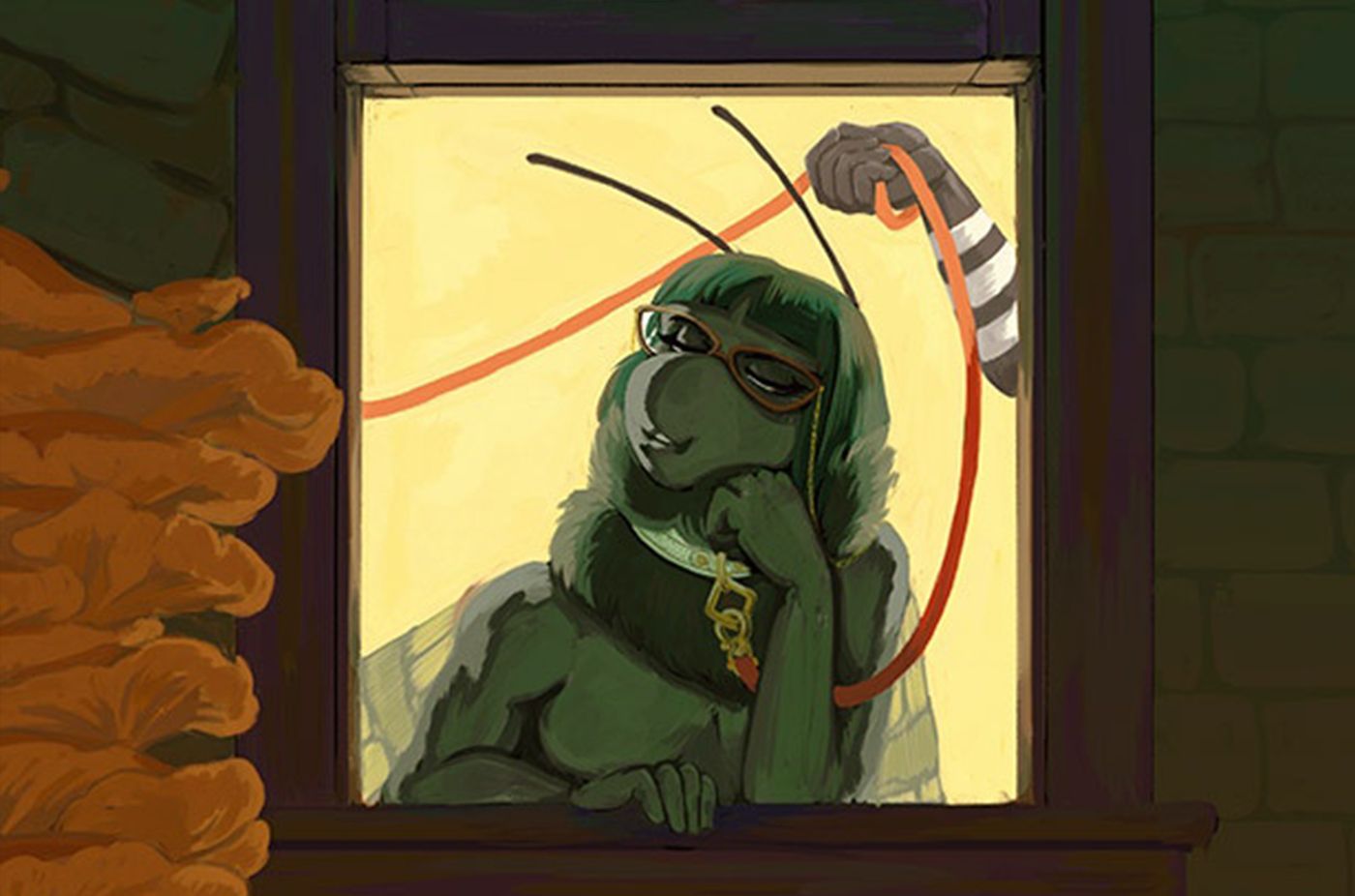 ---
Tom Lawton's dynamic, meditative art piece, Wonder, started as a public art piece. Now the artist and inventor wants to bring the wonderment, peace, and joy the moving sculpture evokes into your living space.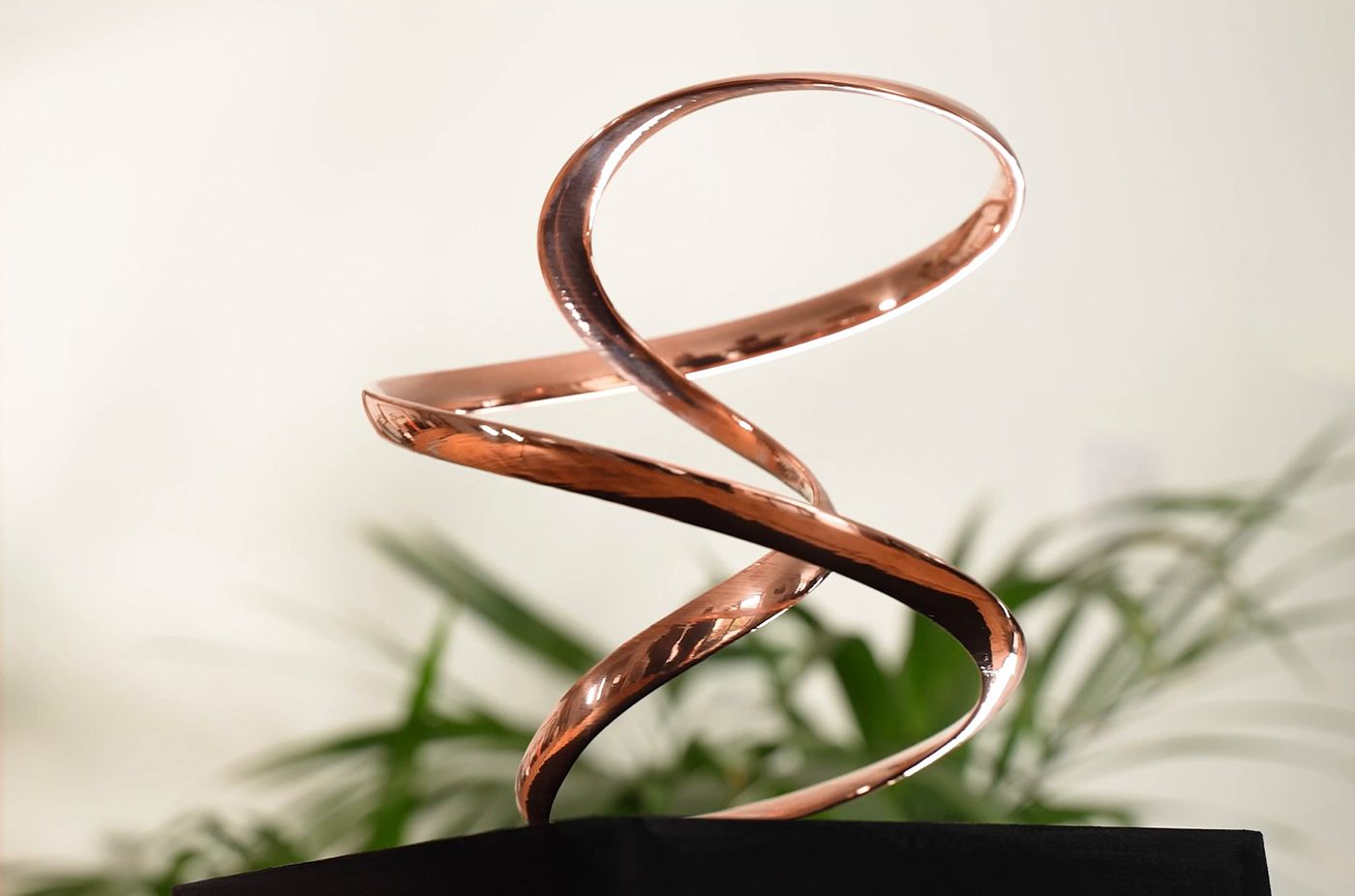 ---
Author T. Thorn Coyle's book introduces readers to sigil magic, the spiritual practice of creating symbols to change one's reality and fulfill one's desires. In it, Thorn helps writers and artists navigate the creative process and shares instructions on designing and implementing sigils.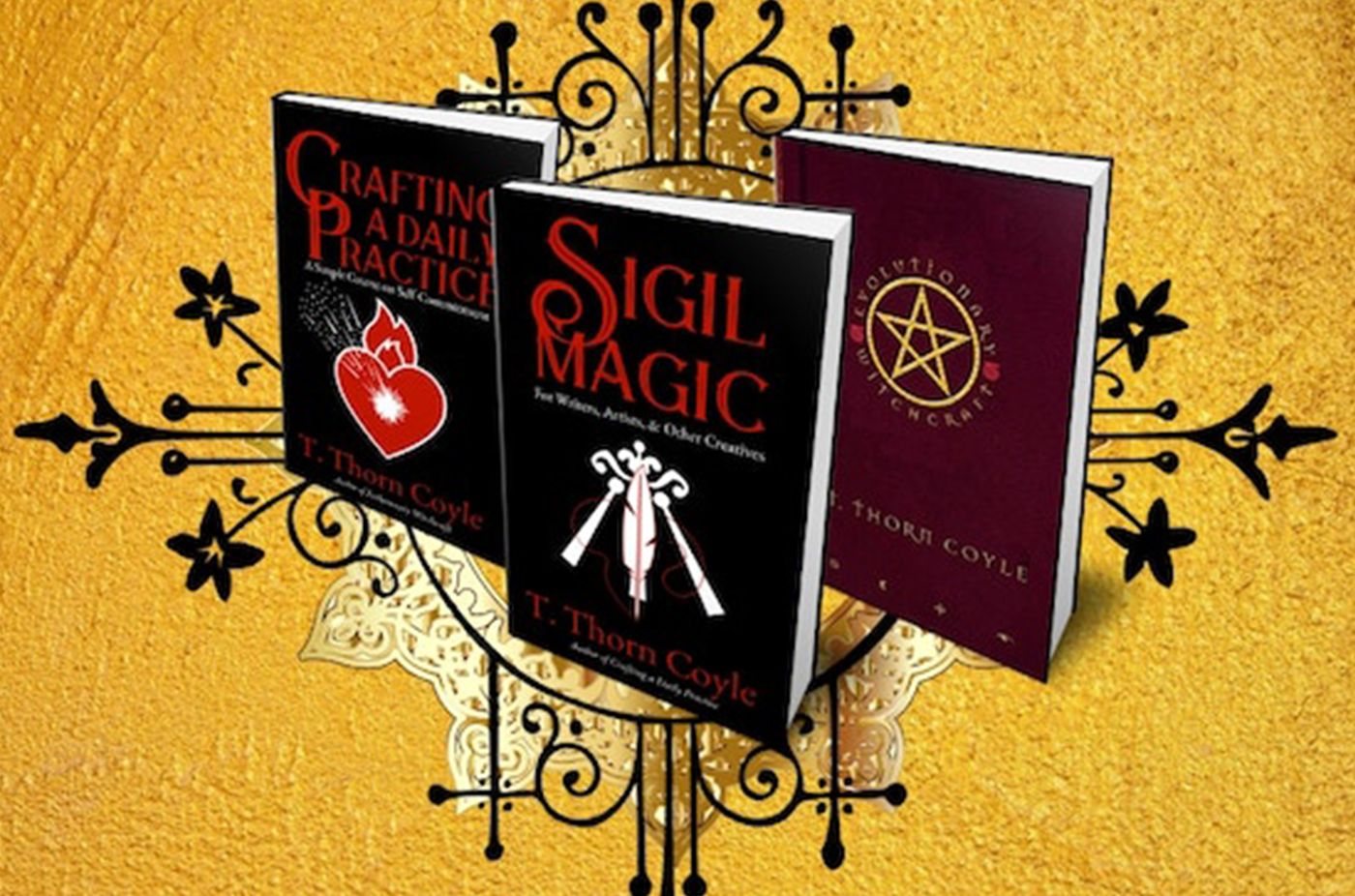 ---
If you're a reader who enjoys unlikely female friendships, summer road trips, and witches, then you're in for a treat. Fat Witch Summer from author Lizzy Ives is a YA fantasy novel in which 16-year-old Thrash discovers she has a knack for magic.